Hello! Hello! Hello! The lovely staff over at IT Cosmetics was kind of enough to send me over their latest beauty miracle: Your Skin But Better CC+ Cream
So lets do the information part of this product before I get into my review.
This Full coverage CC Cream is infused with an Anti-Aging Hydrating serum plus SPF 50+ Broad Spectrum UVA/UVB Non-Chemical Physical Only Sunscreen. This CC+ Cream is clinically proven to increase hydration in your skin by over 79%! It also is clinically proven to improve the texture of your skin, reduce the appearance of wrinkles and increase your skin barrier repair function by 48%.
This innovative formula has a ton of anti-aging peptides, niacin, algae, vitamins A,C,E,B & Hyaluronic Acid and Hydrolyzed Collagen. Its also infused with a host of anti-oxidants and exotic natural botanical and extracts including vitamins, c, licorice root, avocado, grapefruit, lime and lemon peel oils, for long term natural brightening and color correcting benefits.
Its is available in 5 different shades: Fair, Light, Medium, Tan and Rich.
Now that THAT is over with, lets get into the review!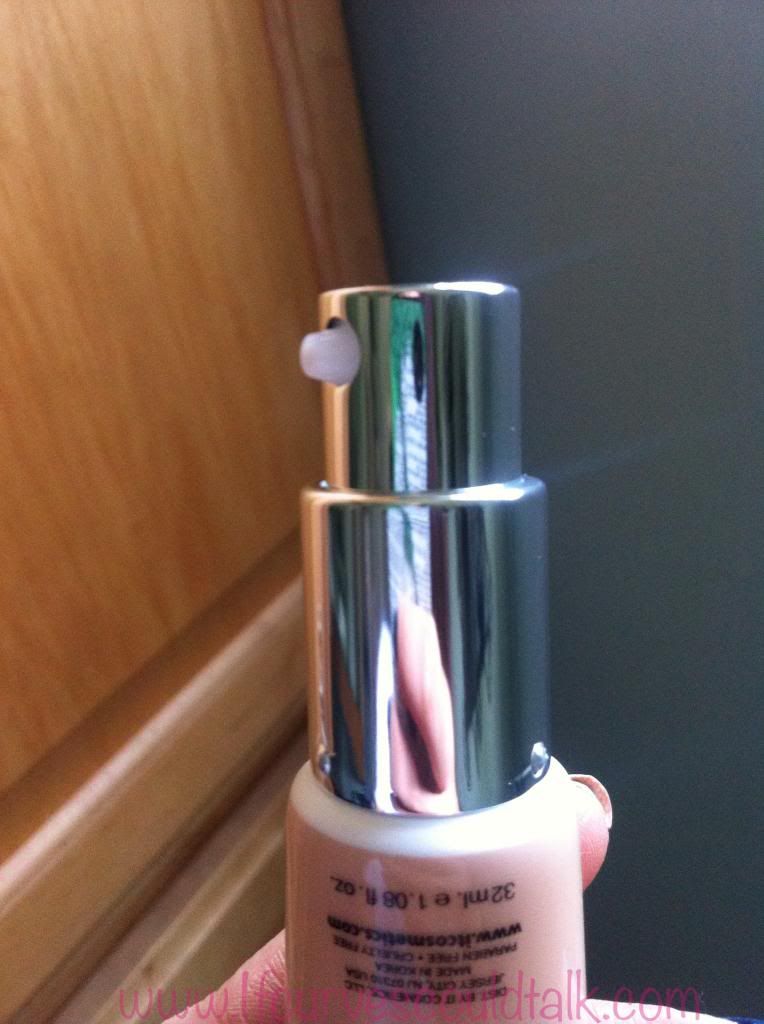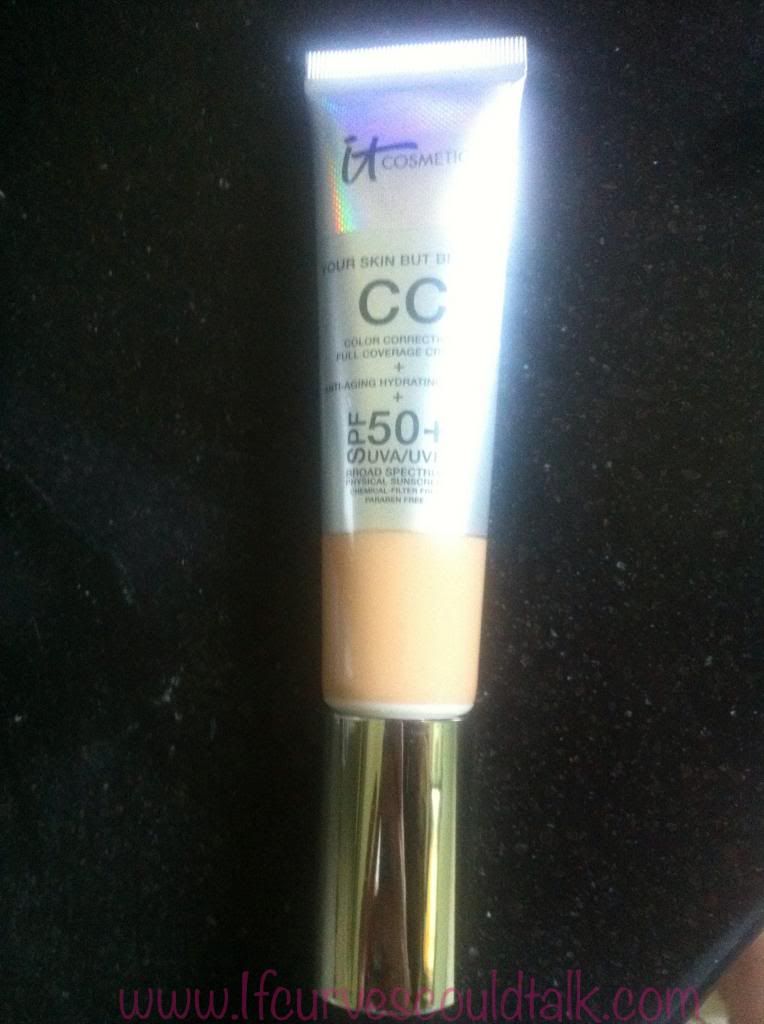 This tube really intrigued me because it had a pump at the end. I have never seen something like that. Maybe its the newbie in me but this pump made it SUPER easier than having to squeeze it out!
THE FOUNDATION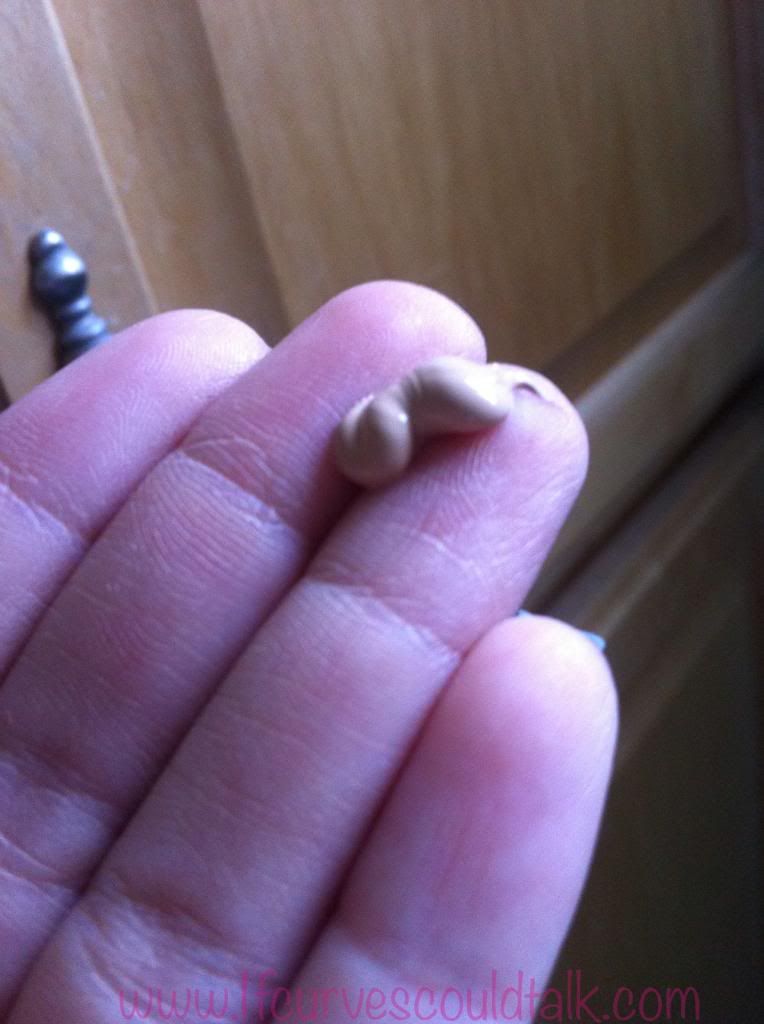 The foundation felt really light and went on with a very moisturized feeling and a smooth texture. It was easy to blend and really filled in the parts of my skin that had bumps, cracks to give me a flawless look.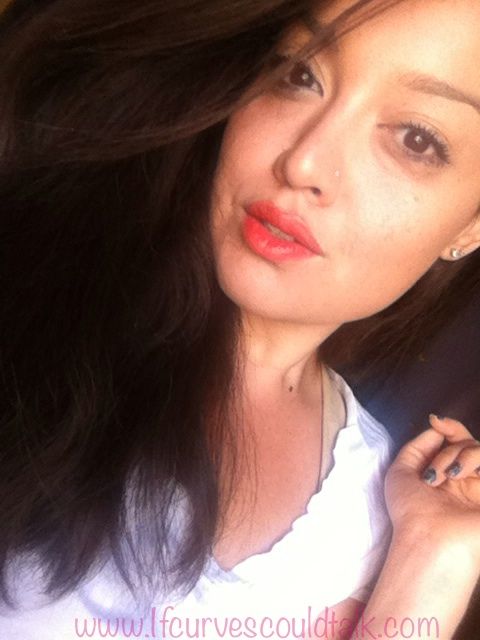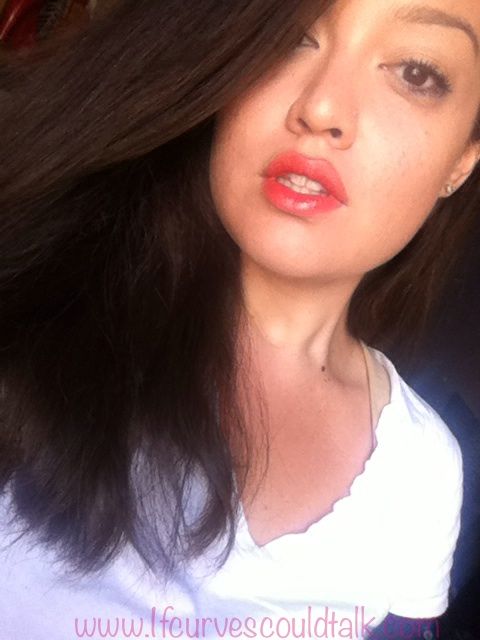 It really gave my skin the extra moisture it promised and it felt as almost I put lotion on my face. The foundation stayed on all day and I barely had to touch it up.
I loved this foundation the best. It lasted longer and wasn't harsh on my skin. It moisturized my skin while giving it a flawless look.
YOU CAN PURCHASE
This product is available to you guys May 2013 and is $38
It is available at QVC.com or QVC in May of 2013