Ahoy me mateys! Its mask Monday and I am back with another mask from Montagne Jeunesse & this time it's the Dead Sea Mud. I love anything that involves ingredients from the sea because it means its NATURAL!
WHAT'S IT SUPPOSE TO DO?
According to the website and the back of this cute little package, "Breathe life back into skin with intensely invigorating and revitalizing Dead Sea Minerals. We've harvested the oceans nutrient rich Seaweed and Kelp right from the source – A satisfying boost for thirsty skin and then some"
INGREDIENTS
Dead Sea Mud
Dead Sea Salt
Seaweed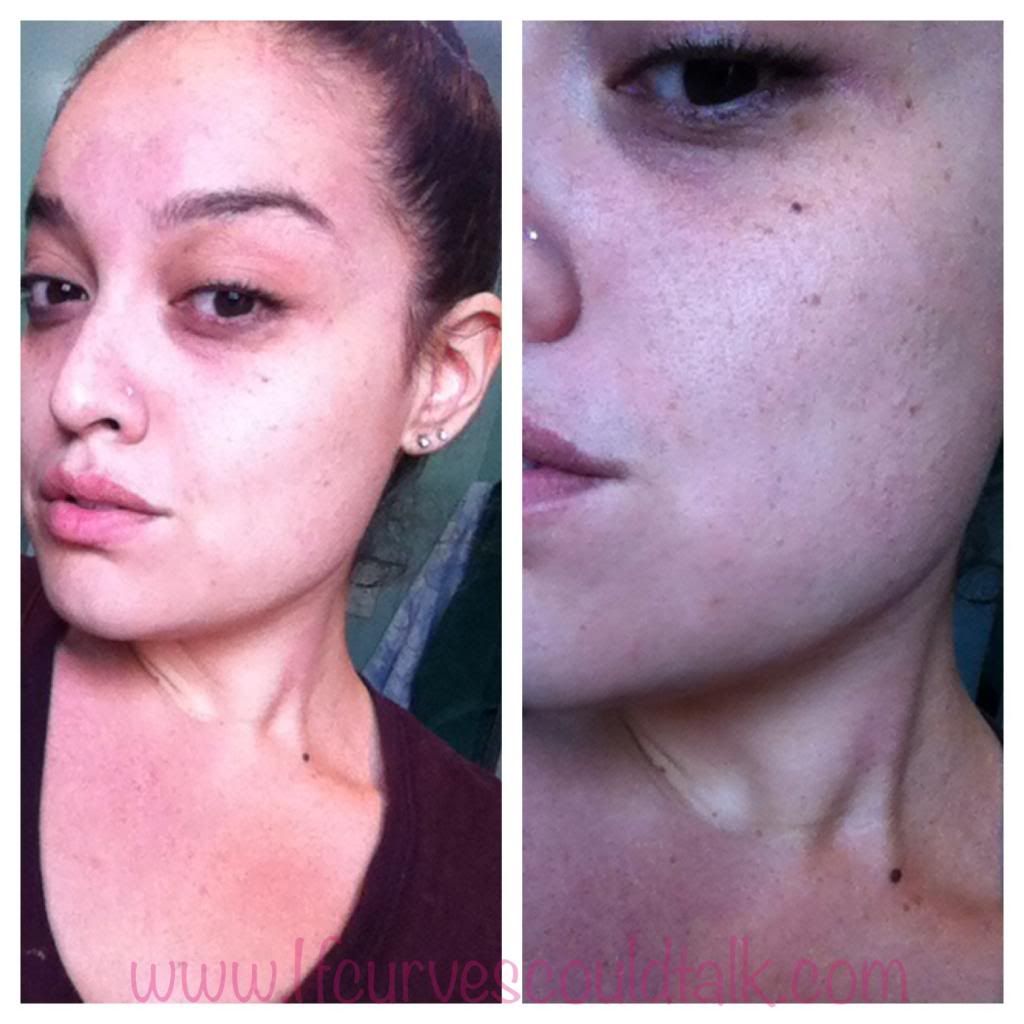 With moving my skin took a TOLL!
This mask smelled wonderful & still reminds me of "Silence of the Lambs" lol
I put it on, it gave a "Cool" feeling, which always feel good for your skin.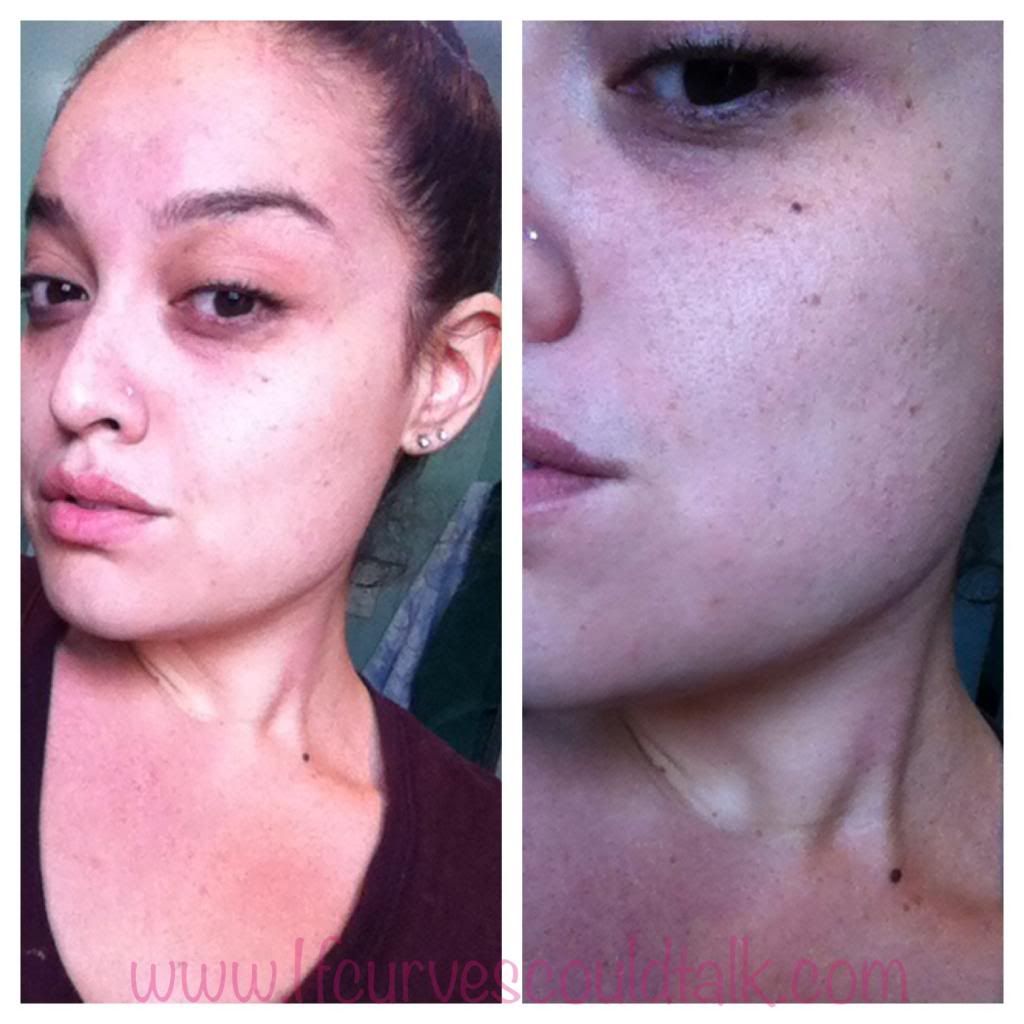 My skin felt AMAZING And it was GLOWING!!!
4.5 out 5 stars
Again, the drying time wasn't as it said and that could be a problem if you don't have a whole hour to spend on "YOU TIME." But totally perfect for the times you are lounging around doing nothing and just want to pamper yourself!
or at your local drug store!