So I picked this little toy up a few weeks ago because I HATE using a shaver to shave my lady parts, It really is not good to begin with because most women don't know that once you shave you need to throw away the razor. Also using TOO much soap can give you an infection.
I heard about this through social networks and decided to give it a try.
According to the website:
Can be used Wet/Dry
Battery operated
Bikini Trimmer for quick touch ups & shaping bikini line
Adjustable guide with 4 length settings
Angled Foil Shaver for a clean, smooth shave
Exfoliator to prevent in-grown hairs and razor burn
Built in shower hook
Beauty Bag
2 year limited warranty
The main tool is cute and pink and has an on & off button. Also it comes with removable tools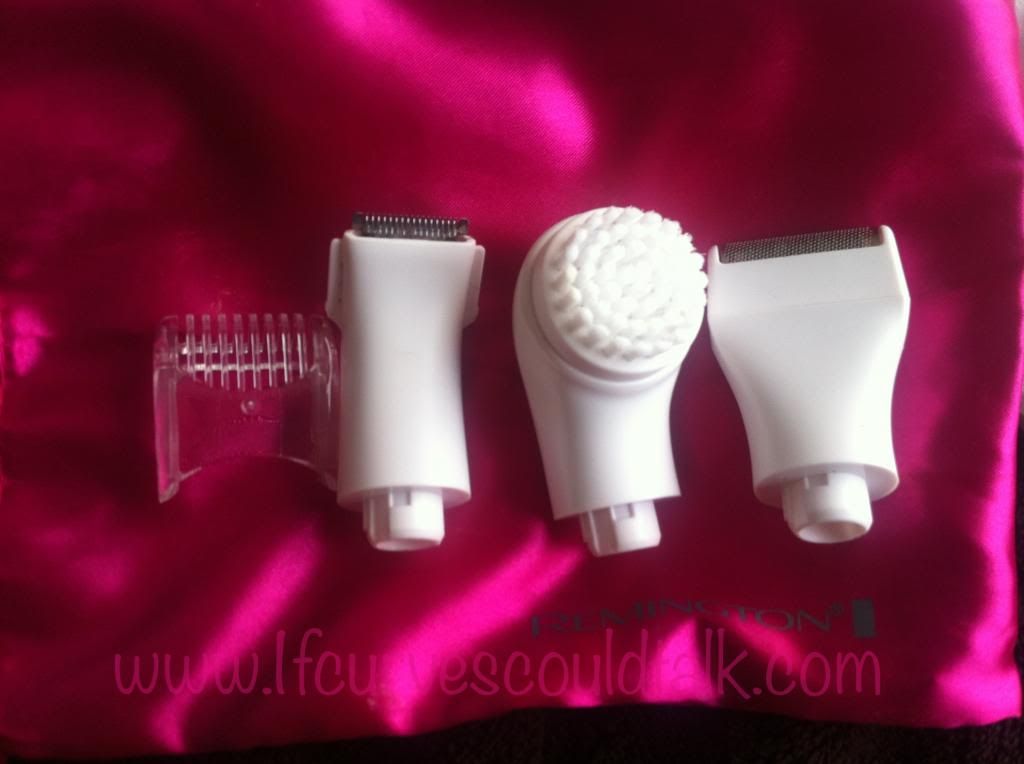 Left to right: Length guide, shaver, exfoliater, and foil shaver
Also comes with a cute little pouch to store your shaver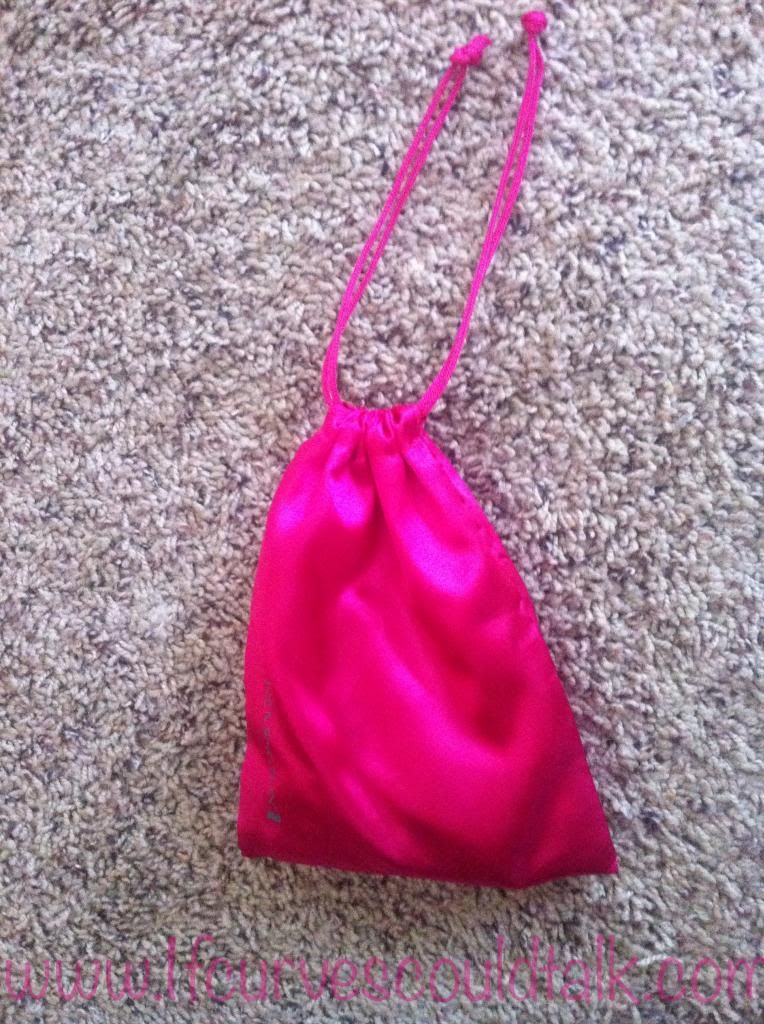 Cute right?
I LOVE IT!
It does the job and gives my lady parts and other body parts a clean shave!
Doesn't give me ingrown hairs and makes my skin feel so smooth!
WHERE: Walmart or any store that sells shavers
PRICE: I paid $17 for mine.