I received a Rose Voxbox from Influenster and it had TONS of goodies! So first up, I'm gonna share with you the Rimmel London ScandalEyes glam retro mascara!
I am so picky about mascara to be honest. I stick to one brand and that's it! But I must say, I did like this mascara.
The mascara is suppose to give you a bold, wide-eyed look.
It has an hourglass shaped brush that is designed to plump lashes, fanning them up and out for a bold, wide-eyed volume. Also, leaves NO CLUMPS!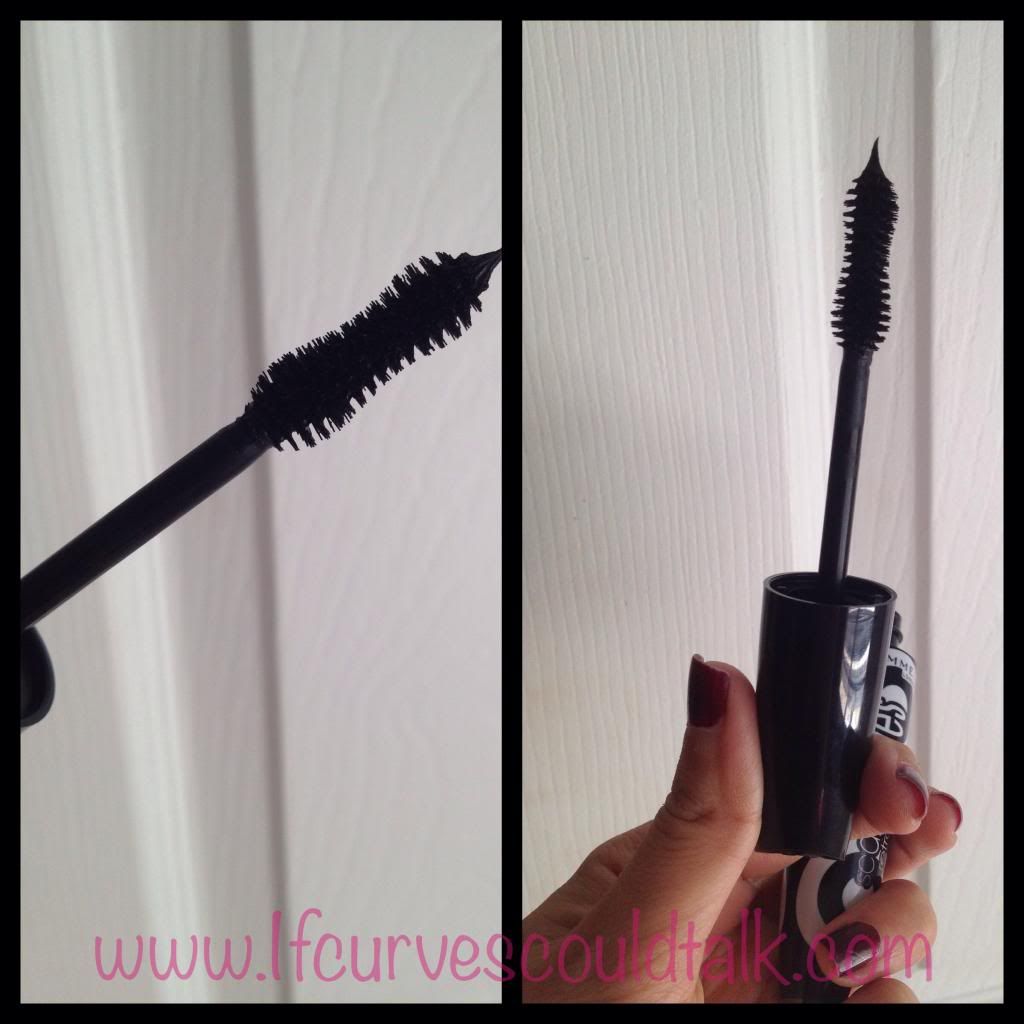 Well! I put it to the test.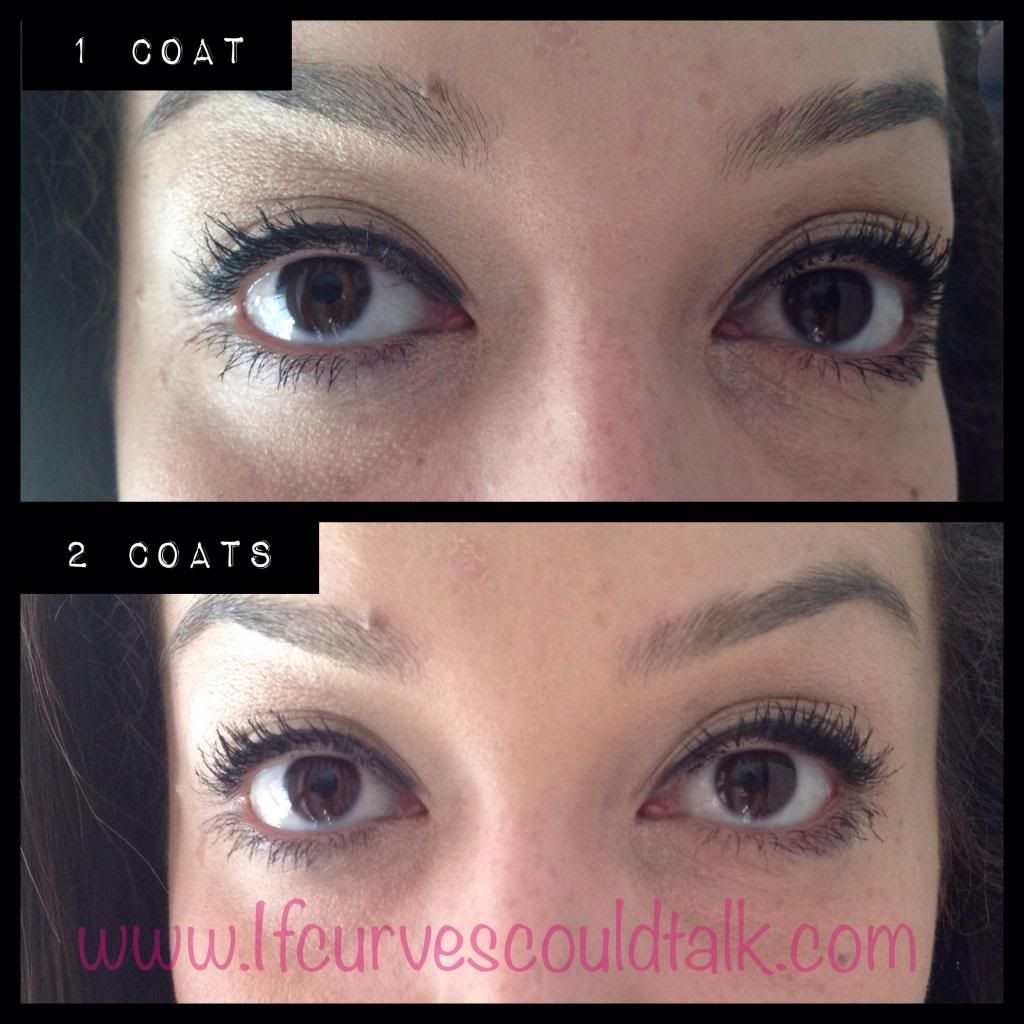 It did flare up and out my lashes and didn't have clumping. It stayed on through out the day and didn't smear. Easy to remove and really gave my eyes that extra UMPH!
OUTCOME
I really do love this mascara. Did as it said and really stayed true it's quest of giving your lashes that 60's eyelashes.
WHERE: Any drug store