Contouring! Contouring! Contouring! Ever since Kim Kardashian released a picture of how her face is contoured to look flawless , seems like women all over the world want that contoured look! It Cosmetics was nice enough to send me their "My Sculpted Face" Which has all the colors you need to contour your face and get the Kim Kardashian look!
What does this palette include?
- 2 Highlighting shadows
- 4 contouring shadows
-Your own personal reference chart that teaches you where to apply to custom-contour your face!
My Sculpted Face teaches you step-by-step how to contour your face features for the appearance of a slimmer look, a straighter nose, slender cheeks, more prominent cheekbones and even the appearance of a reduced double chin! These 6 waterproof shadows are packed with Vitamin E and Jojoba oil to help your skin appear more moisturized and healthy at the same time!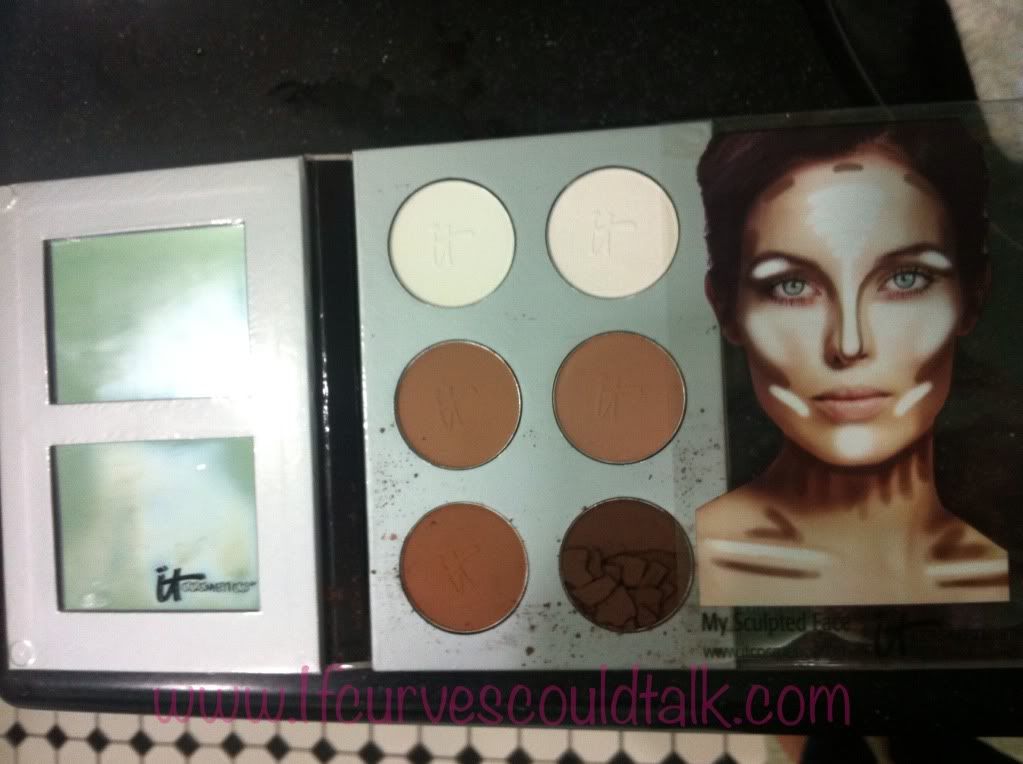 BEFORE I SHOW YOU MY TRAIN WRECK : I need to advise you this was MY FIRST TIME contouring my face & I am gonna practice, practice! So pardon my TRY.
HERE IS MY CONTOUR!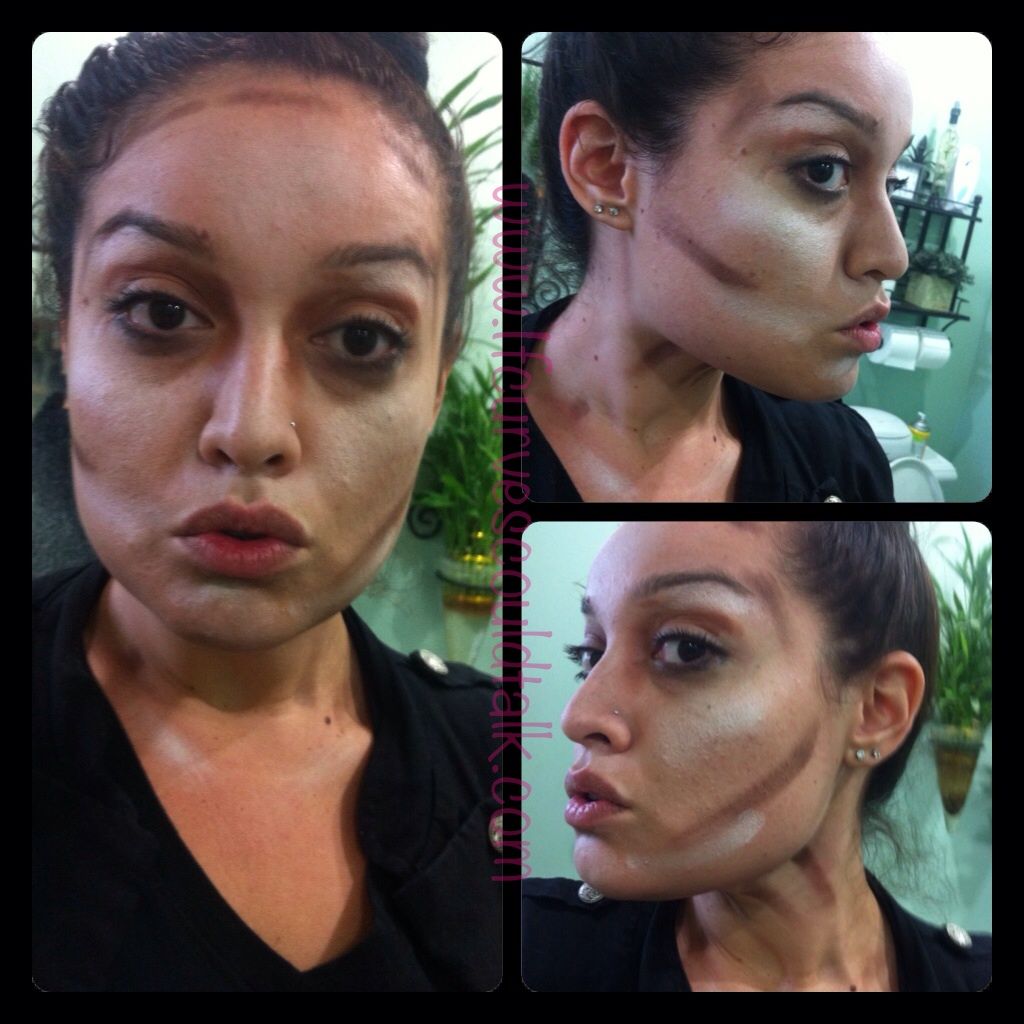 And here is my AFTER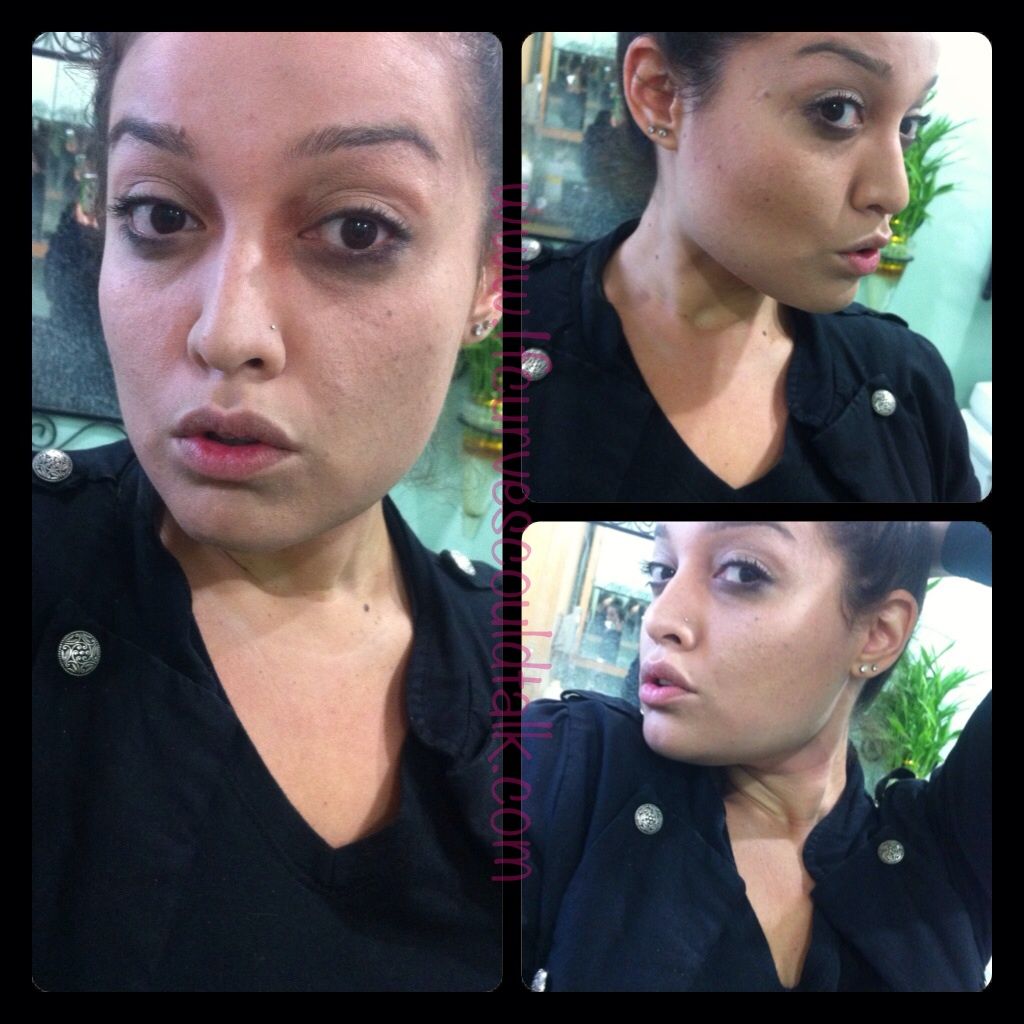 I really need to practice, however I found this palette useful and to be honest, once I get it down, you can plan on me using it! I also know you ladies are looking for an ALL-IN-ONE palette that caters to contouring. THIS IS FOR YOU!
You can find My Sculpted Face
HERE
for $36