AHOY! HOY! TIME FOR ANOTHER MASK! Woot! Today I am reviewing Pomegranate Facial Revealing Peel-Off Mask by Freeman Beauty! So shall we?
We shall!
According to the website and the back of this cute little package, " This Pomegranate-infused mask gently purges dirt and excess oils from skin for a cleaner, refined surface. An 8-antioxidant blend of Acai, Goji, Mango, Mangosteen, Cranberry, Noni, and Blueberry guard against free radicals and environmental stress. Get gorgeous as you reveal fresher skin. Perfect for all skin types."
Key Ingredients

Pomegranate
Vitamins A and E
Antioxidant Blend: Goji, Pomegranate, Mangosteen, Noni, Acai, Mango, Cranberry, Blueberry
My poor cute face

hadn't

had a mask for awhile...so it was BEYOND overdue. Meaning, I needed the dirt to be gone!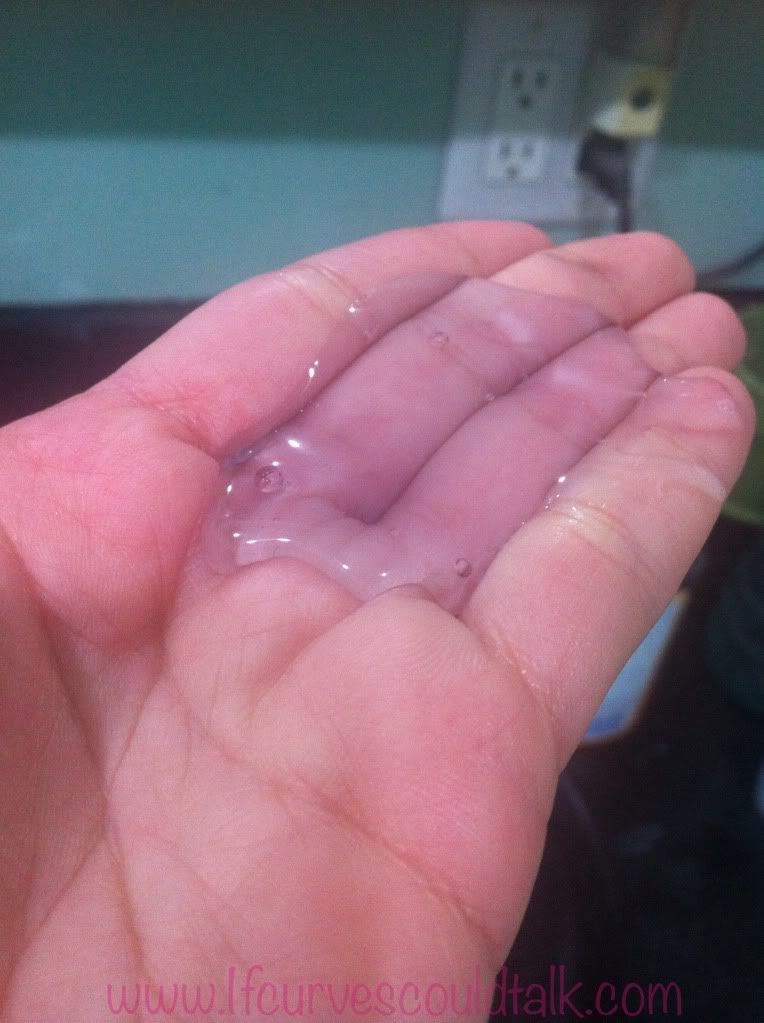 This particular mask was SUPER thick! Very slimy and super thick!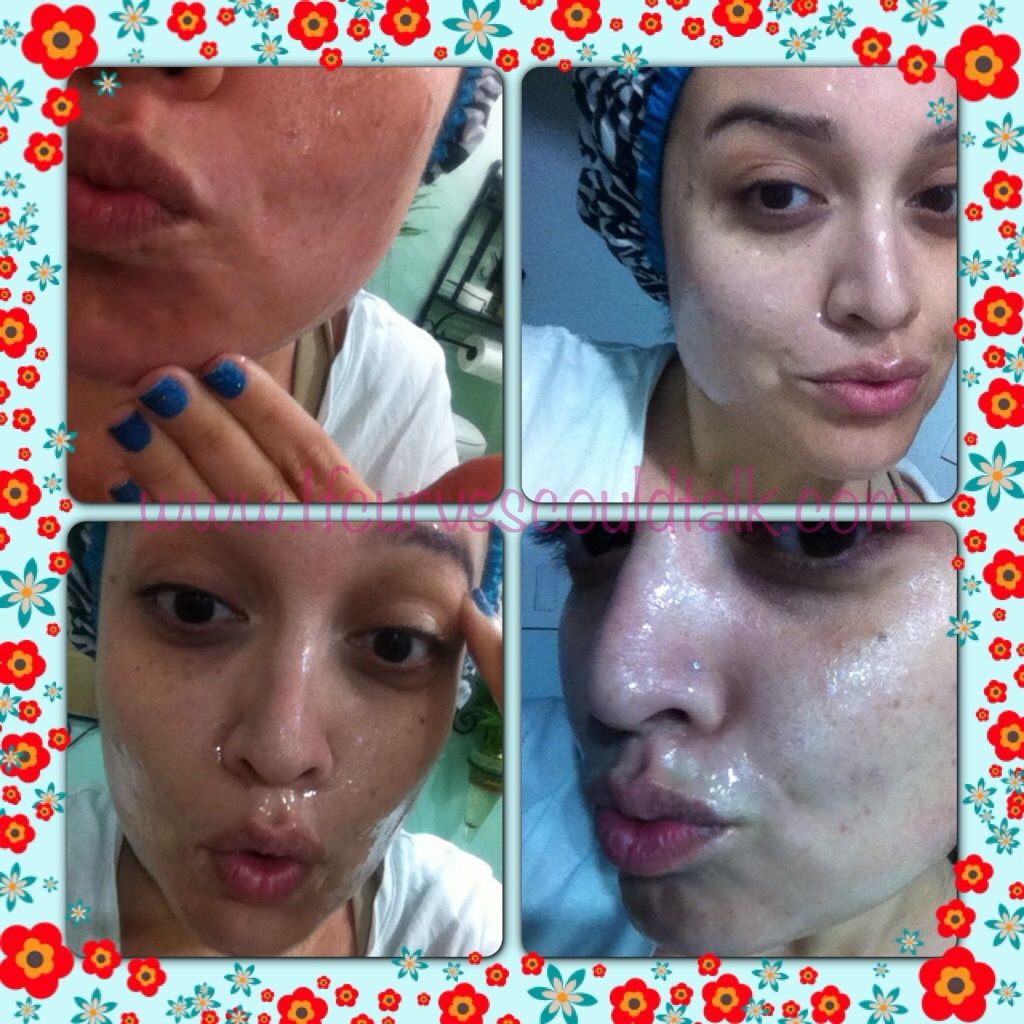 As I said this mask felt really, really thick and felt VERY sticky which kind of made it hard to apply...When I went to rinse my hands it took FOREVER!!!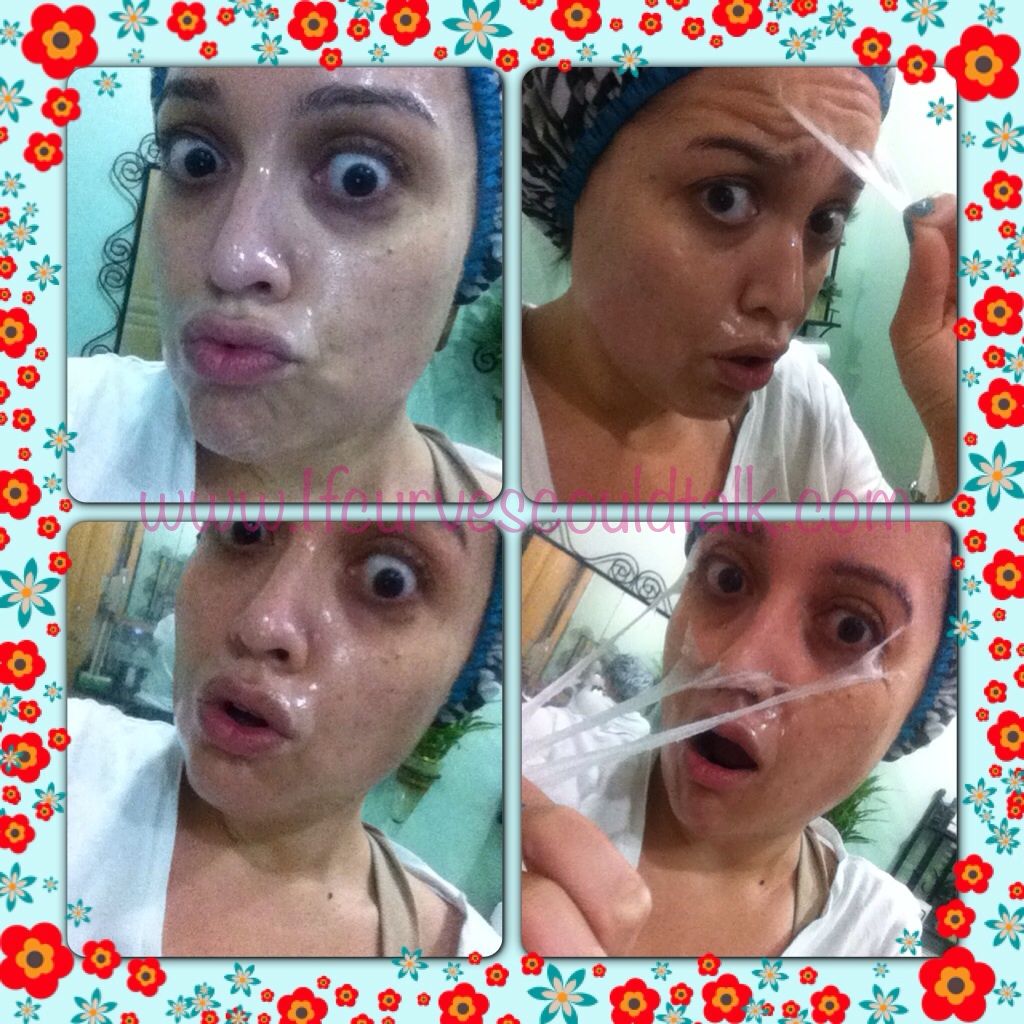 The mask came off with a breeze!!! In fact, I wish it had went ON with abreeze too! lol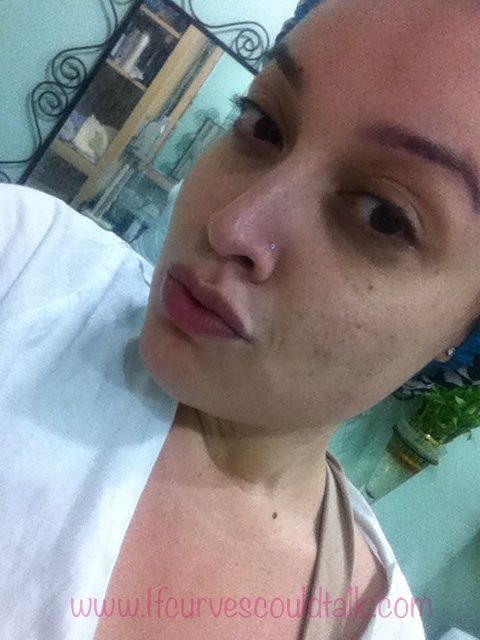 My skin felt so much cleaner!!! It was remarkable to be honest!
I give this a 4 out of 5 stars
Its consistency was not for me, however, it worked it's magic and did what it said it would do!
Any local drug store or
HERE