Cutey was so nice to send me two bracelets to review for you guys.In fact, if you have been reading my blog long enough, you would get that I am a BRACELET FANATIC!
Yes, its true, I love me some bracelets!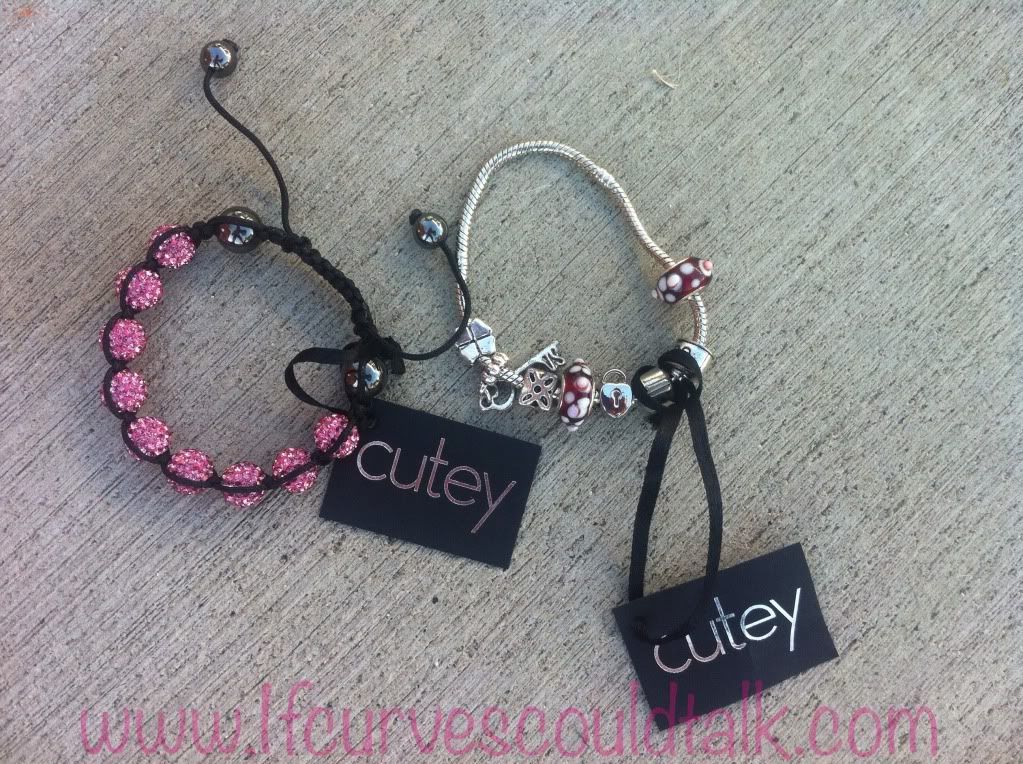 They sent me two bracelets. Left the Shambala Bracelet and on the right the Hemera charm bracelet.
Shall we begin?
According to the website, "Hemera is the mythological Goddess of the Day. Red, full of life and holding the key to your future, this bracelet urges you to grab at life with both hands."
This was such a cute bracelet!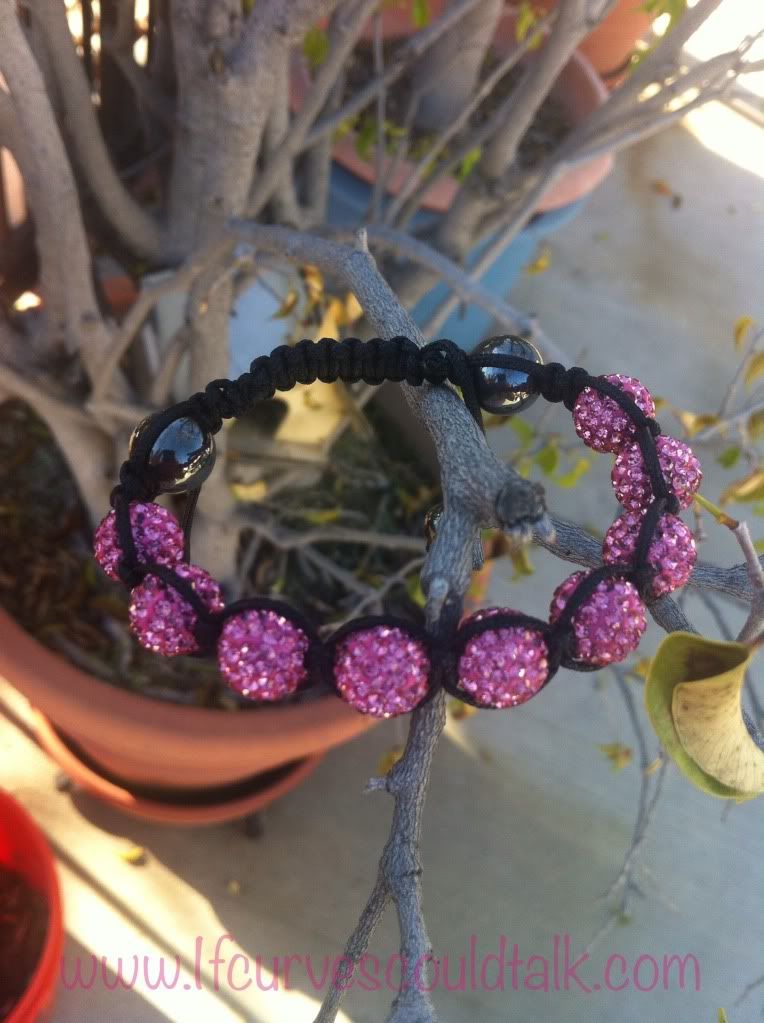 The other bracelet sent to me was the Pink Shambala Bracelet. Its SOOO gorgeous! However, it did not fit my wrist, maybe another pound will make it fit, hahaha. But it is GORGEOUS and amazing QUALITY!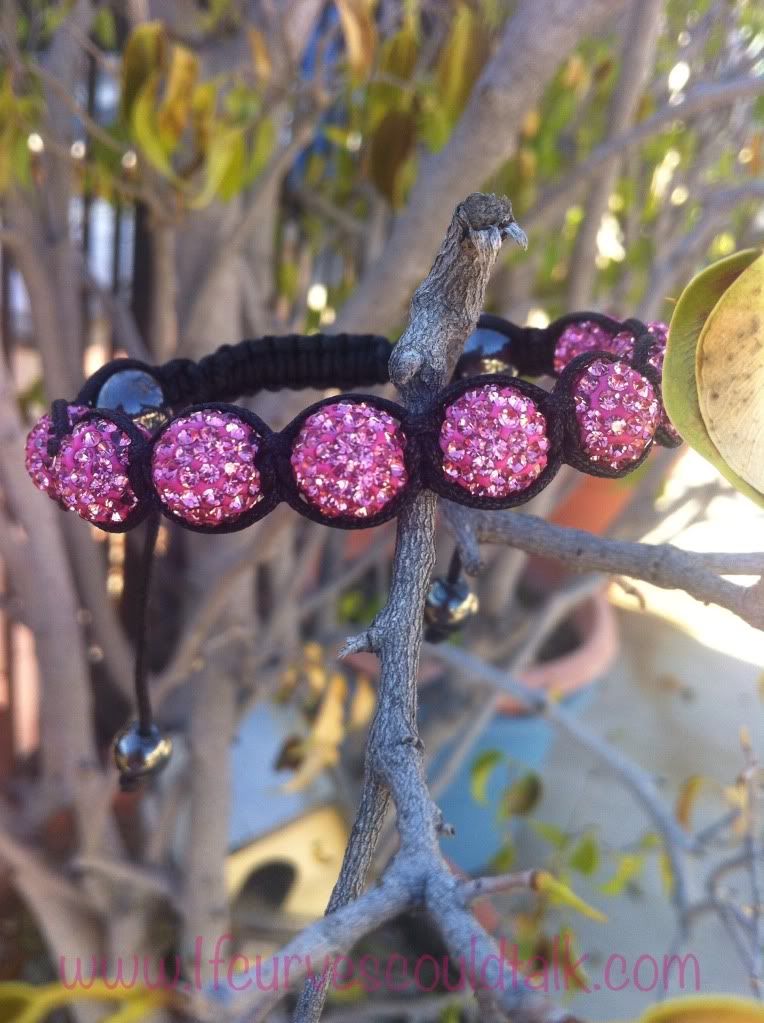 You can actually find the Shambala bracelets
HERE
And we all know Shambala is IN right now! It would make a cute little gift for that special lady in your life whether she be you best friend, friend, daughter, mother, aunt, or sister!
You can also check out Cutey
HERE