Don't you love my never ending scarf? YOYO made it! How blessed am I to have her in my life. Anyways so, I have written about her and TopStitch SEVERAL times! Well here I am again!
So she made me three beautiful never ending scarves and I LOVE EM!!! If you haven't bought from Topstitch, you're missing out.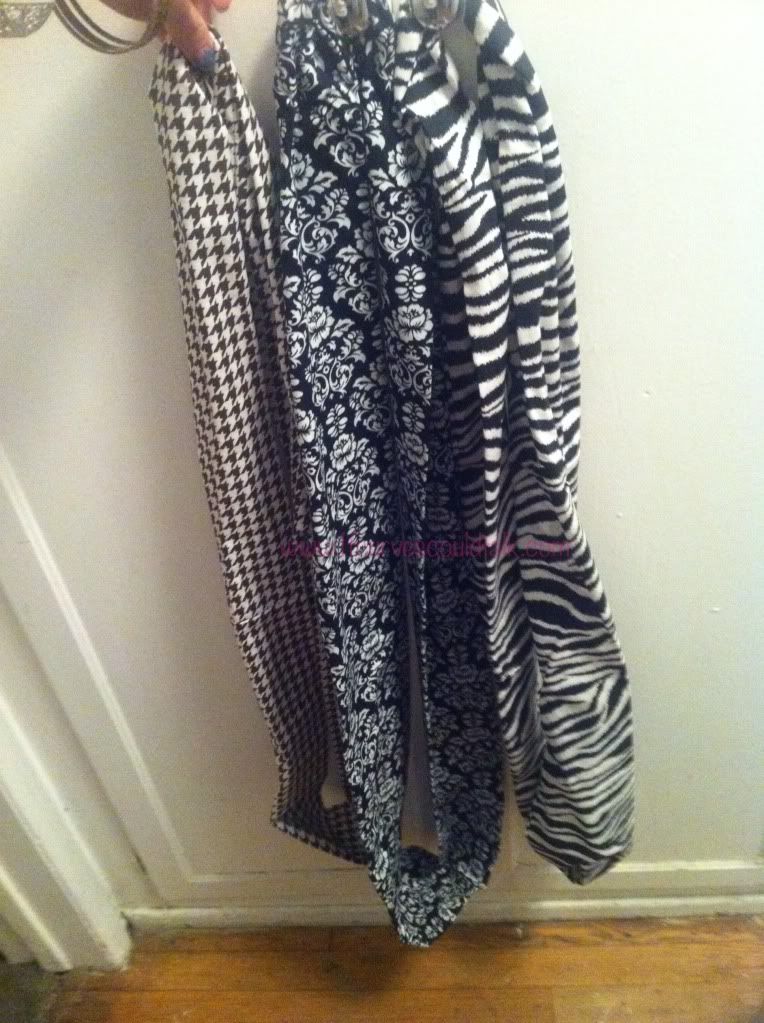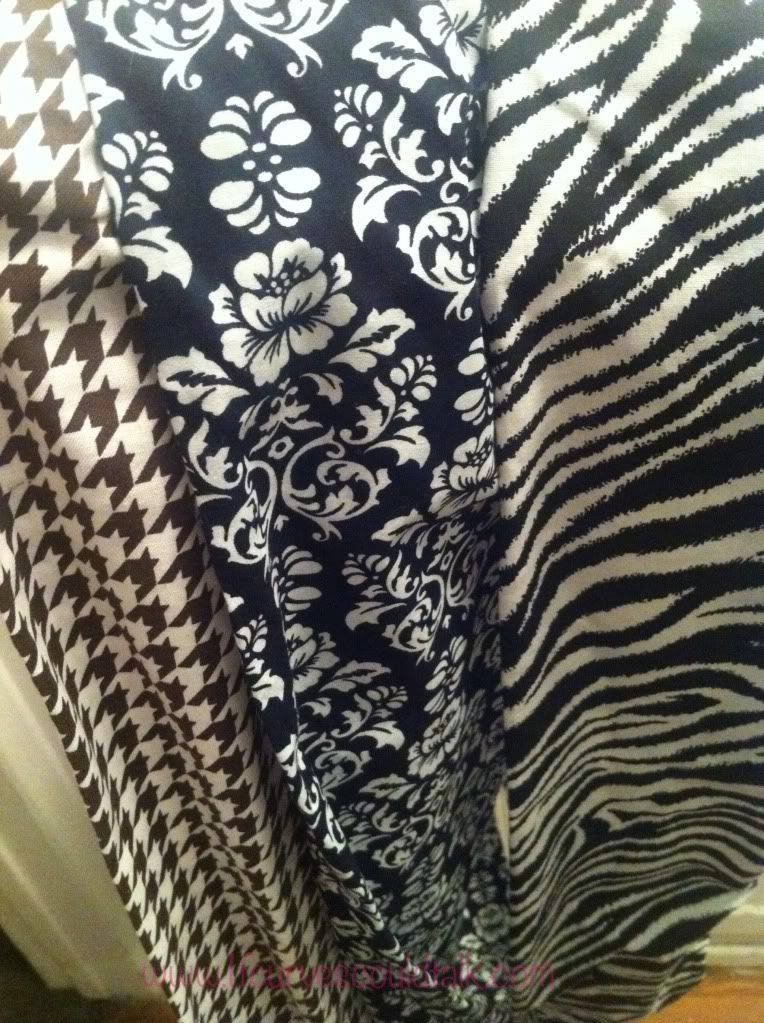 and this is ME with it on so you can get a BETTER view!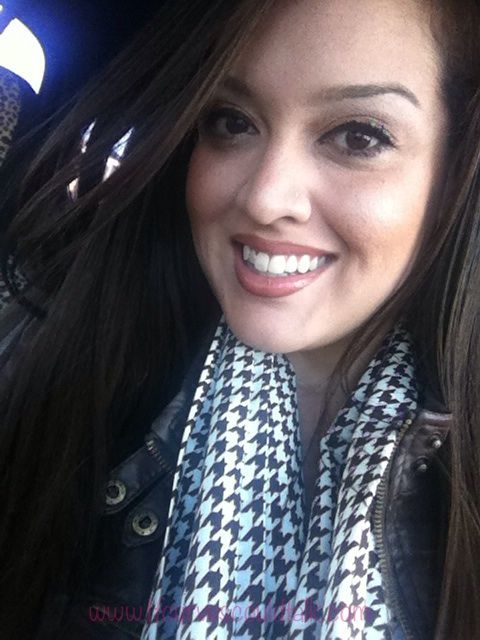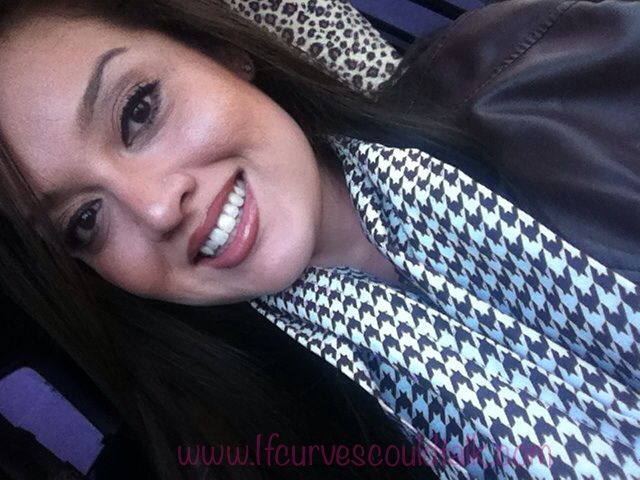 Where can you find and PURCHASE Topstitch?
and checkout her cool and so adorable blog!
Topstitch.org