Valentine's is approaching and I am totally stoked to have a Valentine this year. Most of you know my ex treated me REALLY badly and every Valentine's Day, he made it a point to break-up with me. It has been three years since I have said, "Yes" to a Valentine. Why did I say yes? I will TELL you a million and one reasons why I am celebrating this man. This man has been nothing but amazing to me. He has been someone who has taken the time to get to know me, remember every smallest detail about me and has been the reason I have smiled. He's kept it real with me and has made it a point to dry my tears and make my heart smile. I think this qualifies to be celebrated, do ya think?
Now, I was supposed to put a picture of them in the beautiful artisan made Heart of Haiti frame frame, however, because it's too fresh, and for his privacy, I decided to not do so. But the frame is beautifully made and I put a picture of me and my mommy in there from the Color Run.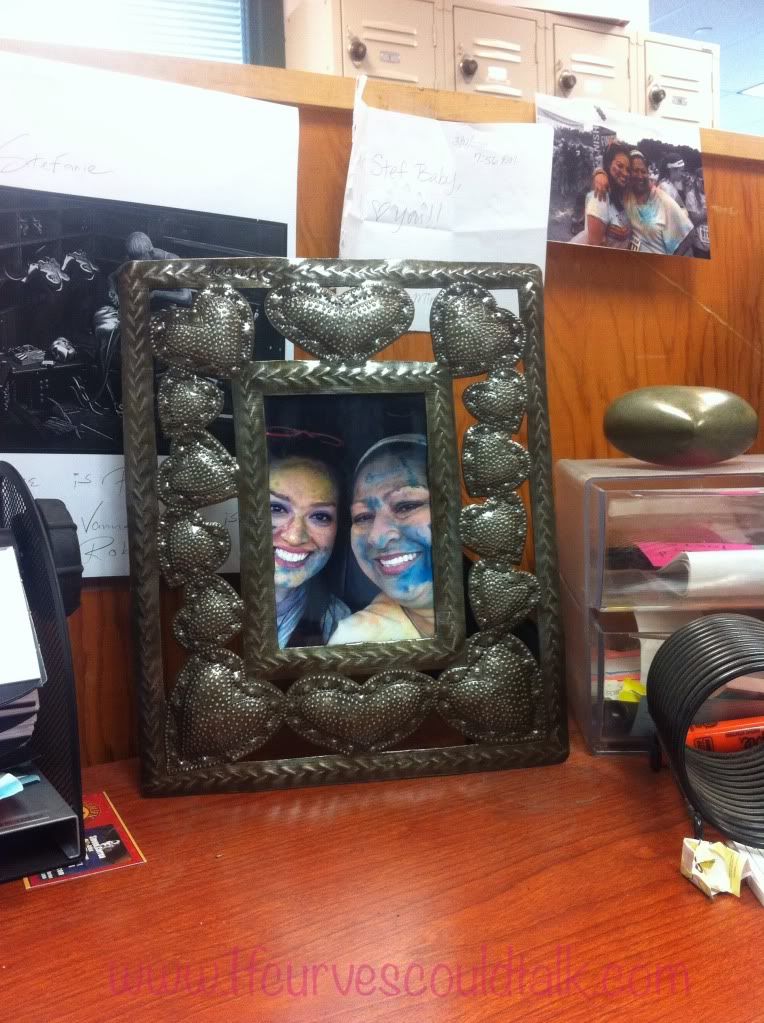 I also received this cute
Heart of Haiti Paper Weight
. This
is such a cute paper weight that I

t adds flair to my office! Its beautifully made and just reminds you of how beautiful love can be.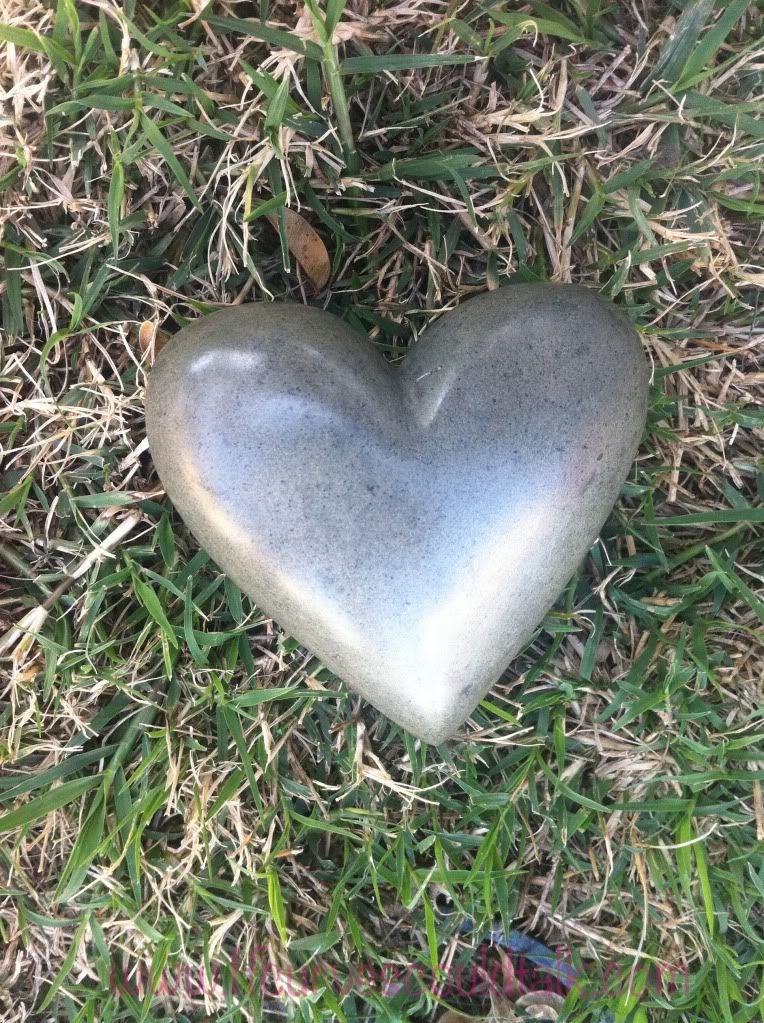 So you're probably thinking, "What is Heart of Haiti?" I will tell you what this amazing mission is.
Three years ago, that HORRIBLE earthquake hit Haiti and not only affected Haiti but the World. Latinas Blogger Connect teamed up with
Macy's Heart of Haiti campaign. Haitian artisans created beautiful one-of-a kind pieces that are on sale at Macys.com. This is an initiative Macy's launched with the Clinton Bush Haiti fund and Willa Shalit – who is a philanthropic entrepreneur. Macy's Heart of Haiti upholds the belief that "trade not aid" is a powerful way to create amazing work and much needed financial opportunities. What an awesome mission huh?
Wanna check out more Heart of Haiti items you can purchase for you or your Valentine! Click HERE and share the love that benefits an amazing mission!
** My
post is in collaboration with Latina Bloggers Connect and Heart of Haiti**