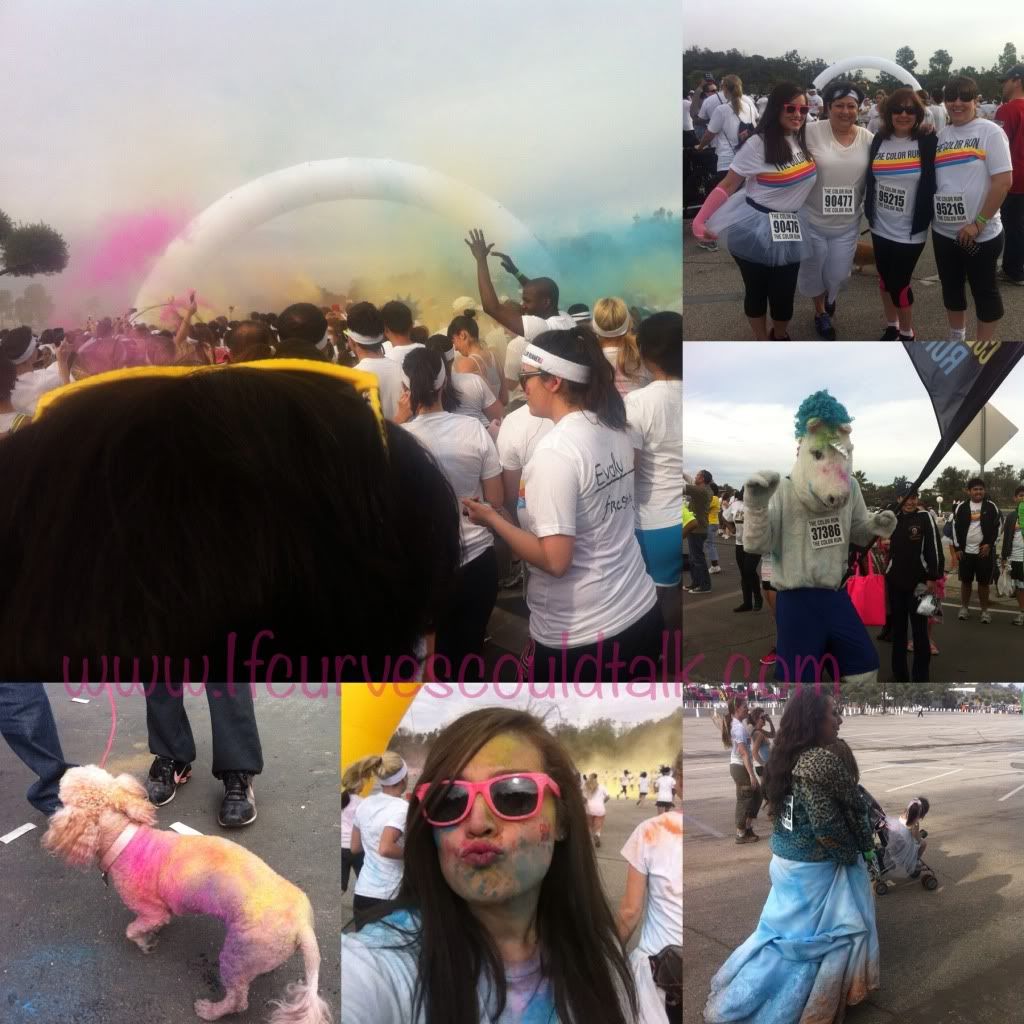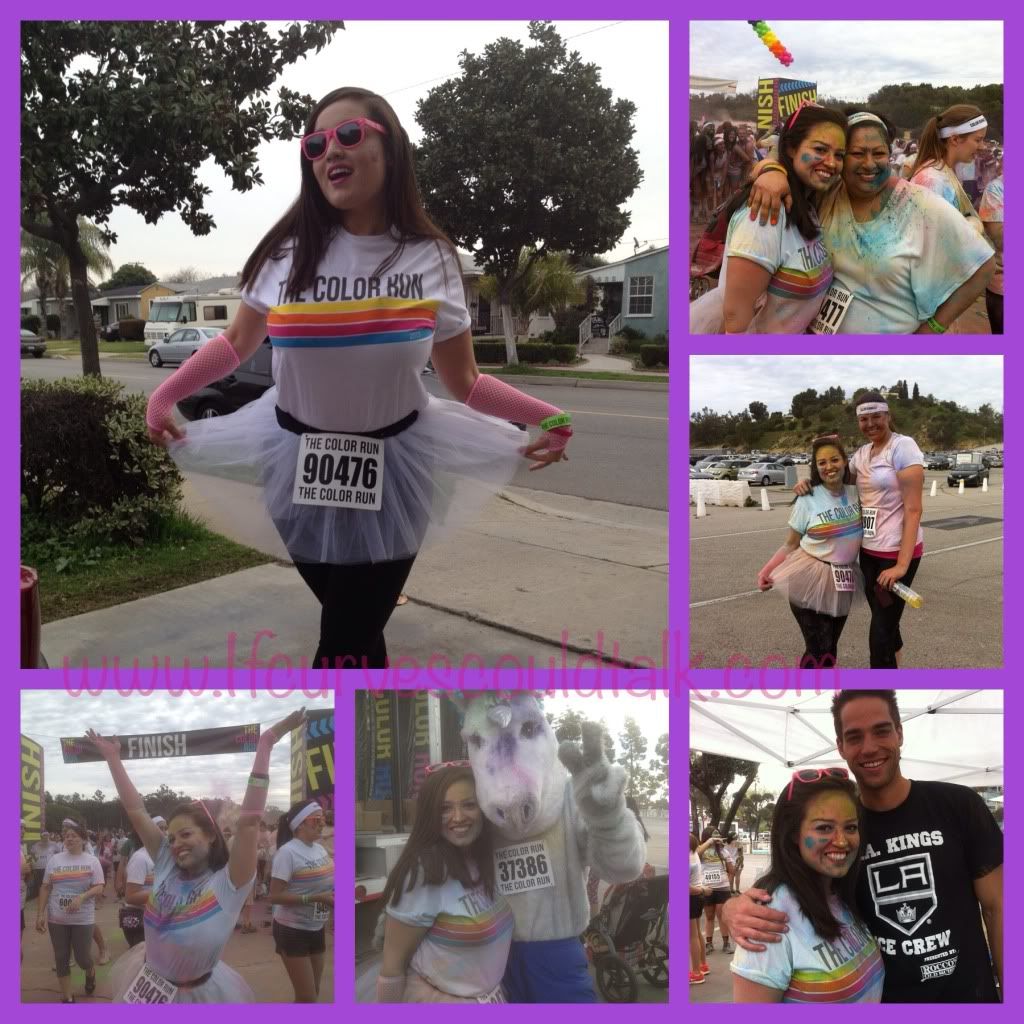 I did the Color Run, don't know what that is? Its the Happiest 5k you'll ever participate in! Its a 3.1 mile race (I walked with my mommy, aunt and cousin) and you get colored powder thrown at you at different color stations throughout the race!
Ever since I have been active I have done 5k's. Lemme tell ya...by far THE BEST 5k I have done!!! I cant wait to do another Color Run!
To look for a nearest Color Run near you click
HERE
Hope you enjoy my pictures!