I had been crying all day, so please forive me if I look like trash. So this week, its, Freeman Beauty's Cucumber Facial Peel-Off Mask. Which I felt was MUCH needed today, with all the crying I had done.
Shall we get started?
WHAT'S IT SUPPOSE TO DO?
According to the website and the back of this cute little package, "A super-cooling, skin-quenching mask that gently peels away impurities that can cause skin to be rough and dull. Contains Cucumber Extract and Aloe to soothe while moisturizing, ensuring skin feels soft and silky-smooth after every use. "
INGREDIENTS
Key Ingredients
Cucumber Extract
Aloe Vera
Vitamin A
BEFORE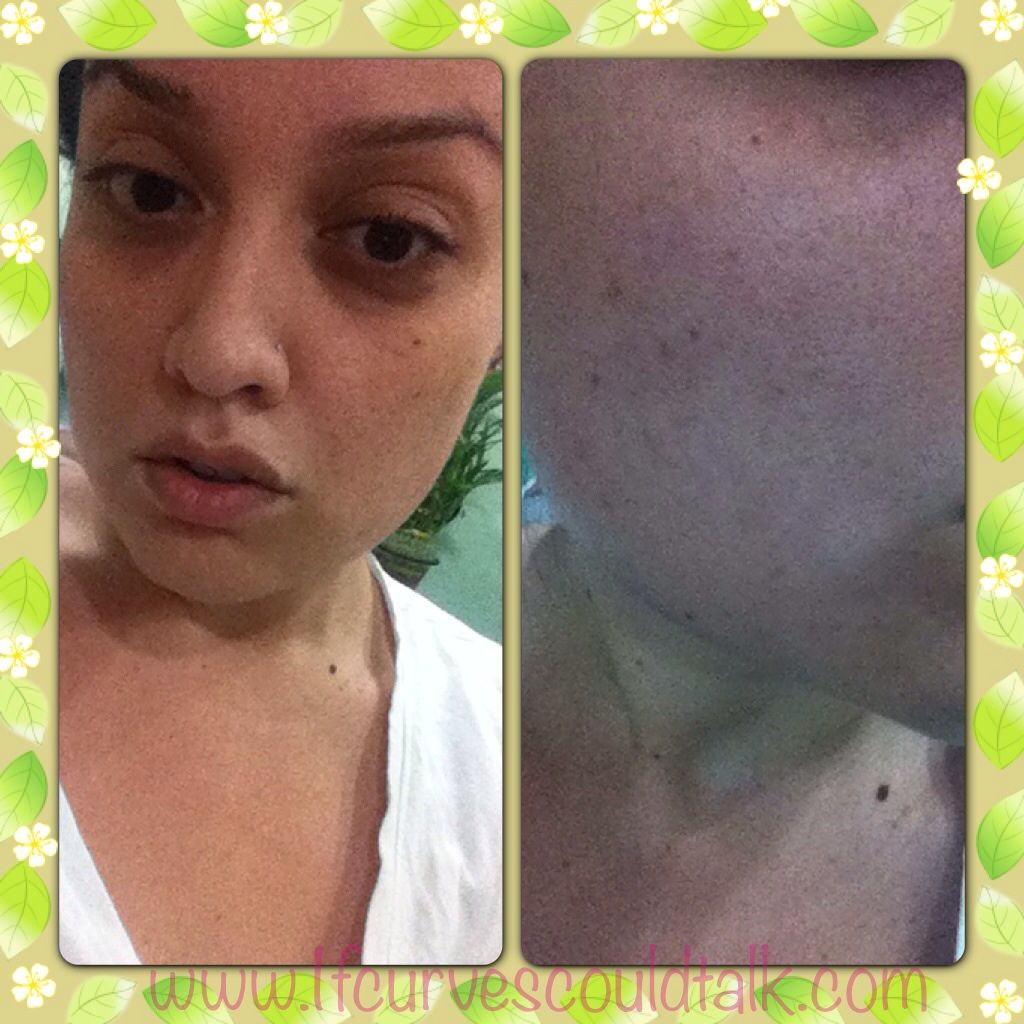 As I said, I was crying and my eyes and face looked puffy. It felt to dirty too, not to mention TENSE.
What does it look like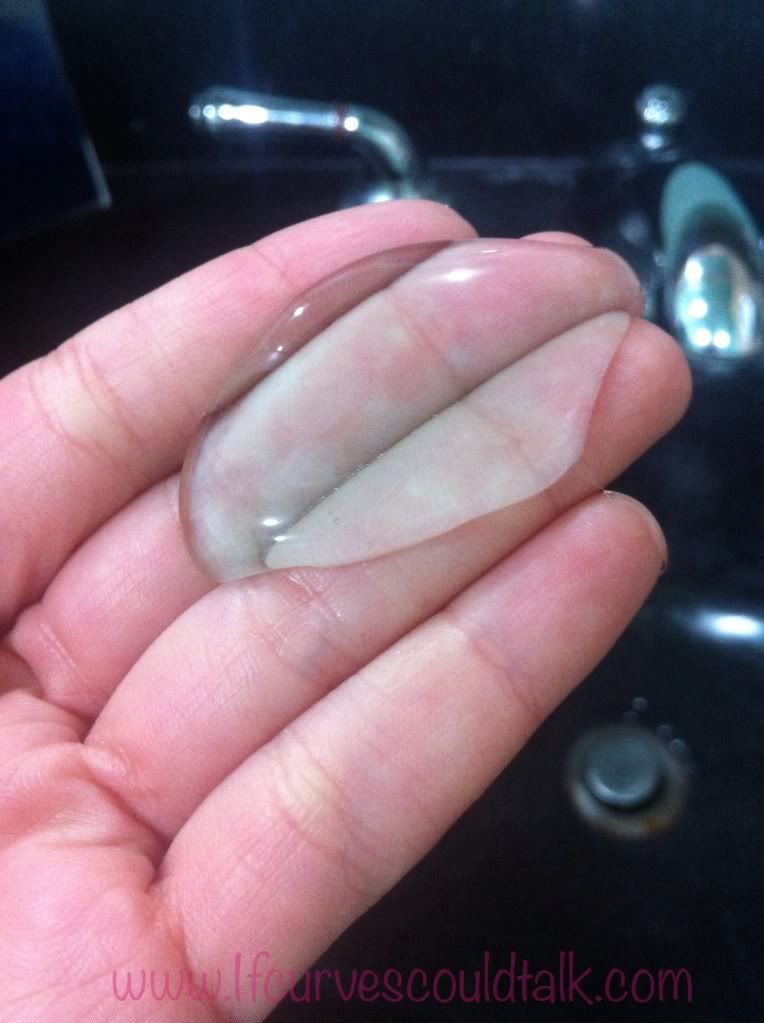 Looks like gel and is VERY thick.
Application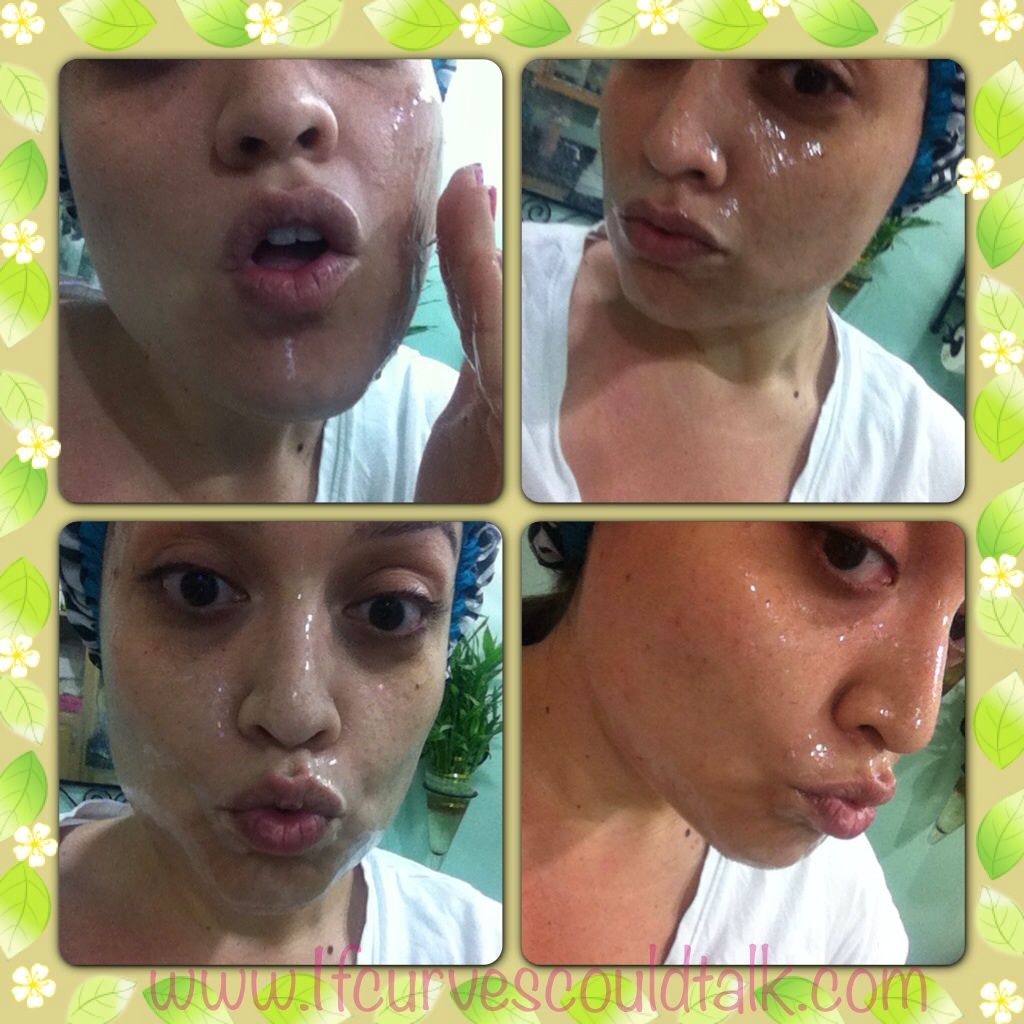 It went on VERY gooey and was kind of hard to apply because it was so thick and sticky. It feels UBER thick on your face too.
DRIED AND PEEL!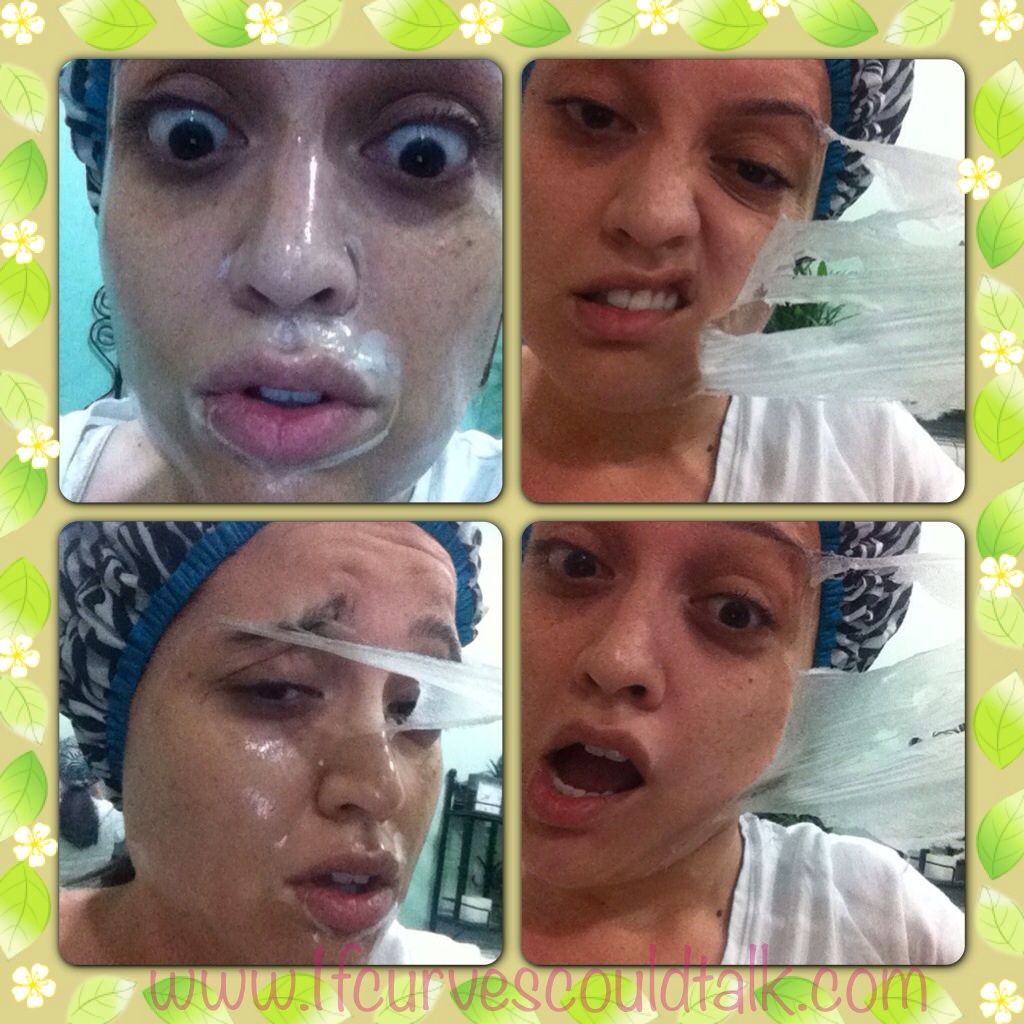 It came off SUPER easy. When I say, easy, I mean EASY!
AFTER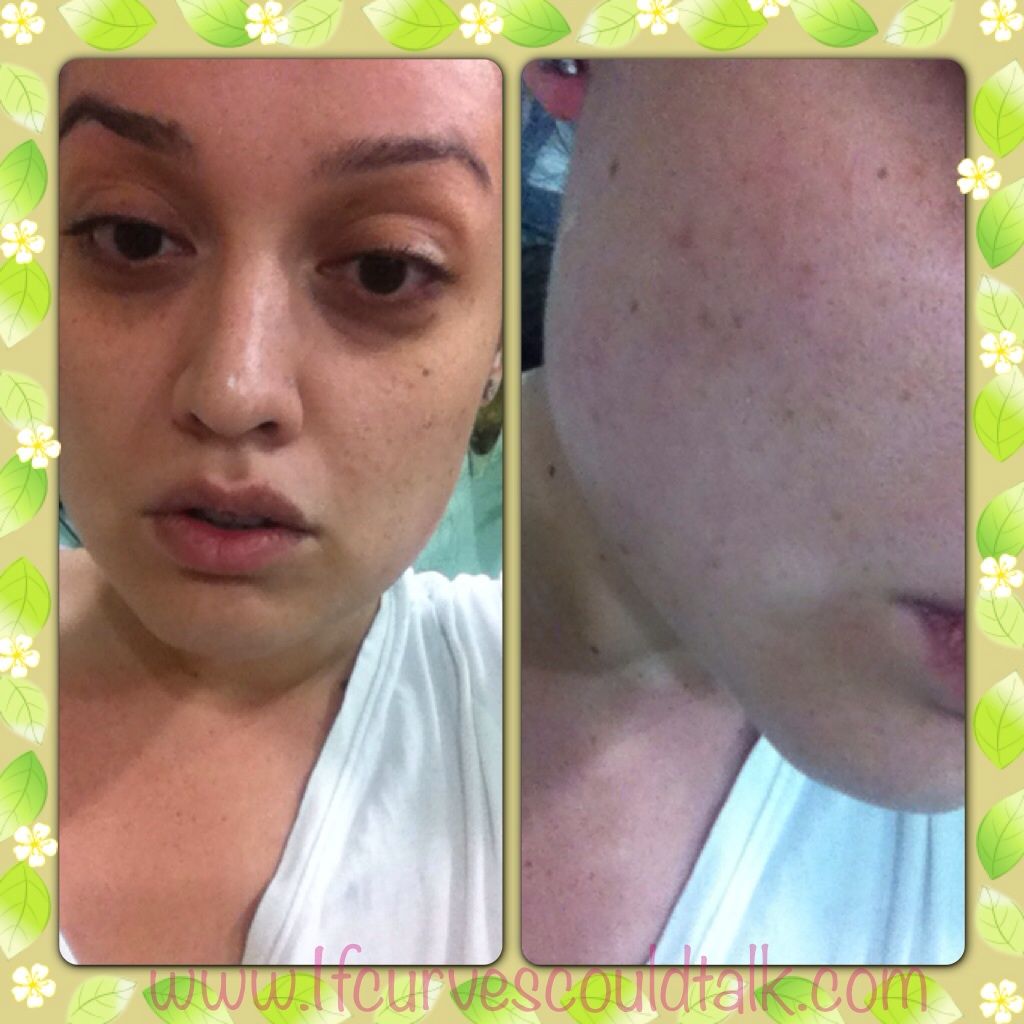 My face felt LESS tense and I THINK, Looks better lol. It felt rejuvenated and I didn't feel puffy at all.
5 out of 5 stars
I loved this for a night of relaxing after a bad day!