Looky, looky what the cat dragged in! IT Cosmetics YLBB Waterproof Nude Lip Liner Stain.
Y'all know I love me a good nude lip liner to go with my INFAMOUS nude lips!
So lemme tell you a little about this lip liner so you can get the 411 on it!
So you're wondering what YLBB stands for right? Your Lips But Better. Clever huh? And did you know this is IT Cosmetics FIRST lip liner stain? Awesome huh and exciting for them!
IT Cosmetics YLBB Waterproof Nude Lip Liner Stain has Hydrolyzed Collagen, Peptides, Hyaluronic Acid, Avocado Oil, Shea Butter, Aloe & Jojoba.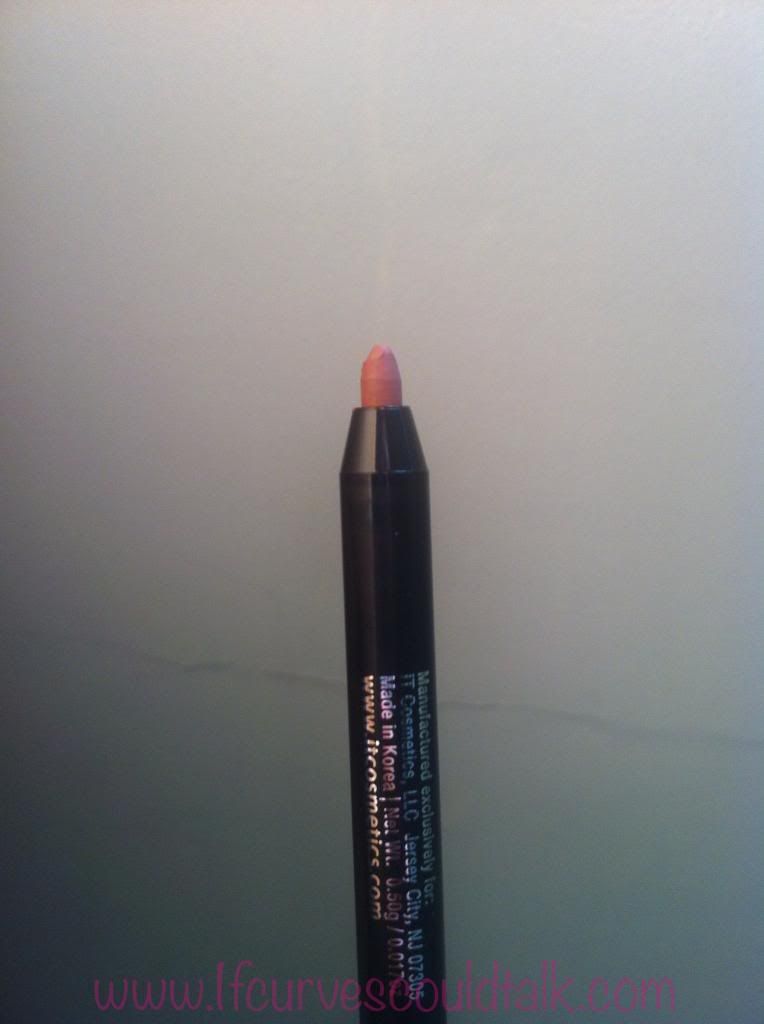 This ultra luxe, ultra creamy game-changer acts as your nude lip liner, lip primer, long-wear stain and reversible lip liner all in one! It's packed with anti-aging anti-oxidants including Vitamins A, C, E, Acai, Green Tea and White Tea to protect and ward off free-radicals all day long and is Paraben Free.
So now that the 411 is downloaded and served to you, lets get to the FUN stuff. I was sent BOTH colors that are available: Nude Tan/Rich & Nude Light/Medium.
I did this review with Nude Tan/Rich
According to the website, "This perfect nude pencil can be worn with any lip product or lip color and is transforming based on pressure. Press lighter for a lighter color of nude, and a bit more firm for a richer color of nude lip."
Lets try!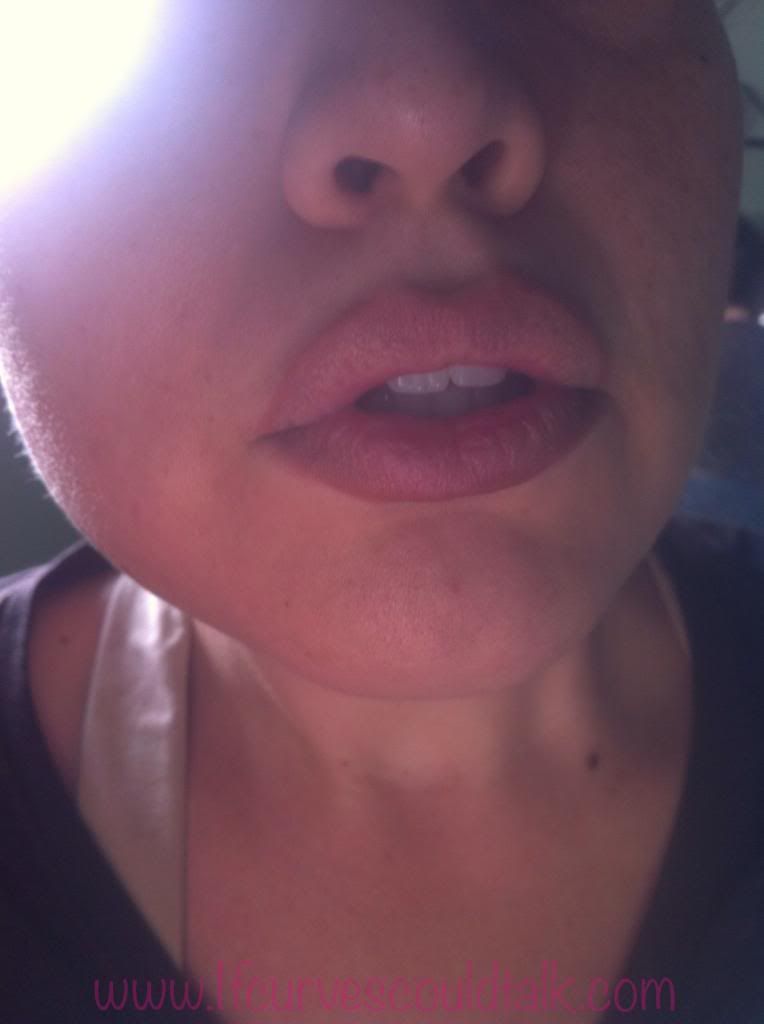 Meaning, I pressed down harder and outlined it more than once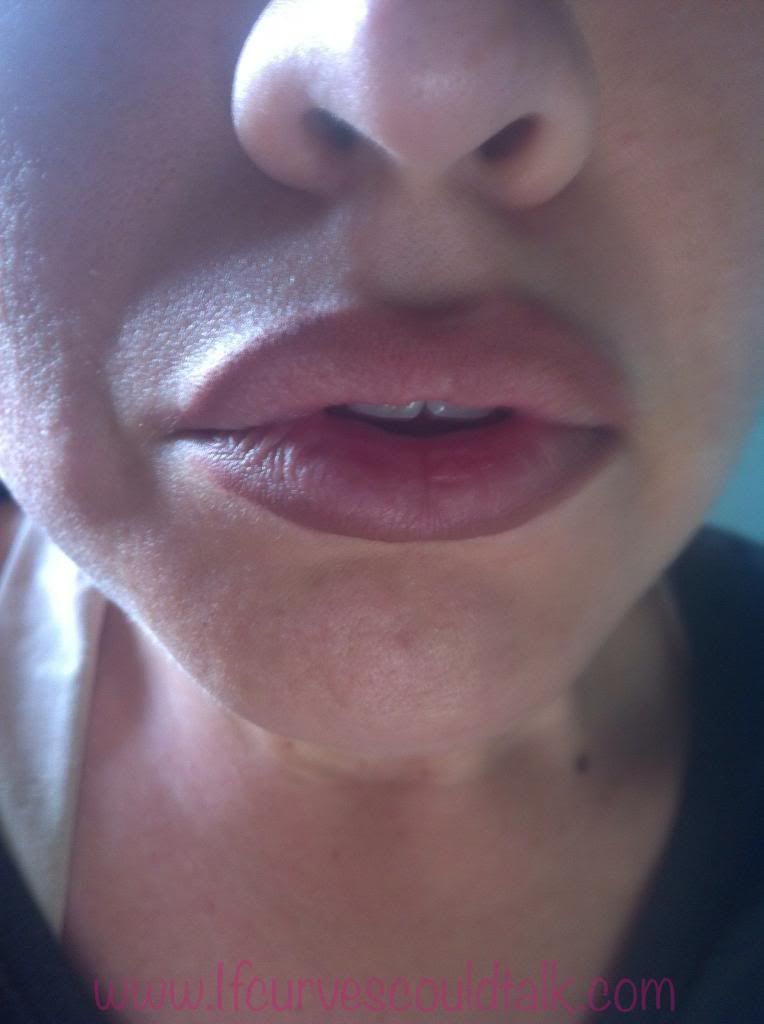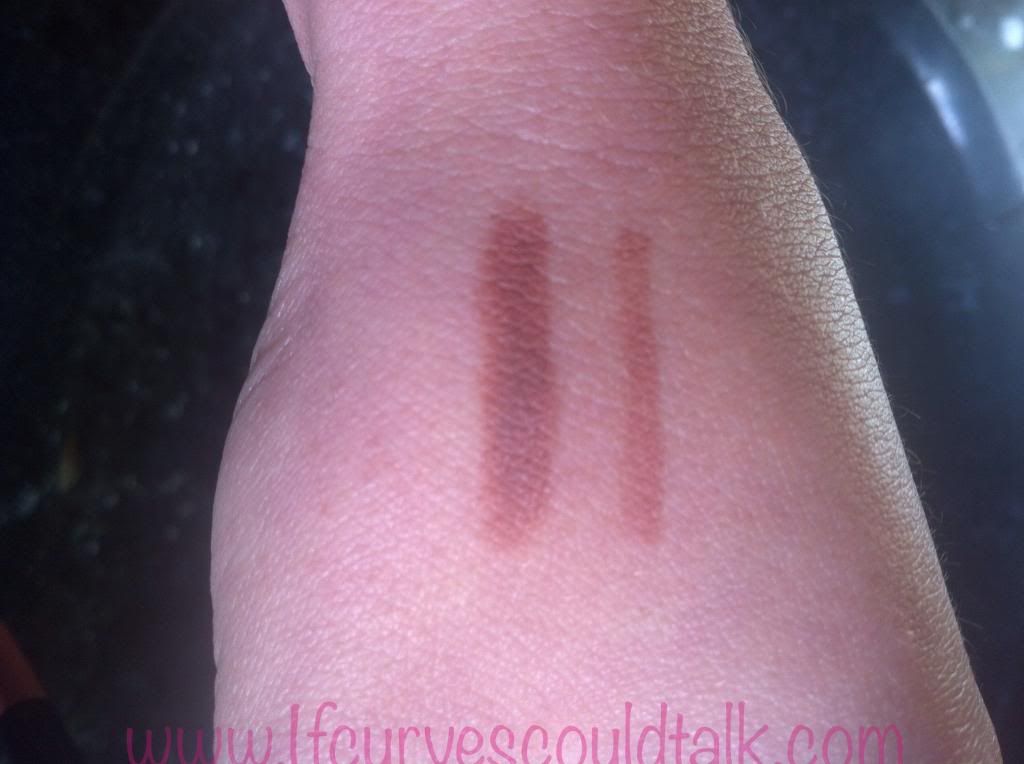 Clearly you can see which one was the application with the applied pressure...Which I LOVED! Lemme tell you, if your a nude lipstick junkie like me, getting the RIGHT shade of nude lip liner can be torture! This was perfect and did exactly what it was suppose to do. *Round of applause for It Cosmetics*
Now wait! There's a challenge!
It Cosmetics challenge is the YLBB Challenge: The challenge was to take my IT Cosmetics YLBB Waterproof Nude Lip Liner Stain, draw a line on my hand, wait two minutes, and so long it takes to get it off...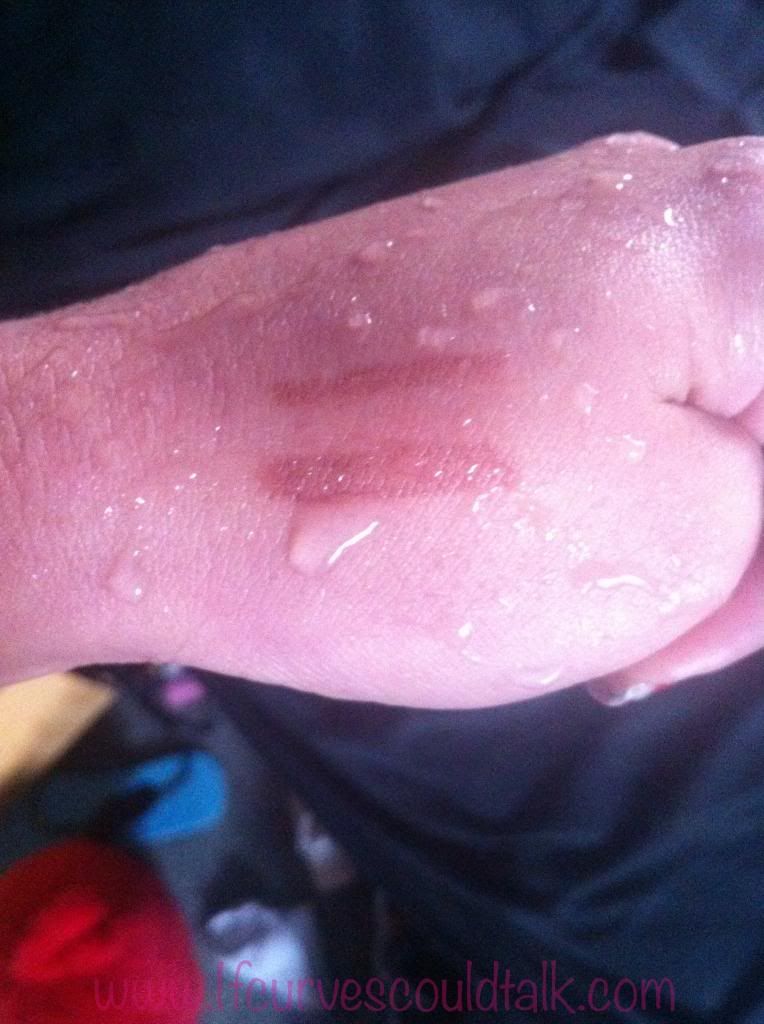 After a minute of scrubbing the hand I used as a pressure comparison, under water, IT DIDN'T COME OFF EASY! In fact even when I used soap it took MINUTES! That's innovation!
So what do I think of this IT Cosmetics YLBB Waterproof Nude Lip Liner Stain? I LOVE IT! It stayed on my lips and I didn't have to do a second apply during the day. It truly does stick to what it says and like always IT Cosmetics didn't fail me.
At ITcostmetics.com or to be specific
HERE
$20