It's been a while since I have did a mask and
Montagne Jeunesse was so kind to send me a few of their new ones to review for you guys! Its a bit different then what you and I are used to...so I wont wait any longer! Shall we?
WHAT'S IT SUPPOSE TO DO?
According to the website and the back of this cute little package, "Prepare your skin for a truly incredible, fresh pulped and juiced, deep cleansing journey. We've infused Mediterranean Clay with suitably spicy Cinnamon and pulped Pomegrantes to protect. This juicy boost will captivate your skin and senses."
INGREDIENTS
Key Ingredients
Cinnamon
Mediterranean Clay
Pomegrante
BEFORE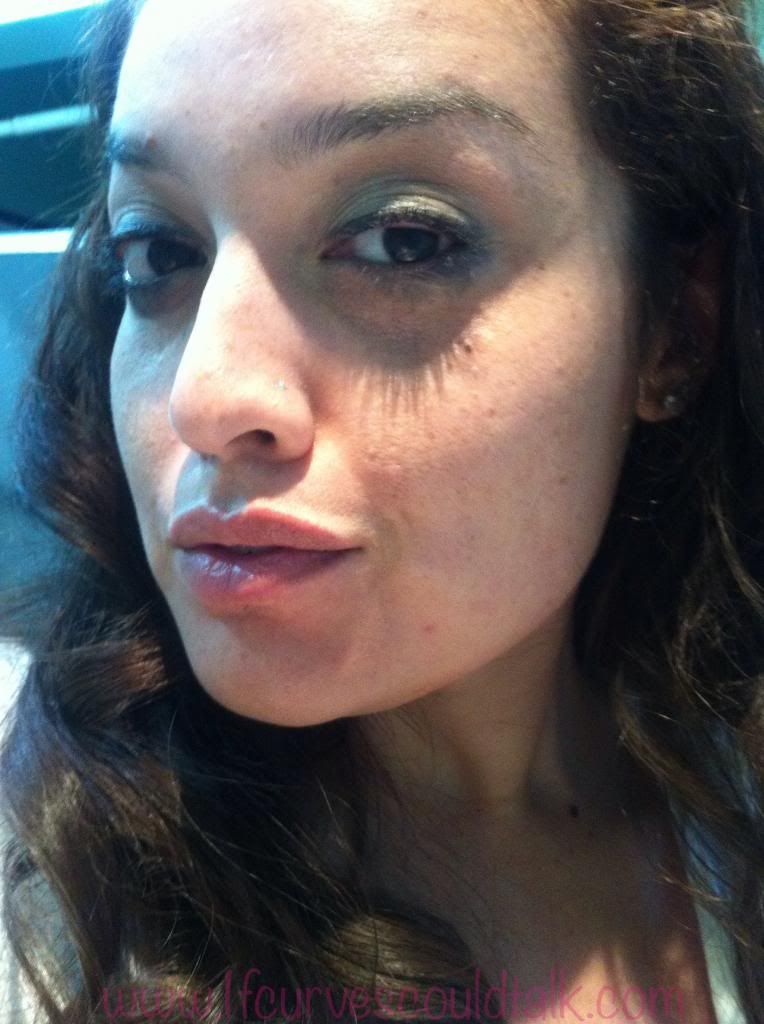 My skin NEEDED a mask. It was so oily, greasy and I had broke out HORRIBLY!
What does it look like & Application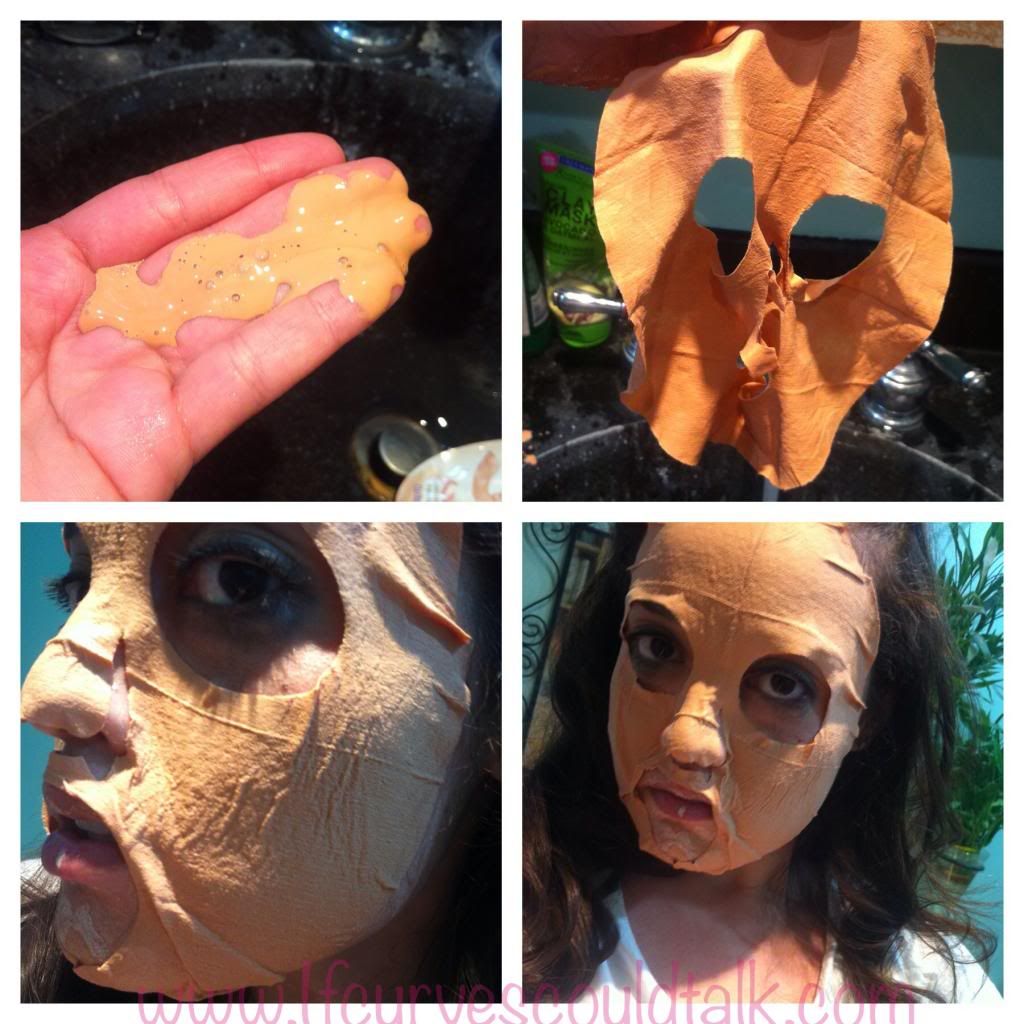 I wasn't expecting a cloth like mask. When I took it out, all I got was watery mask and was puzzled. Until I cut open the package and saw it was a cloth mask. I have NEVER used one, so this was a bit excited! It felt like a wet towel going over my face and smelled amazing.
PEEL OFF!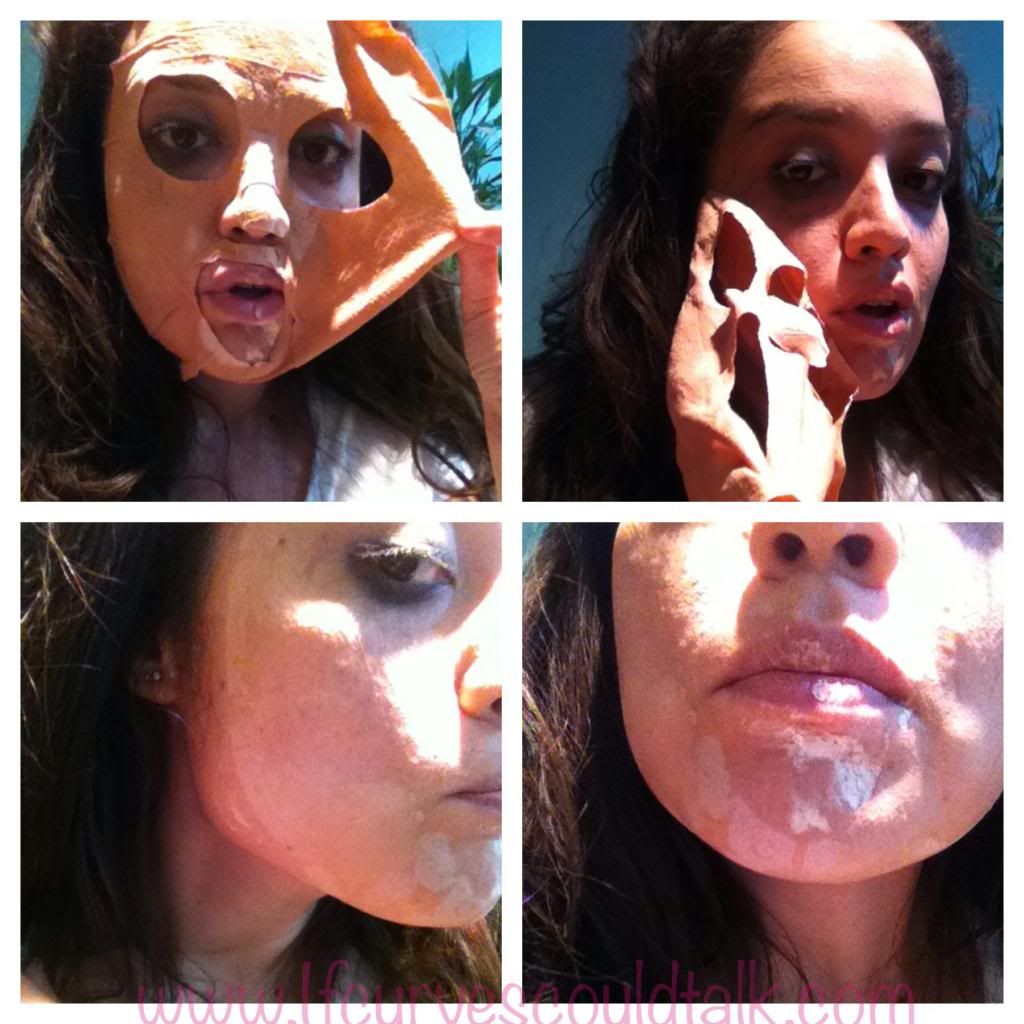 This mask got hard as if it was a clay mask, if that makes any sense. It did take a tad bit longer than a regular clay mask to dry. I spent 30 minutes waiting for it to dry. It peeled off easily and didn't hurt like I had thought. Very easy to peel off and all I had to do was rinse off the residual.
AFTER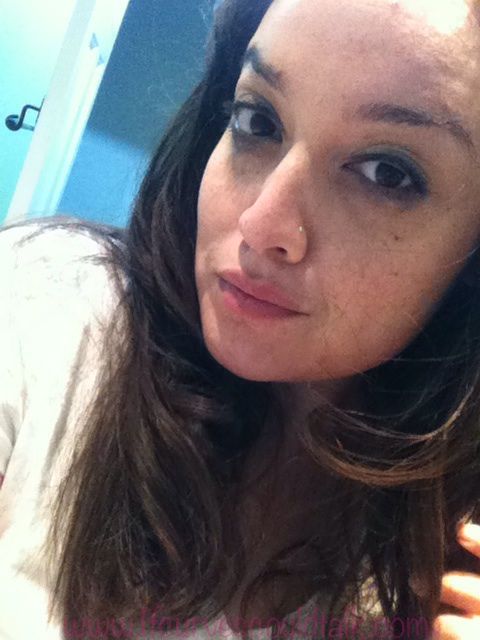 My face felt clean and really refreshed. I honestly felt like these masks do a wonderful job when it comes to taking care of your skin. Not to mention they smell AMAZING!
Overall rating:
It did what it said it would

do and MORE! Loved this mask!
WHERE CAN YOU FIND IT?
You can find the mask at any drugstore or HERE