Please don't mind the pink on the brush...Any who! I received goodies from IT Cosmetics to share with you lovely readers! So what did they send me? Two things:
VITALITY Cheek Flush Powder Stain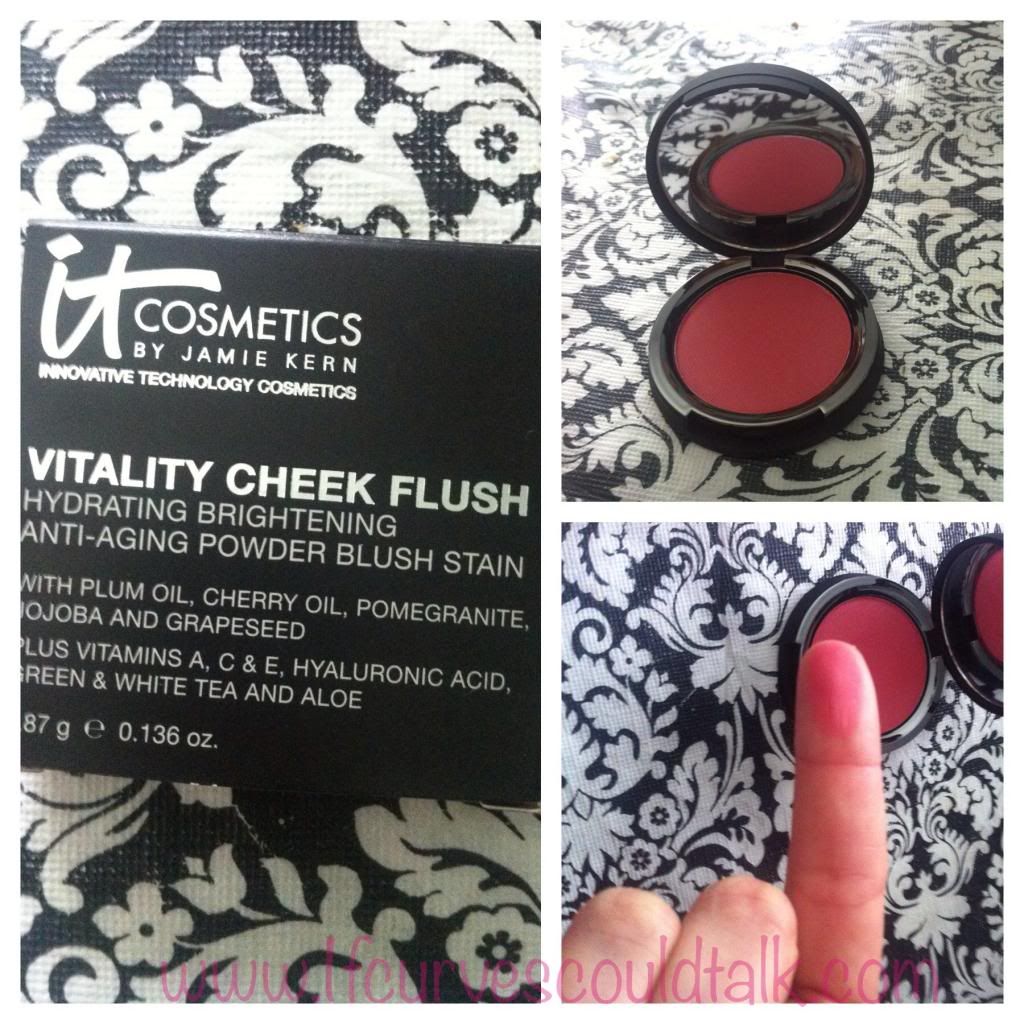 Vitality Cheek Stain is a powder blush, cheek stain, antioxidant defense, and hydrating skin conditioner all in one! The cutting-edge micro-milled, long-wear powder stain never clings to fine lines and wrinkles. Gives you that glow of a stain in a powder.
What did I like about this? It stayed on my cheeks and gave my cheeks that flawless color and shine to feel and look beautiful!
This retails for $24
To apply it, they sent me the
French Boutique Luxe Blush Brush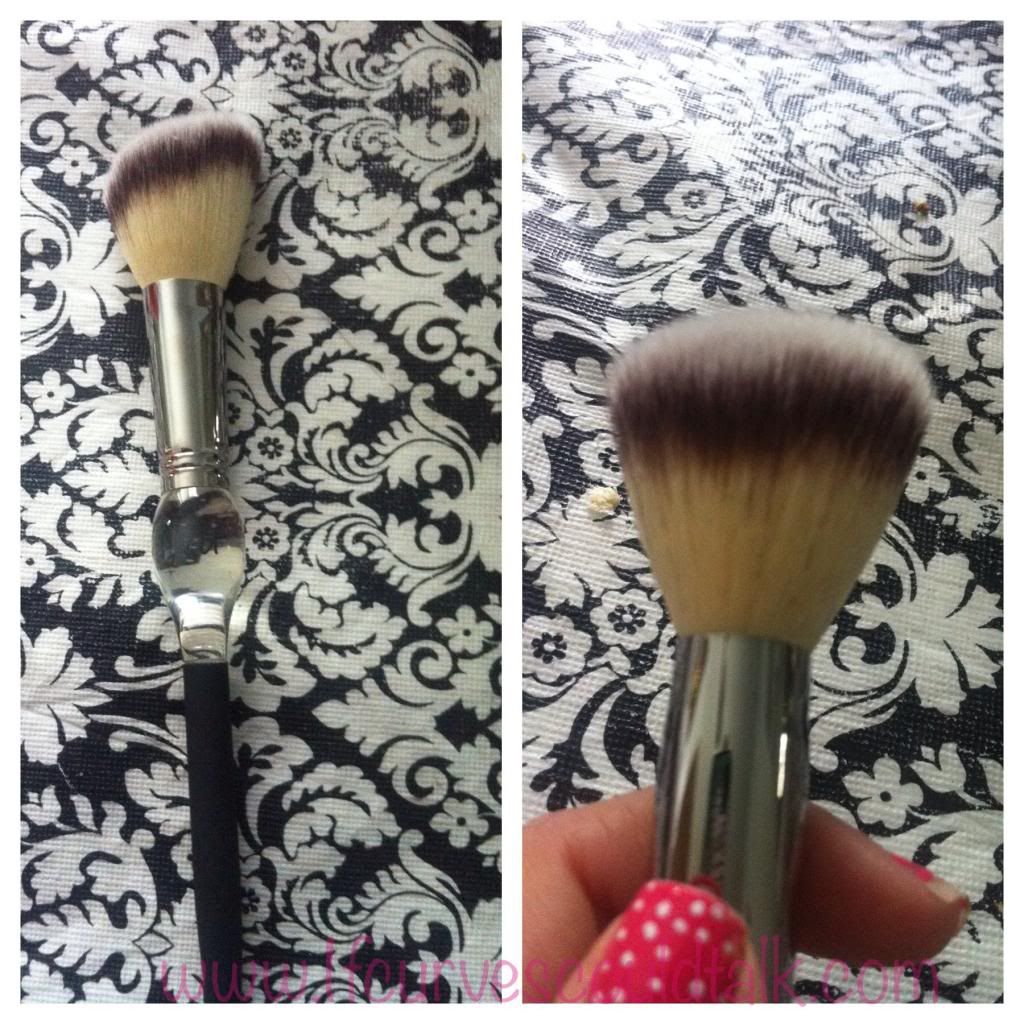 Its unique handle is not only feminine and pretty; it is also easy to grip. This 100% cruelty-free high-quality brush is ultra-luxurious in feel and allows for flawless application. The ultra-plush brush hair count sets a new standard for quality and the soft bristles are great for even the most sensitive skin.
What did I love about this brush? It made applying my blush easy and evened it out!
RETAILS FOR $34.50
I will tell you something A LITTLE GOES A LONG WAY WITH THIS BLUSH! You dont need much or else you will look like a clown. lol.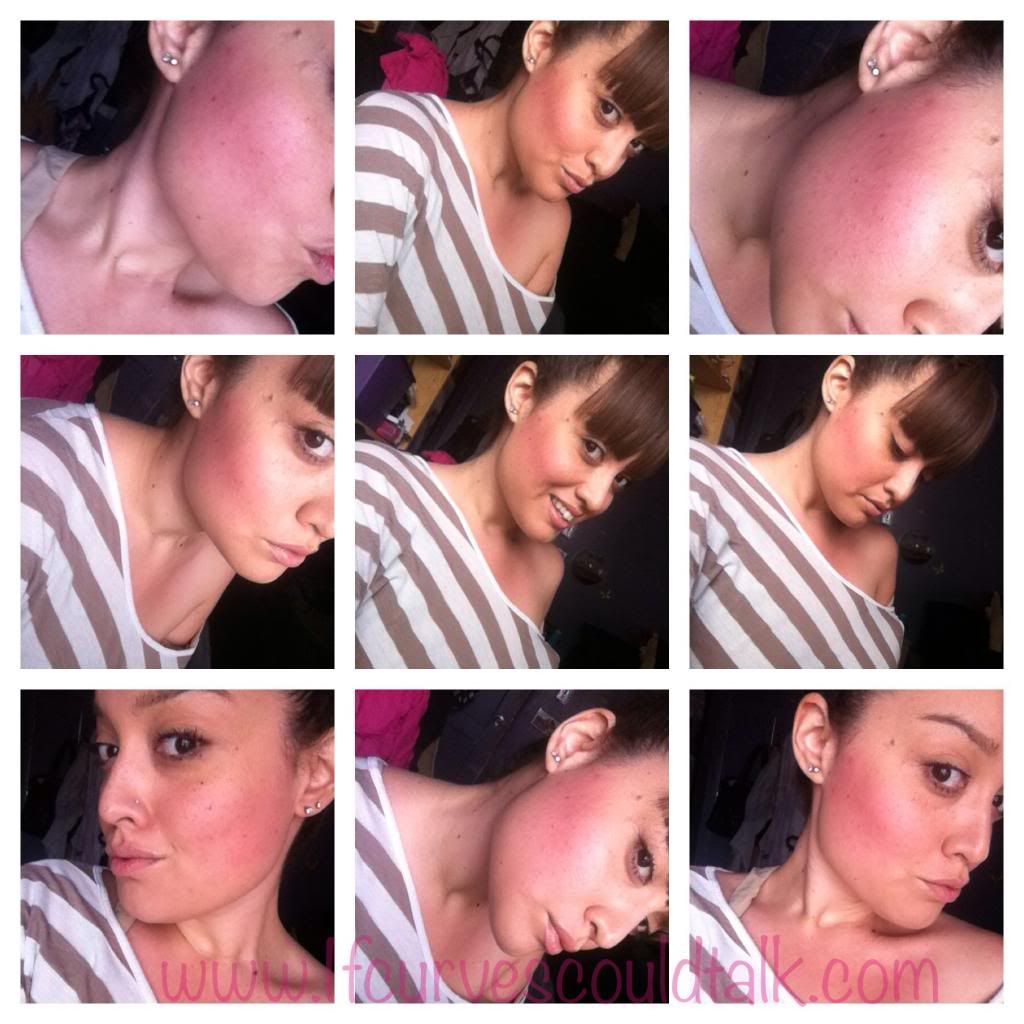 A little TOO pink but I wanted to give you the full effect of this cheek stain!
WHERE CAN YOU BUY THESE PRODUCTS?
Available at QVC & QVC.com, IT Cosmetics, beauty.com and internationally at the Shopping Channel & theshoppingchannel.com in Canada