I only lost 4 ounces but you know what, its a loss! Right? I'll take it! Insecurity has been messing with my head lately. Not sure why? I'm beautiful and the image I see in my head of myself, is that of the OLD Stefanie. So I stuffed my face yet watched what I ate. If that makes any sense. I pretty much did it half-as*ed. Not good. But whatever, its a loss!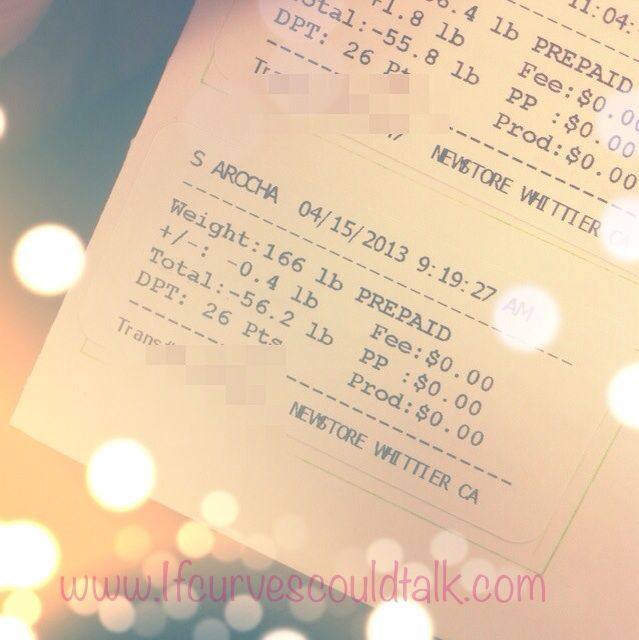 So Shall we get into my highs and lows?
My high of the week came Sunday when I felt so free at the beach. It really was refreshing to stop crying and just enjoy the ocean.
My choices were poor. It was the brownies that won and I had many insecure moments. Blah!
My mind is a powerful weapon. Powerful I tell ya!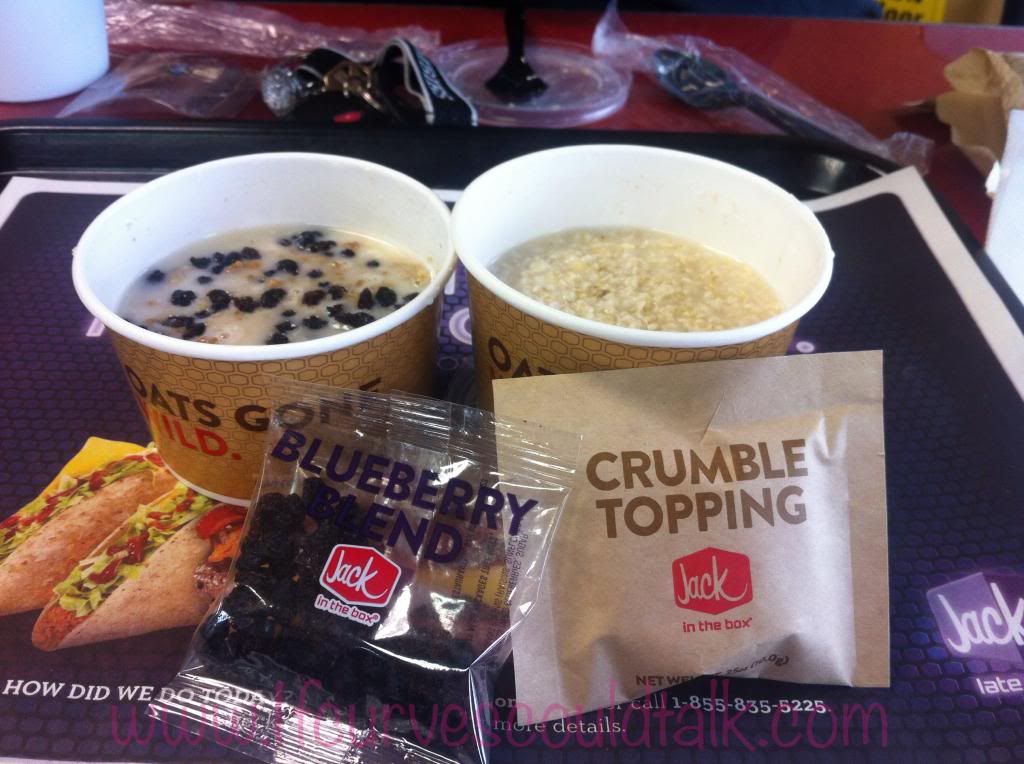 Jack in The Box has Oatmeal...BLUEBERRY MUFFIN OATMEAL!
6PP for EVERYTHING (berries and crumble topping)
Without it its 4pp
So tasty and so much lighter than Mickey D's Oatmeal. Taste just like a blueberry muffin! Mmmmm
QUOTE OF THE WEEK