So my mom and I were at the Dollar Tree and my mom picked this up. We laughed, because we weren't sure if it REALLY worked. You get what you pay for right?
So, being the little test monkey I am, I decided to try it.
The box had three key points:
- It was designed to create a more feminine shape by increasing the cup size by 1/2 to two full cup sizes.
- Can be adjusted to be bigger or smaller to get your desired size.
- Comfortable, non-slipping and non irritating for the skin.
So lets try this sucker!
So here it is deflated and inflated!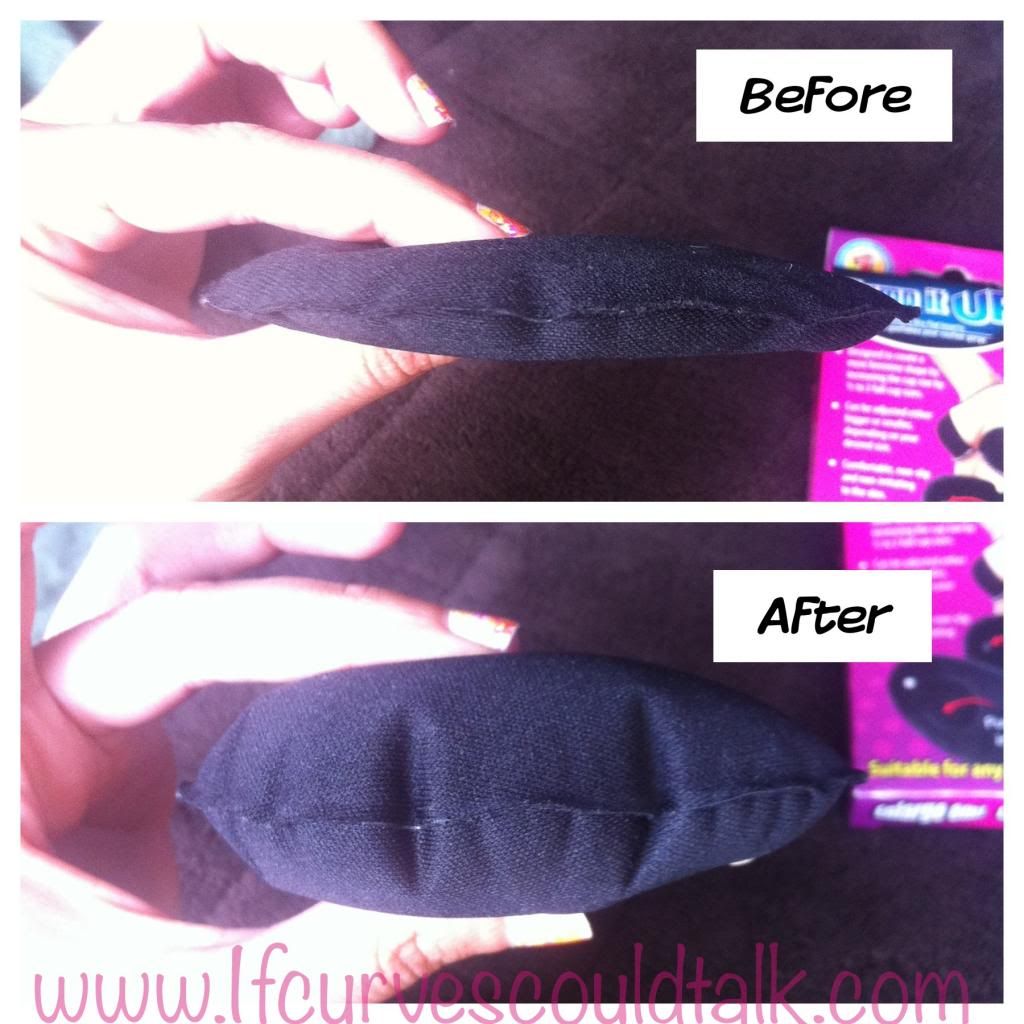 So how do you "Pump it up" ? Well...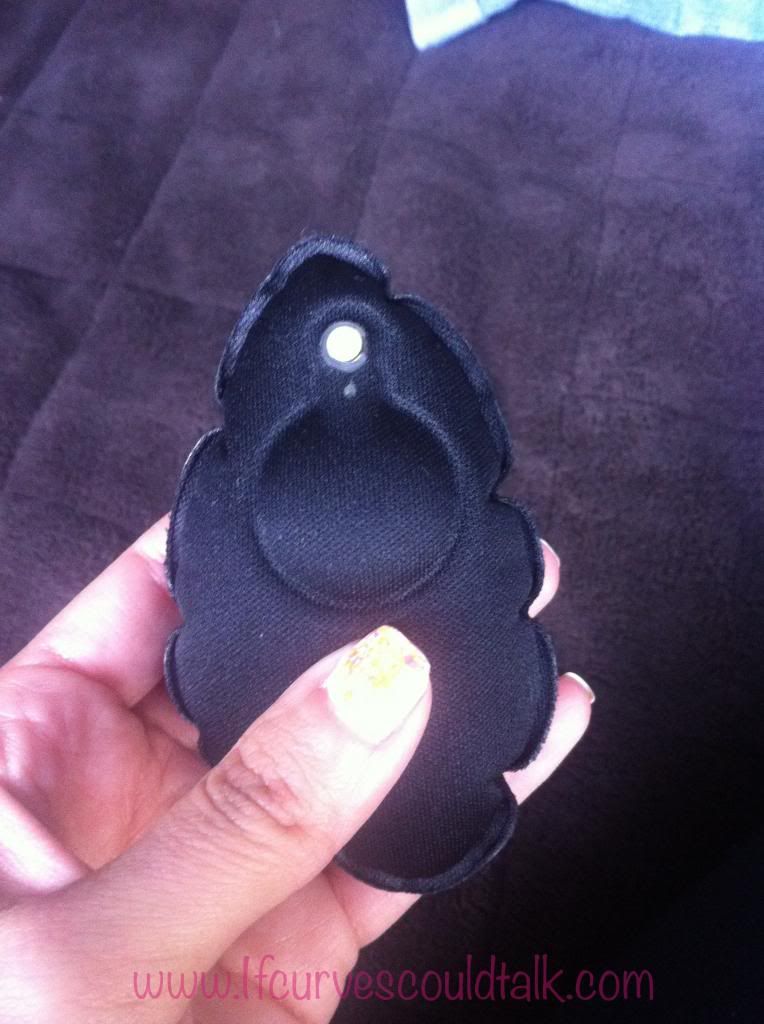 That little white dot you see is how you deflate it...the round circle you see is how you pump it up.
You can see my cleavage is separated and goes down. How embarrassing right? lol (hand over face)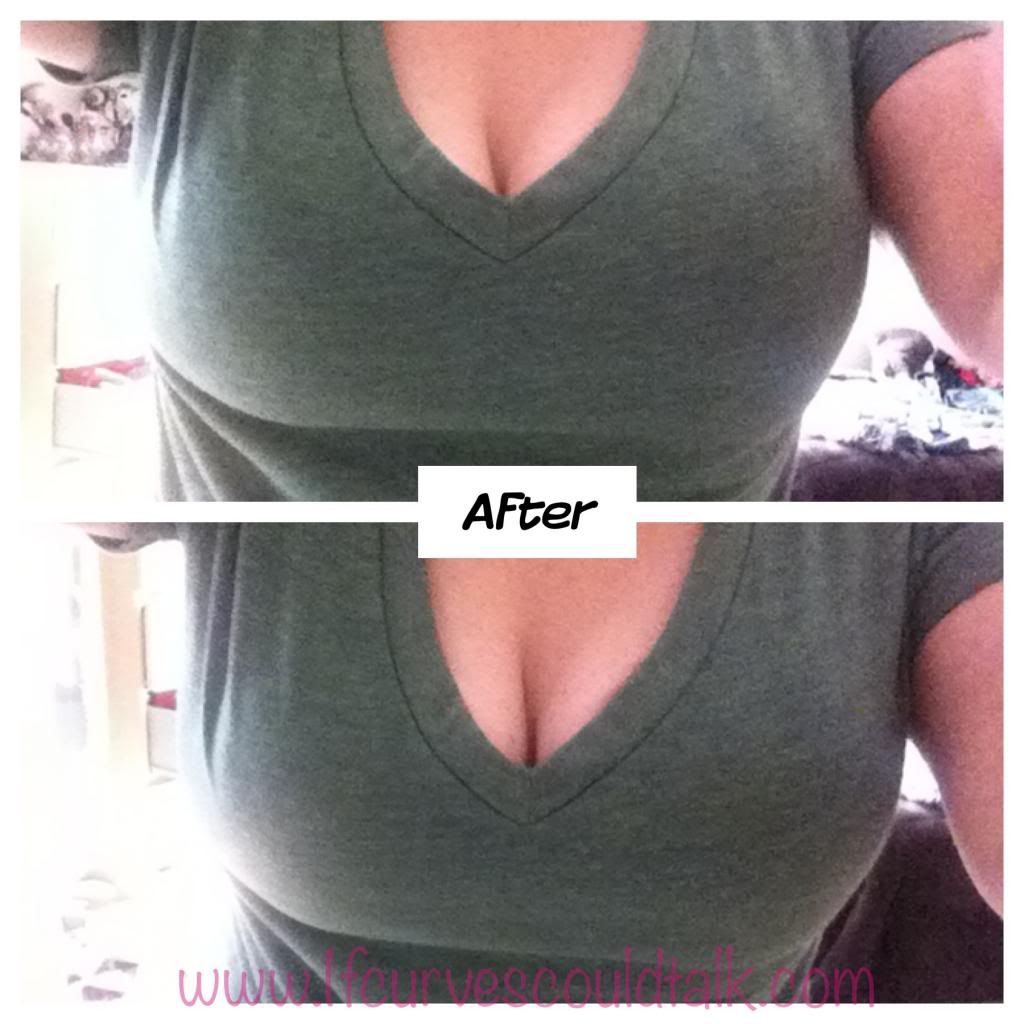 Holy smokes! My cleavage is defined! Looks lifted and these things are comfortable!!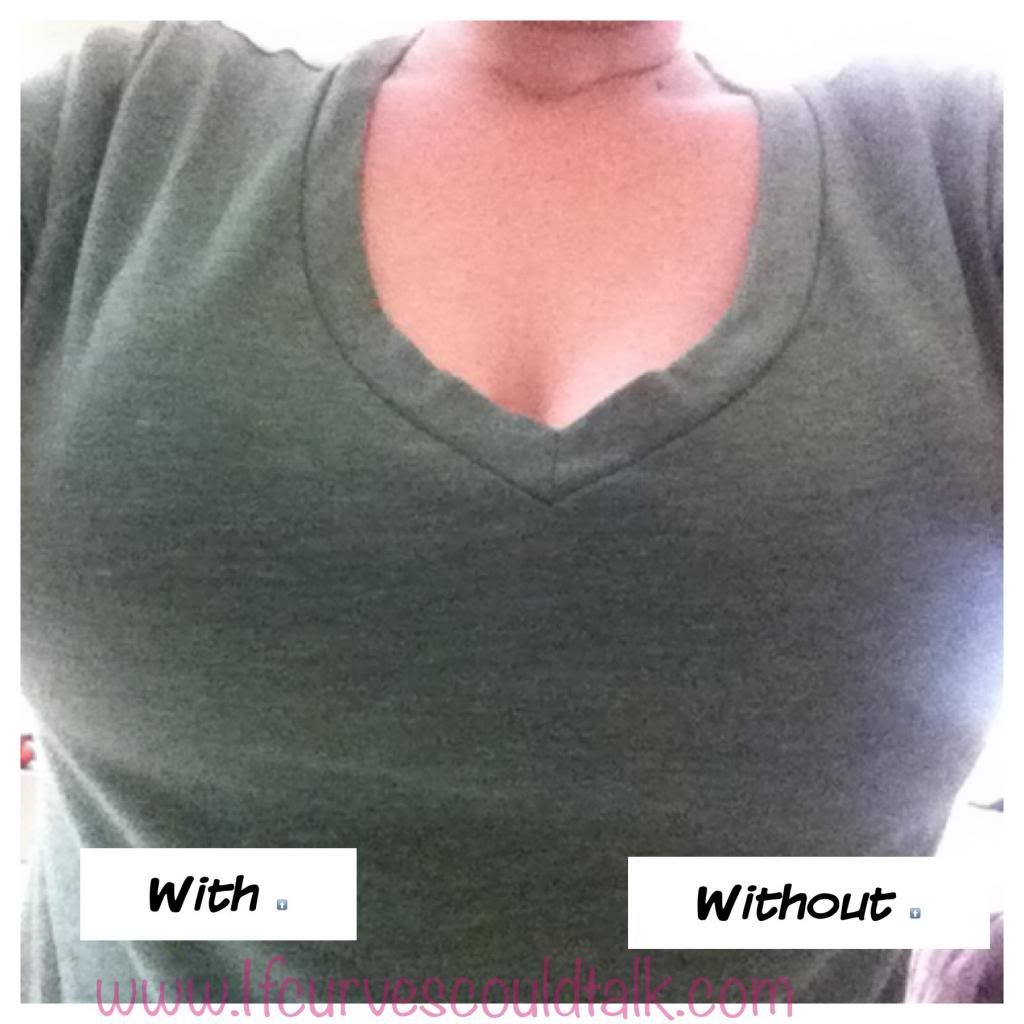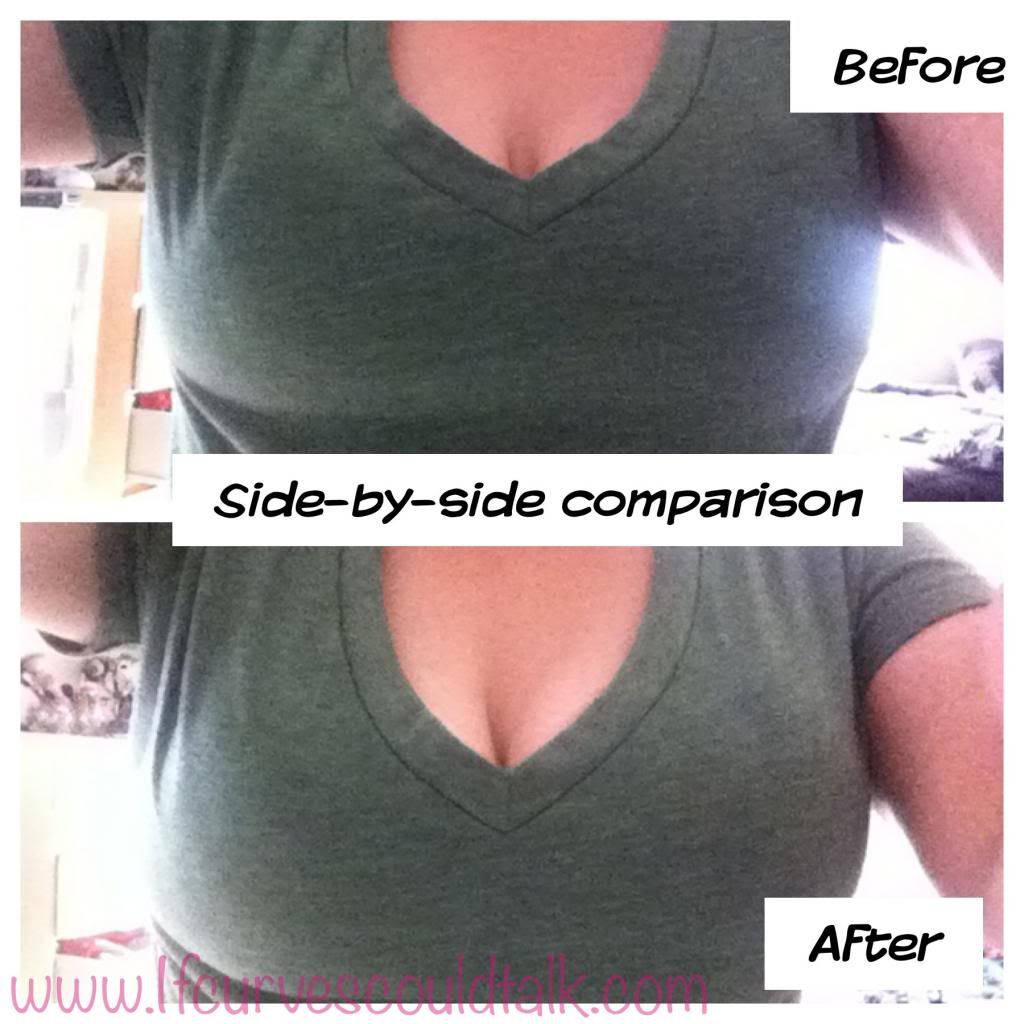 You can tell a HUGE difference!
It made me a 1/2 cup bigger, I guess it depends on your bra size to be honest. It definitely worked and really gave my boobies that UMPH! It needed.
For a buck it's a great buy lol