I gained 5.2 pounds. -Shrugs- I expected more to be honest. The way I was eating was HORRIBLE! Whatever!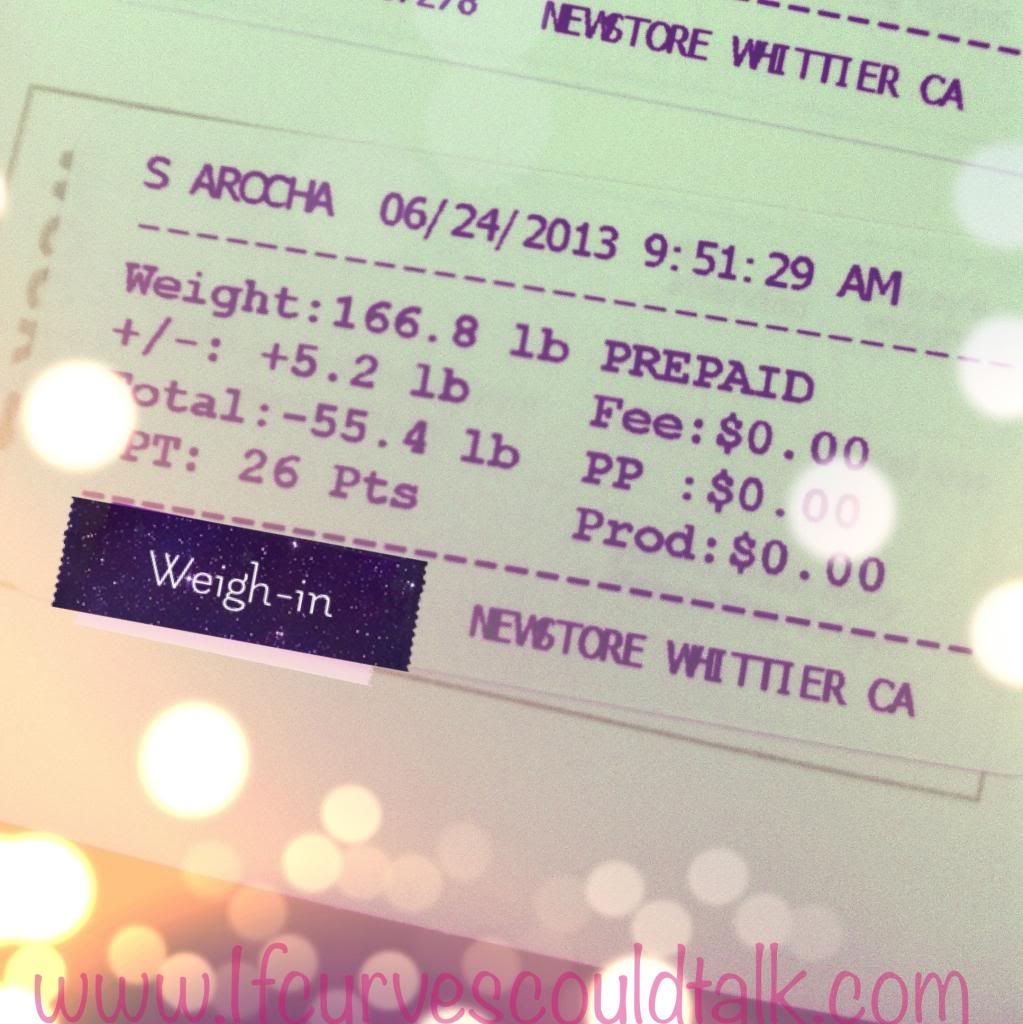 HIGH OF THE WEEK
My high of the week came when I tracked until Thursday! lol! Once my grandmas birthday came, it went down hill!
LOW OF THE WEEK
I ate horribly! Enough said!
WHAT I LEARNED
I learned that getting detoured on the WW freeway happens. Its life. What matters is I find my way back on!
TIP OF THE WEEK
It's summer! And fresh fruit is in! Try to make your deserts healthy like I did here! I got the shortcake from Walmart (2pp each) and Ready Whip Fat free % grams for 0 pp) then added fresh fruit. Get creative and get healthy at the same time!