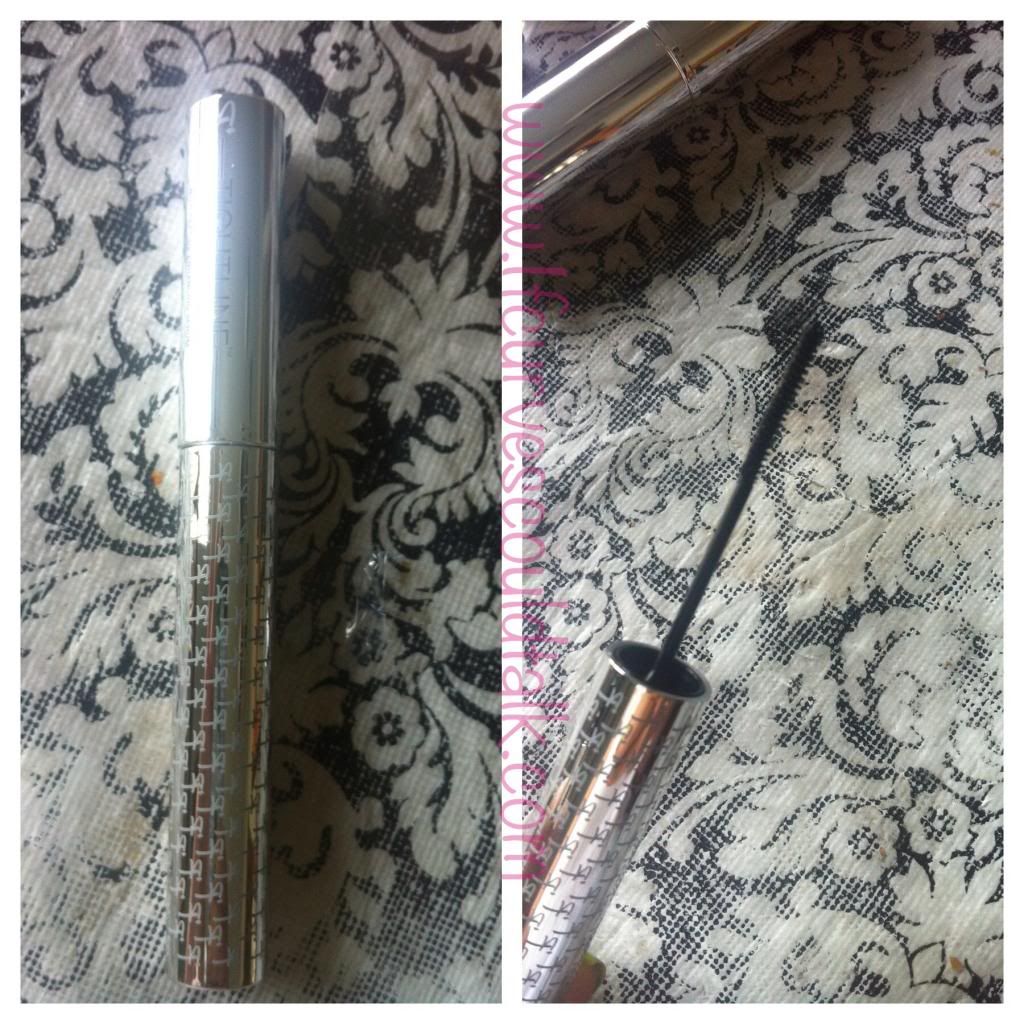 Hate not being able to get EVERY lash? I do too. The NEW product/innovation allows you to actually coat each lash beginning at the root. Which we all know most mascaras leave 1/3 of each lash uncoated. Their custom Skinny wand allows you to actually achieve a tightlining effect along your upper & lower lash line. Lining your eyes through tightlining allows for definition without taking up eyelid space.
The skinny wand also allows the conditioning serum to infuse a blend of lash-enhancing ingredients including peptides, collagen, proteins, biotin, nettle extract, green tea, jojoba and vitamins that condition them all the way down to the root! Giving your eyes the utmost nourishment and protection.
Okay! I am sure you're so done with that P.R portion...lets get to the REVIEW!
As directed I started applying it to the root and made my way up my lashes. I never tried a mascara primer and I must say, this Tightlining Full Lash Black Mascara Primer did as it said it would. It coated each root of my lash to make sure it gave my eyes that EXTRA pop that most mascaras don't do.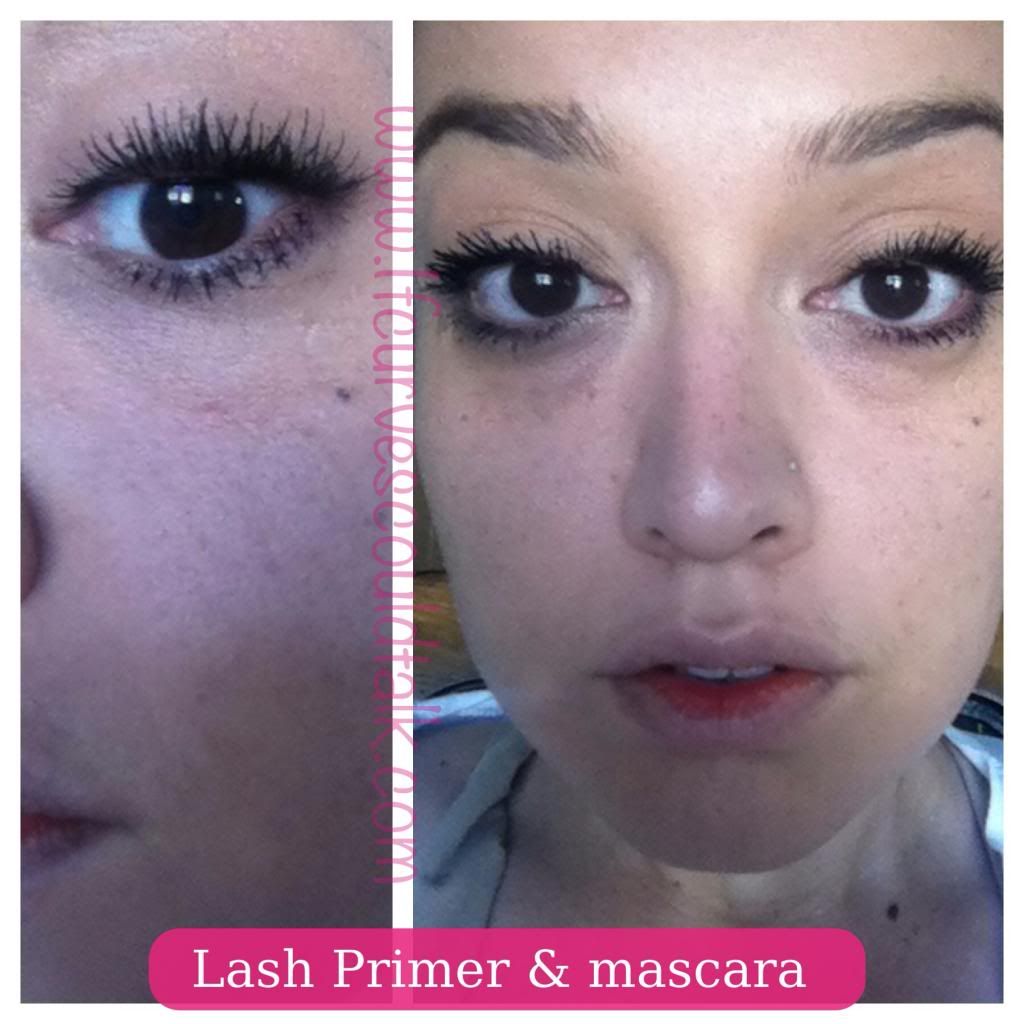 (Above picture is with mascara)
I really did LOVE this primer! It was THEE BEST when it came to actually giving ALL my lashes coverage!
RATING: 5 out of 5
PRICE: $24
WHERE:
HERE
, QVC or QVC.com