Hello! Hello! Hello! Another weigh-in and another week! I am so excited! I am so close to goal weight and I hope to get there before the summer ends! So shall we get into my week! I think so!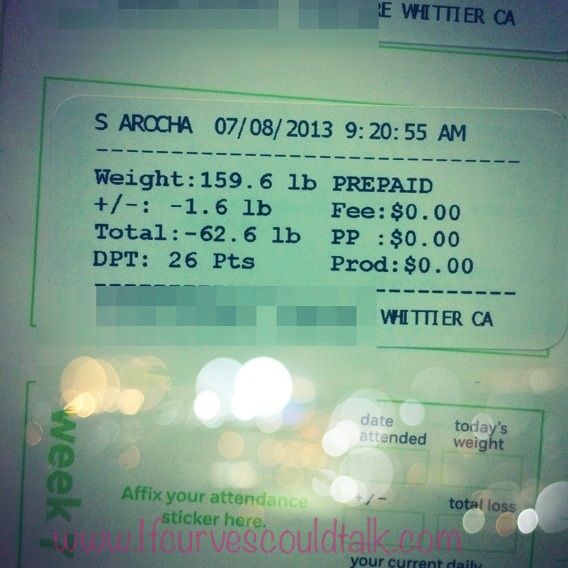 HIGH OF THE WEEK
My high of the week came when I tracked on 4th of July! I tracked all I ate! The good and the bad! I could have just cheated but I didn't! I am so glad I didn't either! I went on a date and had a good ole time! Cheated then and STILL lost!
LOW OF THE WEEK
I did go over a few points here and there Sunday, but nothing major.
WHAT I LEARNED
I learned that I am responsible for ME! No one else!
I love me a beer and even more so a margarita! So when I saw the Lime-aritas and Starw-berritas on sale for a $1 for a small 3oz can, I just had to take it! 3pp! But lots of the times ,many don't look on the beer can for the nutrition facts, believe they are there. Small but there!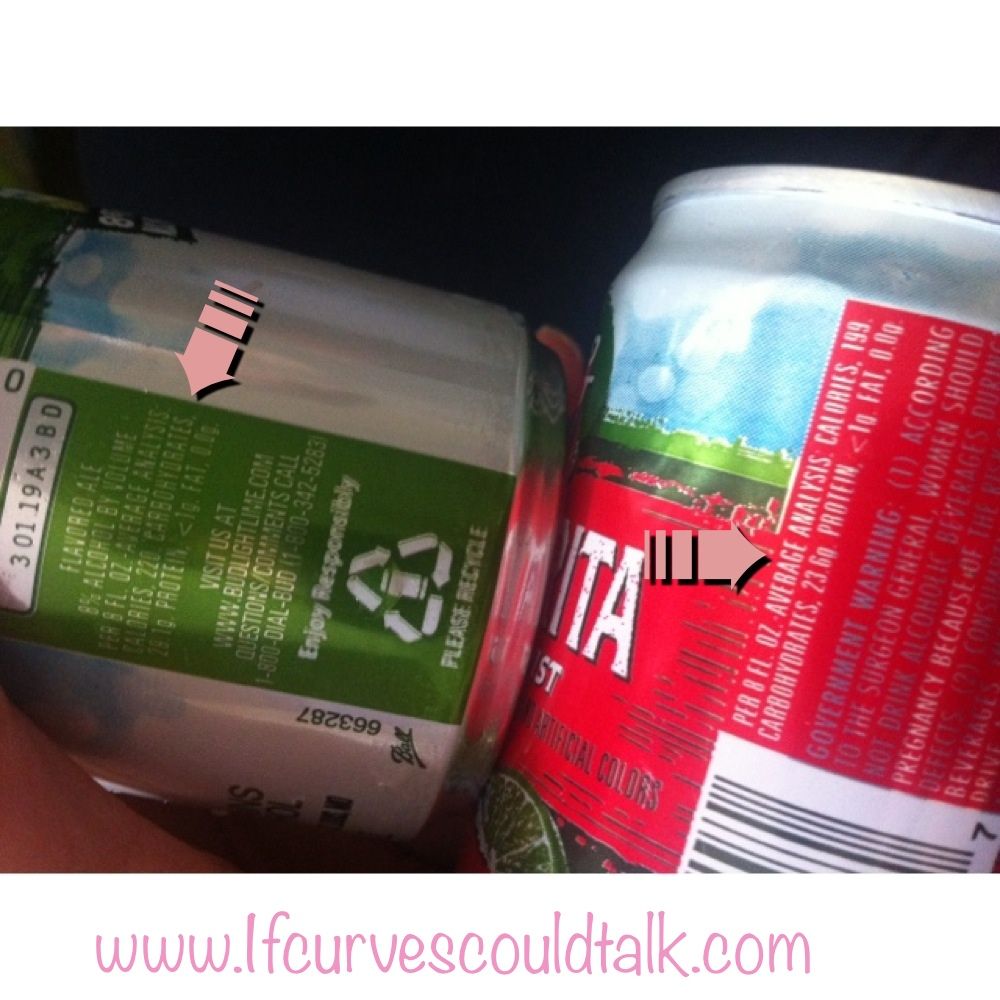 See! You just have to look :)
Oh and I always make mine more presentable...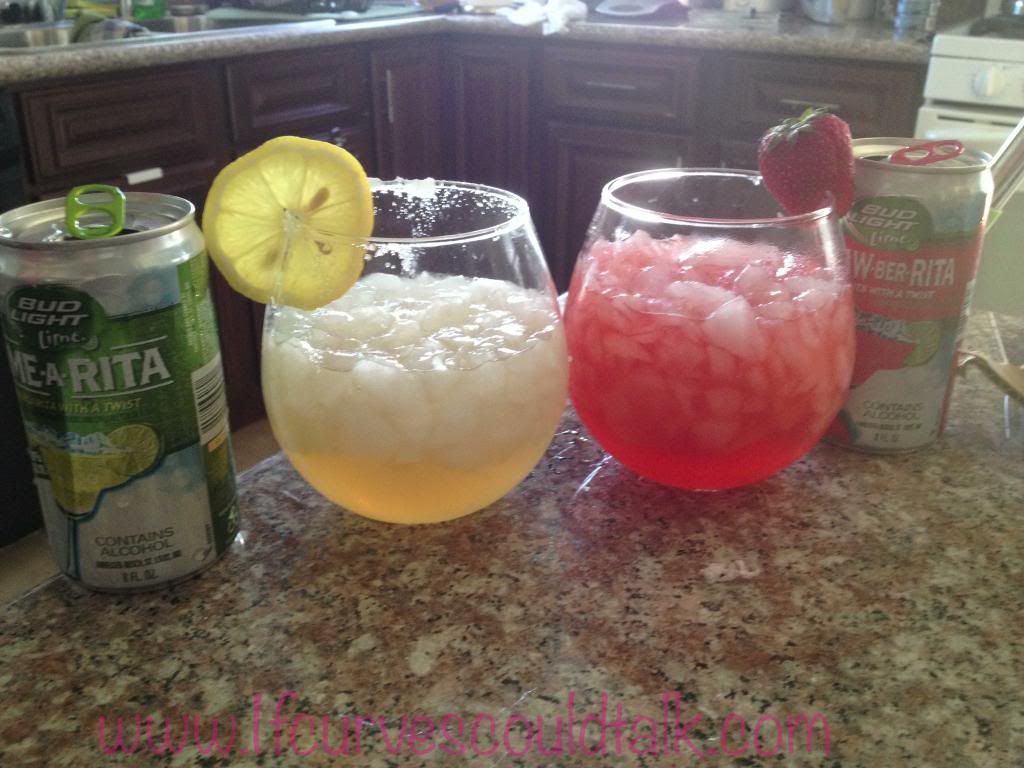 Makes me feel like I deserve it more! lol.