Ladies and gents! I lost what I gained and plus SOME ounces! GO ME! I knew once I got into my "mode" I would kick some butt! I am so close to goal weight! I cannot wait to hit 145 pounds! I know I can do this!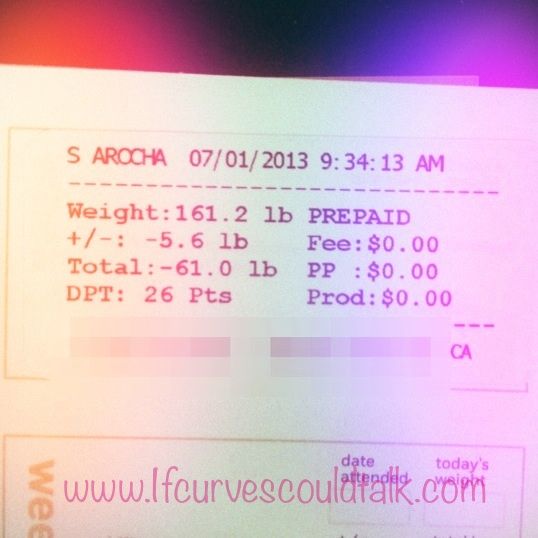 HIGH OF THE WEEK
My high of the week came when I tracked! I tracked and made better choices and even had a little fun!
LOW OF THE WEEK
I went on a date Friday and we stayed out til Saturday morning and I had a cheat meal. It was so good! But for the rest of the day I ate amazing! lol...
WHAT I LEARNED
I learned that I am so worth it! I just had to find myself again, if that makes any sense
TIP OF THE WEEK
Don't like working out? Do something YOU LOVE! Then it wont feel like working out. It's summer! So many things to do like swim! Find an activity YOU LOVE! Trust me, it will make working out easier and CLEARLY ENJOYABLE!
I went to skyzone with my mommy and had an amazing time on the trampolines! It was an awesome workout!!!! Ever been to skyzone?! Try it! Fun and fitness all rolled into one!