Mask Monday! Woot! I think everyone needs a good facial! If I were president, it would be Mask Monday EVERY Monday! and required! Lol. Okay that's too far, but hey! Lets get into it! Today's mask is: Freeman Beauty Dead Sea Minerals Facial Anti-Stress Mask. Shall we? We shall!
According to the website and the back of this cute little package, "Dead Sea Minerals and sea salts replenish and balance moisture while purging clogged pores. Lavender and Bergamot help achieve an aroma-therapeutic bliss to rinse away stress for smooth and radiant skin."
Key Ingredients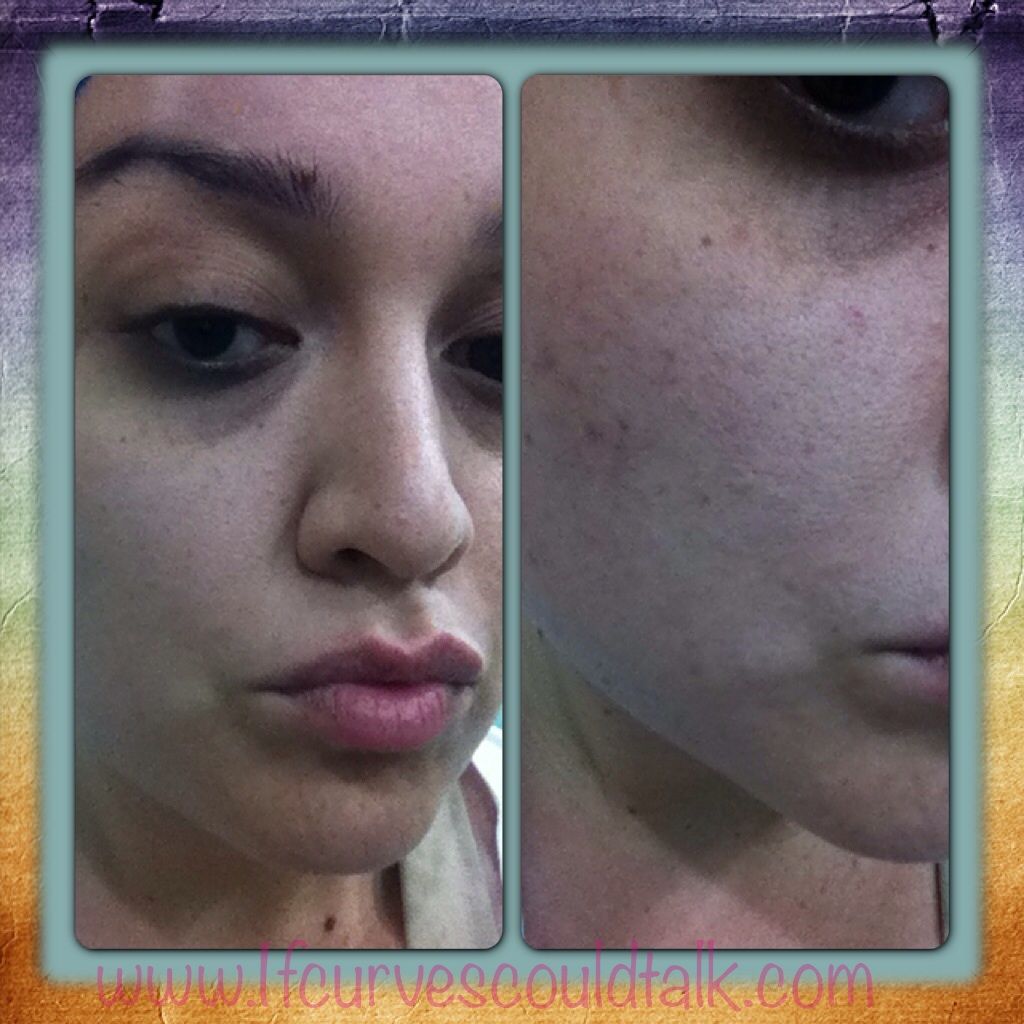 My face ALWAYS needs a good deep cleaning. After the week is up my face feels clogged and in dire need of some TLC.
What does it look like & Application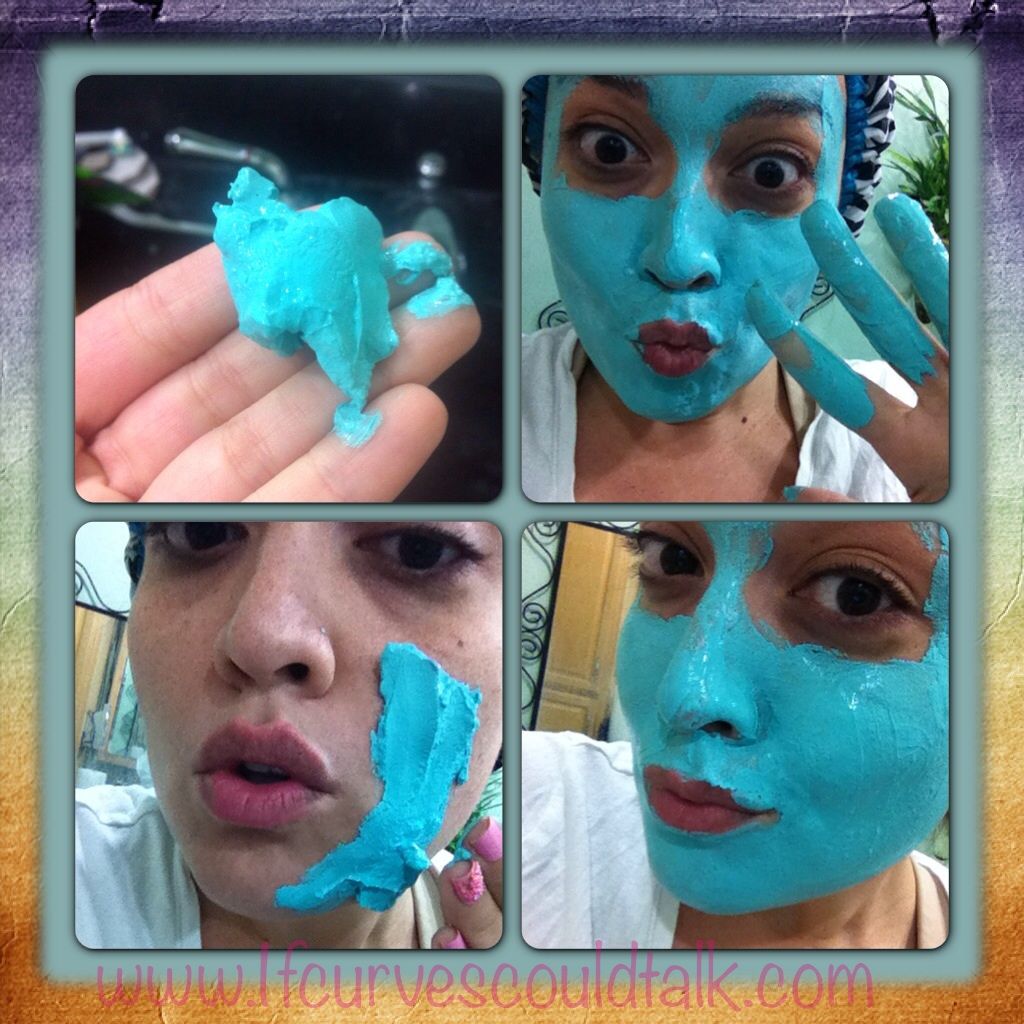 I LOVED this mask! It was thick yet had a grainy texture which usually means

exfoliation

and smelled wonderful. It went on AMAZING! Smooth and easy. The consistency was thick but

that's

because it's suppose to be thick for that deep cleaning it's meant to

do.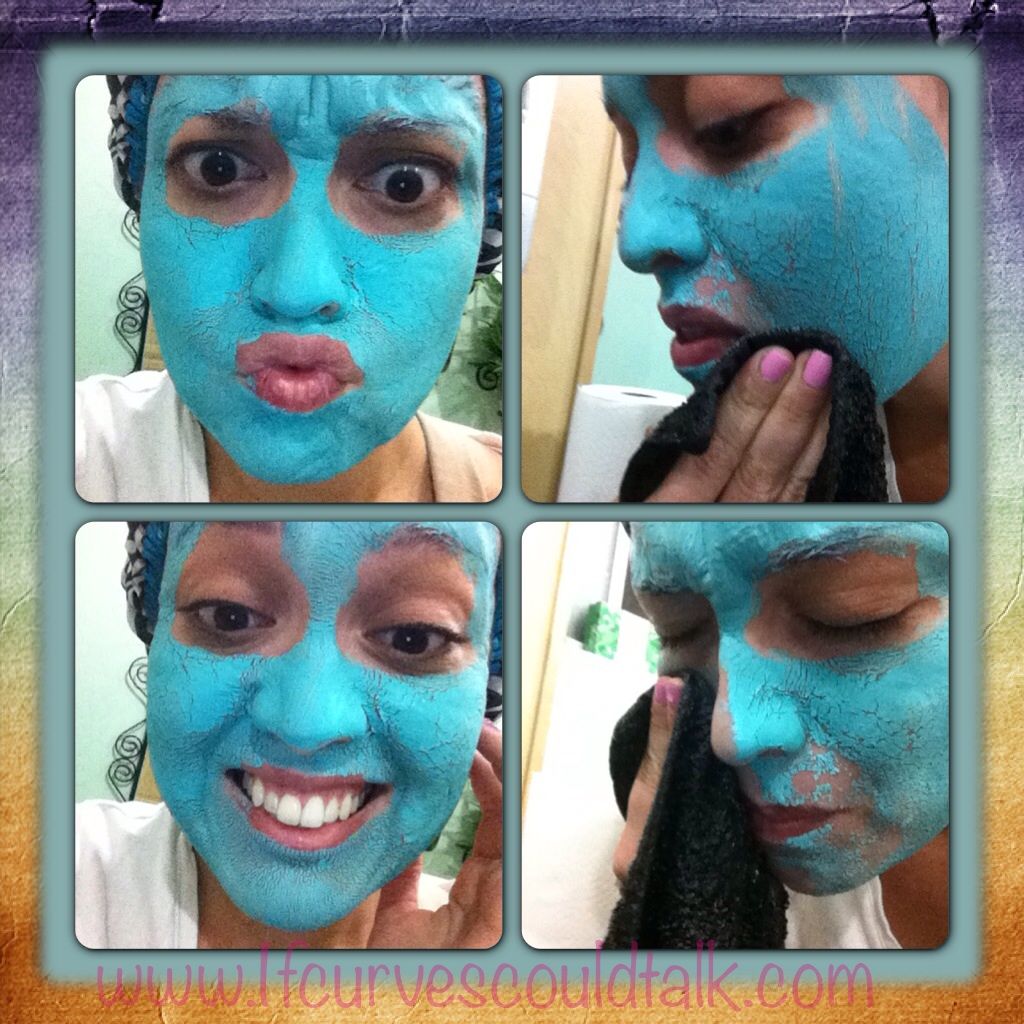 This mask took more than 15 minutes to dry, so if your looking for a QUICK mask, this is not it. However, it was EASY to wash off. I even felt how clean it was making my skin while washing it off.
The reason it took so long for it to clean was because it was REALL

Y

cleaning my skin. I loved the way it made my skin look and feel. What can I say, this has become a favorite mask! Le

ft my skin so fresh and clean.
It did what it said it would

do and MORE! Loved this mask!
At your local drugstore or HERE