I get asked three questions:
1. How long does it take to do your makeup?
2. Do you contour face?
3. What are the EXACT product you use?
I will ANSWER these questions!
1. I only spend 5 minutes on the look above. I have NEVER been the girl who spends more than 10 on their makeup! An hour is ridiculous to me.
2. No I do not. I think I have AMAZING bone structure as it is. I did a contour post and my friend Steph and I discussed the post and she and I agree, I don't need to contour.
You can find that contour post/review
here
3. I will show you!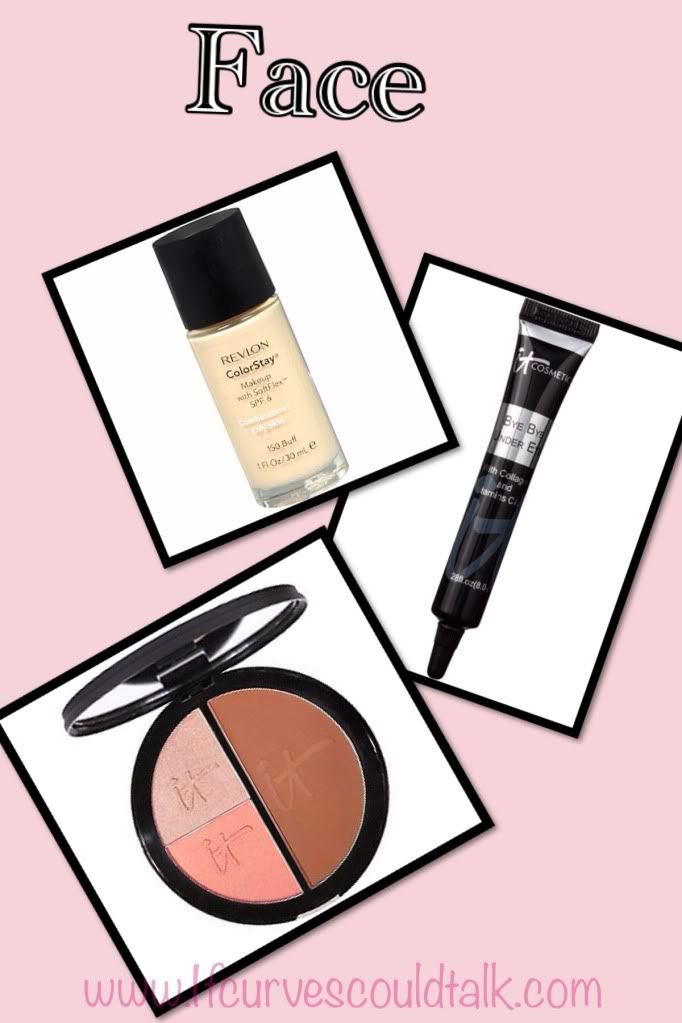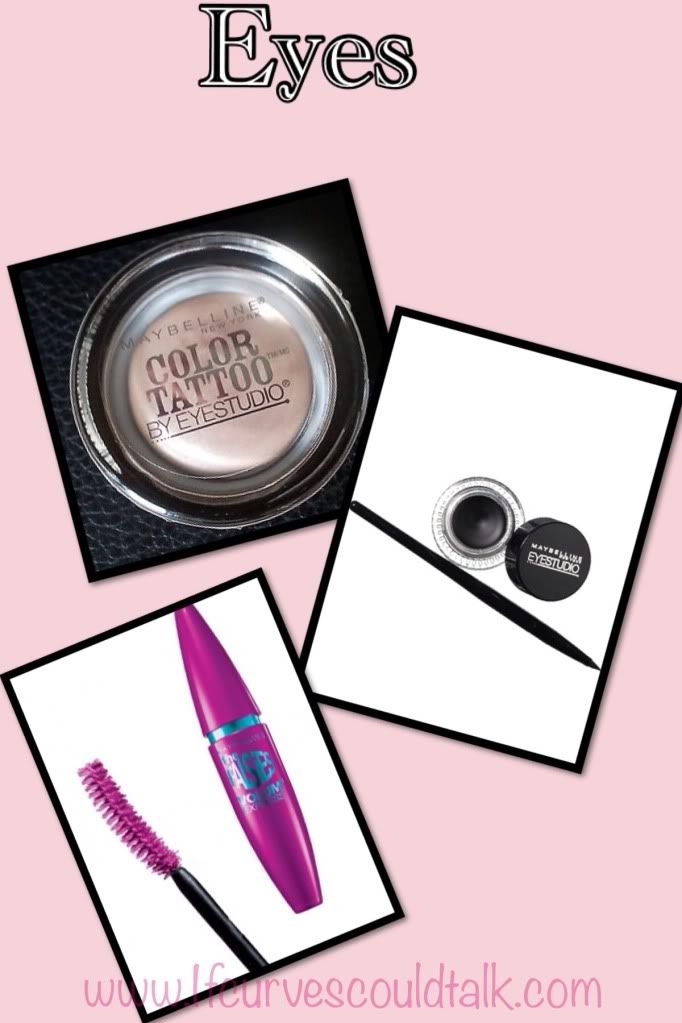 Hope that helps some of you! and if you ever wanna ask me anything feel free to email me at Stefanie@Ifcurvescouldtalk.com
or just click the tab "Facebook" "Twitter" or "Contact"