So I gained 6 ounces. Which is fine. I am not even fretting it. I know I wasn't racking properly and having a stress eating day Saturday. I think most of you all know my stress is on HIGH.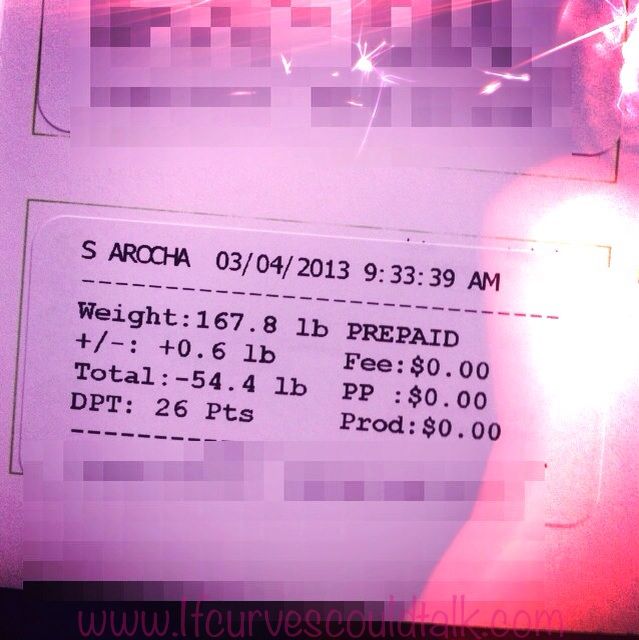 My high of the week came when I got new shorts and I saw just how small my waist is!!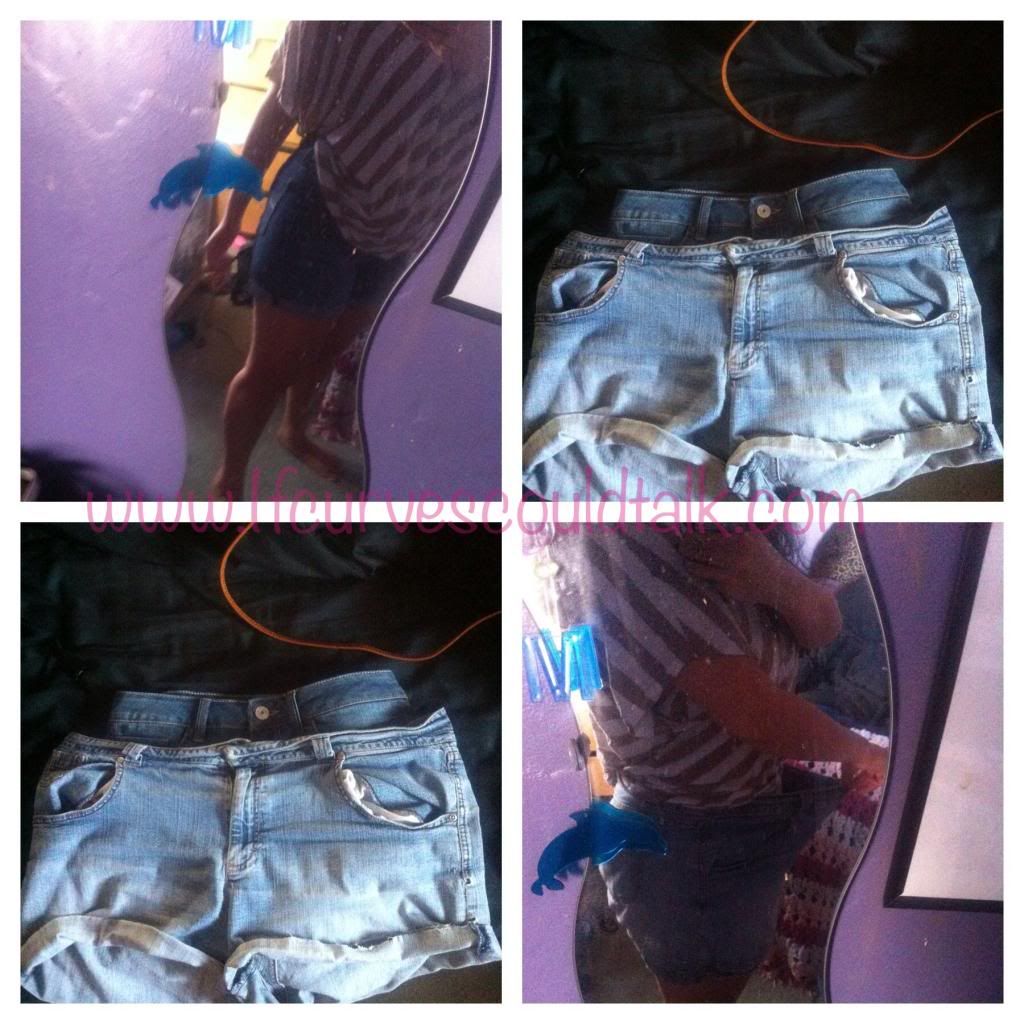 YAY!!! Good bye fat shorts!
My heart hurt so bad I ate a lot! Wah wah wah! I'm an emotional eater!
I learned that I come first!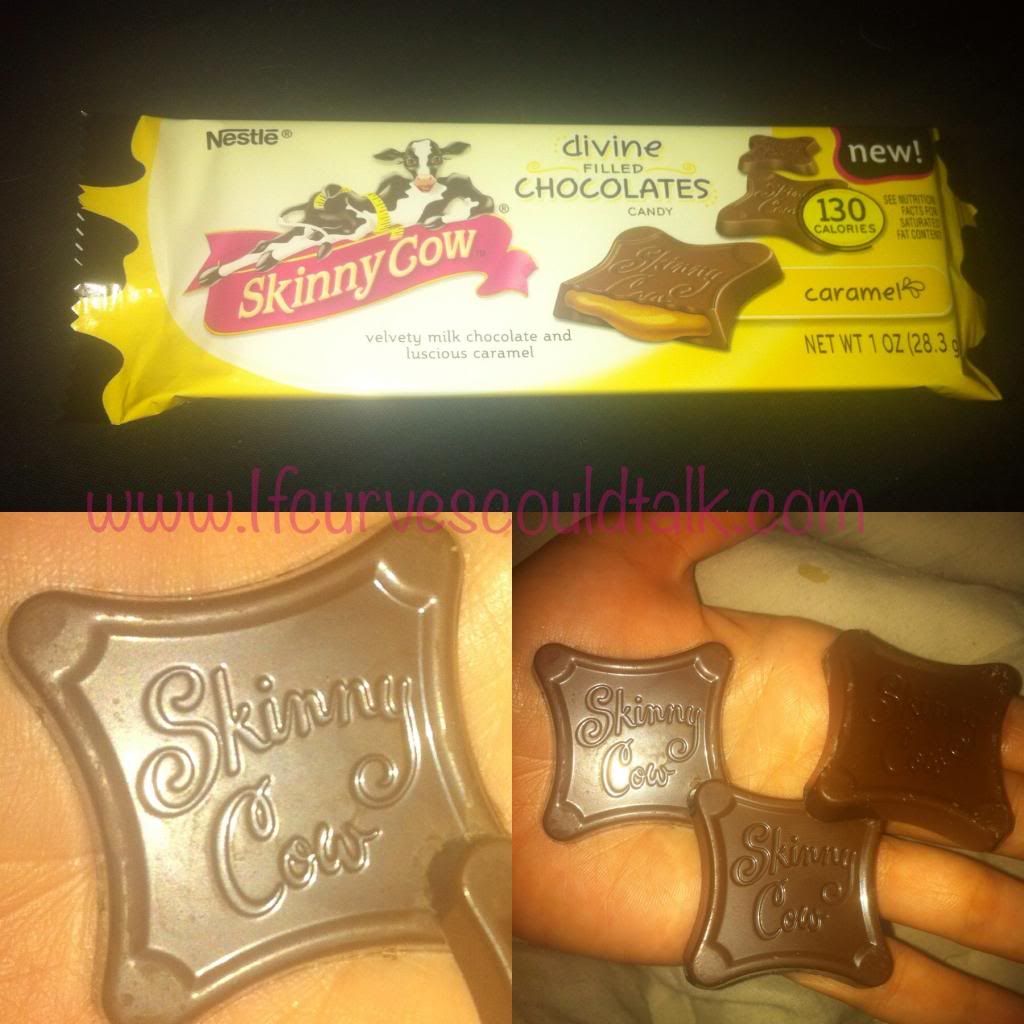 Love chocolate? Skinny cow will cure your craving! 4pp for a pouch or in calorie terms 130