A new week and I feel GOOD! Why? Because I lost 1.4 pounds this week! I know some get discouraged with just a pound, but its not JUST a pound! A pound is a huge chunk of fat and one pound closer to your goal! A pound is EVERYTHING, because there are some who aren't even losing weight! Shall we get into the details? I say we shall!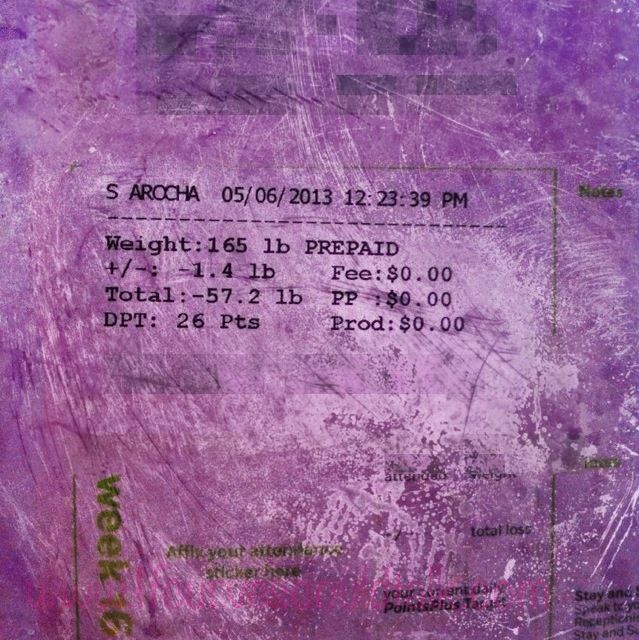 My high of the week came Friday night when my best friend and I went to see Iron Man 3. Being the food and candy are overpriced at the movie theater, we went to CVS and bought cheaper candy. I calculated all the candy I bought before purchasing it! I was busting out my app, totaling and if it was too high, I put it back. I got licorice and a S'more! I also got Diet Dr. Pepper. I thought I splurge a little!
My choices were good for the most part. I ate like a pig on my cheat meal Saturday night, but I didn't feel guilty. So really, no low.
I learned to stay on track! I learned I can have fun and not feel left out. I learned to be a RESPONSIBLE Weight Watcher Member and a clever one at that!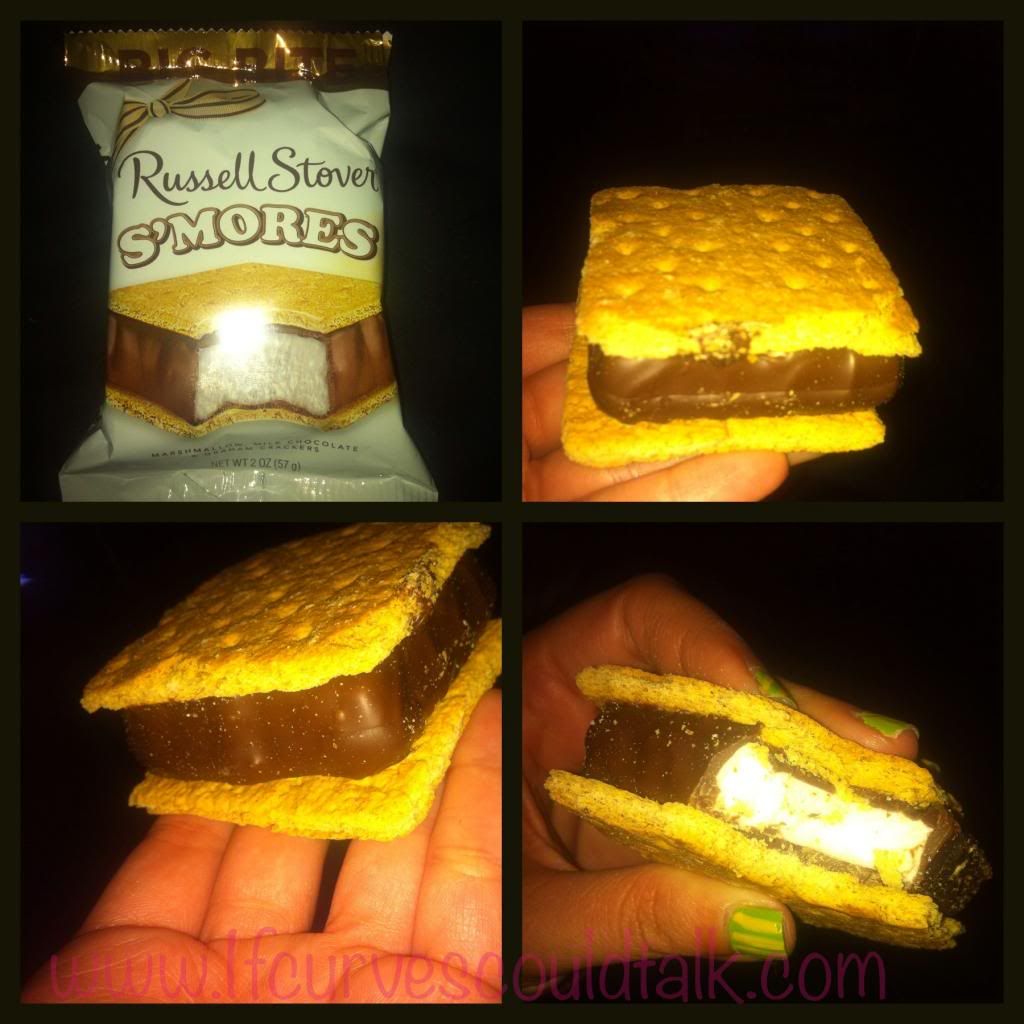 So as I said, I got a S'More at the movies. I am sure I could have made one at home for LESS points, but this was just DELICIOUS!!!
6 pp (230 calories)
SO GOOD!!!!
QUOTE OF THE WEEK