I gained 8 ounces. Which I find so funny, because I should have pee'd it out. But in all honesty, I deserved that gain.I'll tell ya why!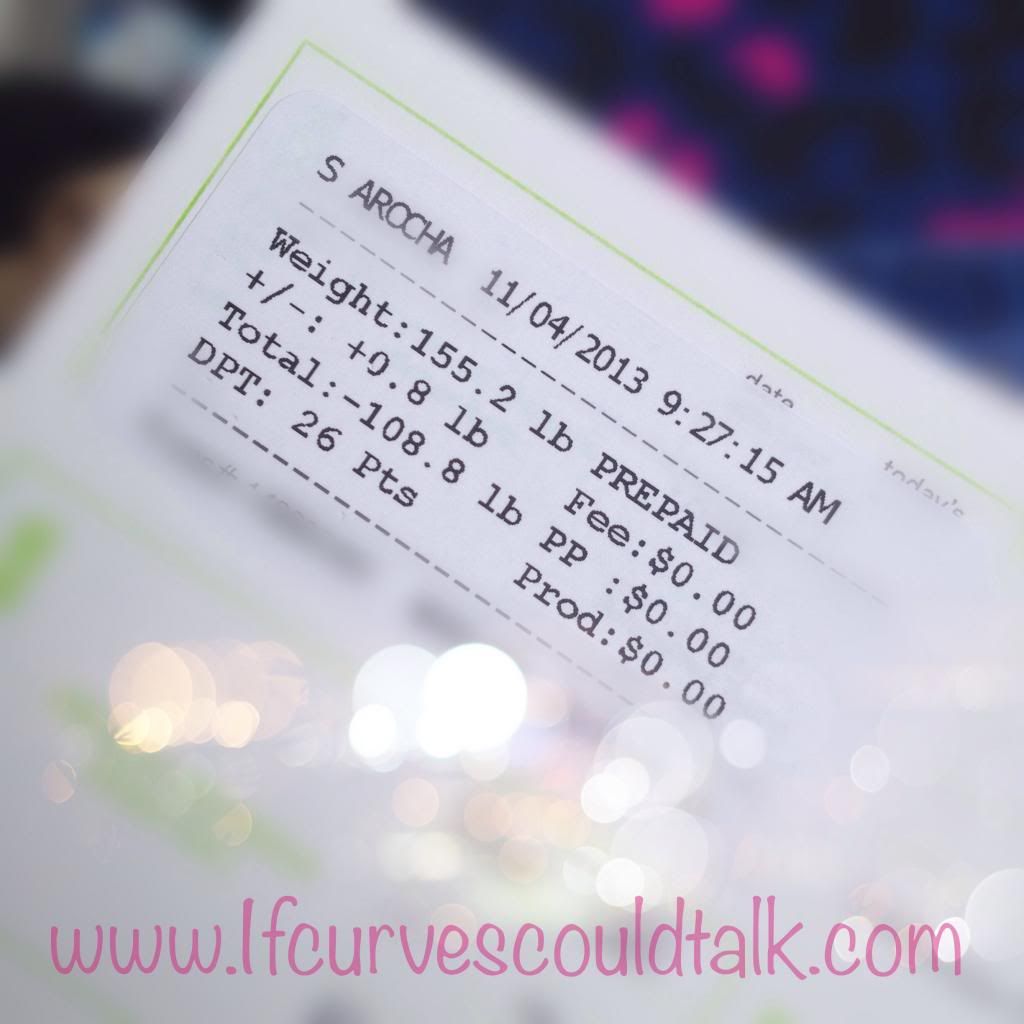 HIGH OF THE WEEK
My high of the week came when I counted my points even though I went into the negative! Yes! I was accountable! HUGE ACCOMPLISHMENT!!
LOW OF THE WEEK
I did go over my points...wah wah wah! Looks like it did show on the scale...not that much, but it show!
WHAT I LEARNED
Be accountable! You bite it, You write it!Same as last week!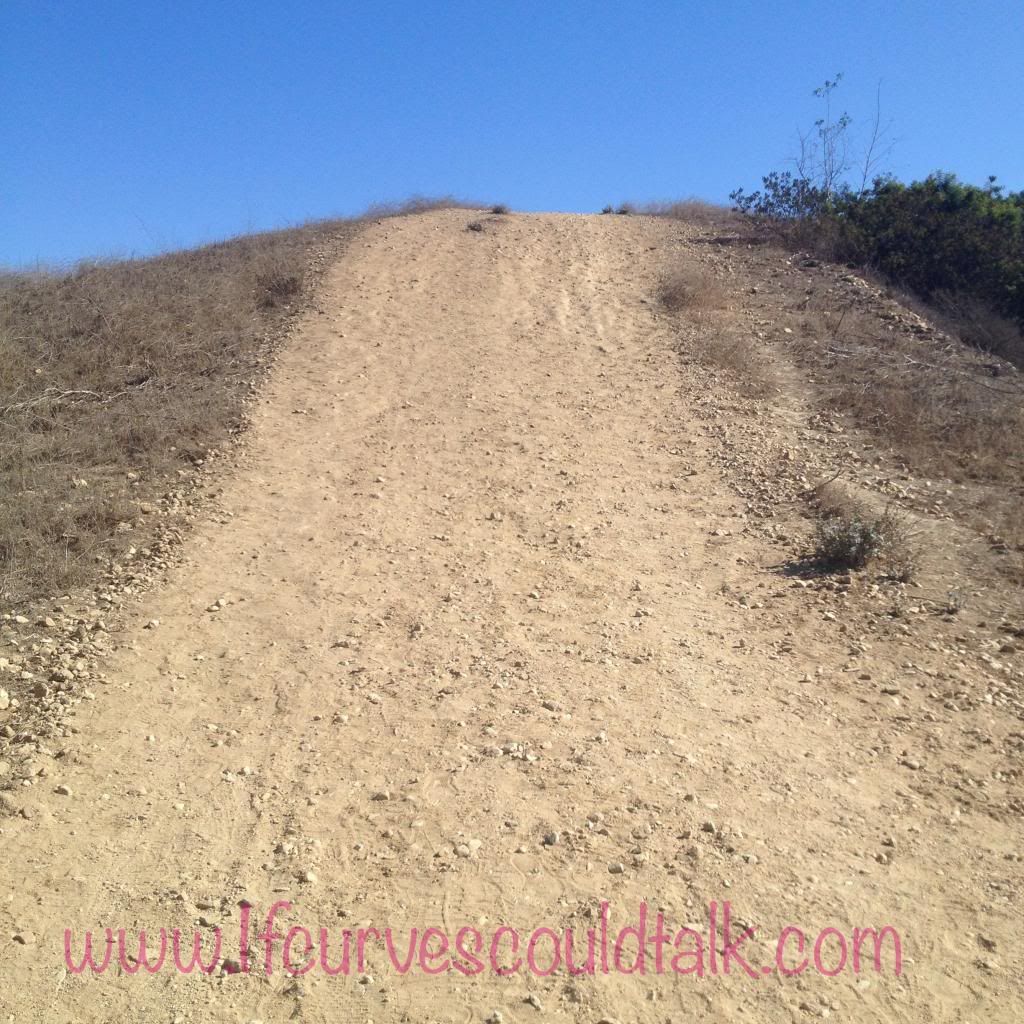 Tired of the gym? I was! So I took it outside! Sometimes switching it up can make you lose weight faster! It tricks your body because your body has probably gotten into a routine.