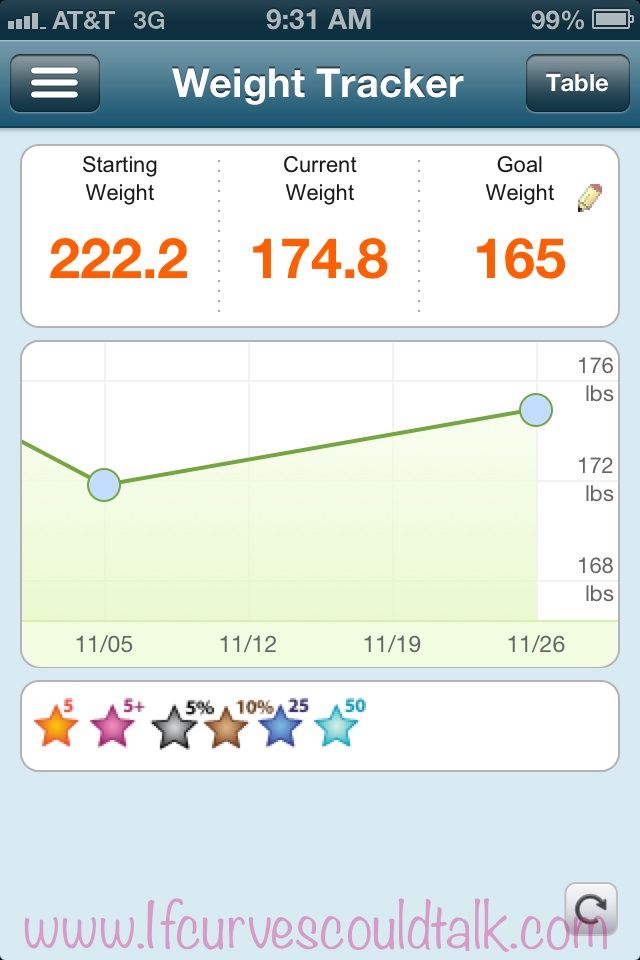 I'll spare the I gained chatter. I gained. So what! The beauty of it that I am back! On track and ready to be a LOSER! And honestly thats not bad since the last time I weighed in was 3 weeks ago....It could have been more! So something was clicking! YAY for that!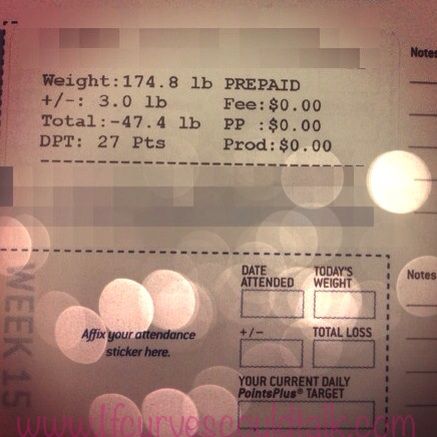 My high of the week- I should saw WEEKS! Lol! It would probably be that I didnt gain more than 3 pounds! Yeah, to some 3 pounds is horrific! But not me. Its nothing and I can lose that! I have done it before and can do it again. No crying over 3 pounds here!
I will admit the BIGGEST low of the week was me drinking soda. I broke out so bad in pimples from the soda that I was horrified with that! Yeah no more soda binges.
I learned that I can always get back on the weight loss train. It happened, I am moving on!
McDonalds has HOLIDAY PIES!! Only 7pp. I know this isnt a REAL tip but Its a TIP-OFF! Lol! They are wonderful and made with a custard filling! It satifies your sweettooth and is warm for you belly! Yummy!
"