Lost two pounds...YAY ME!!! Told you I'd lose my gain! All I had to do was get my mind frame back into the game and let go of the situations I couldn't control!
Letting go makes a HUGE DIFFERENCE!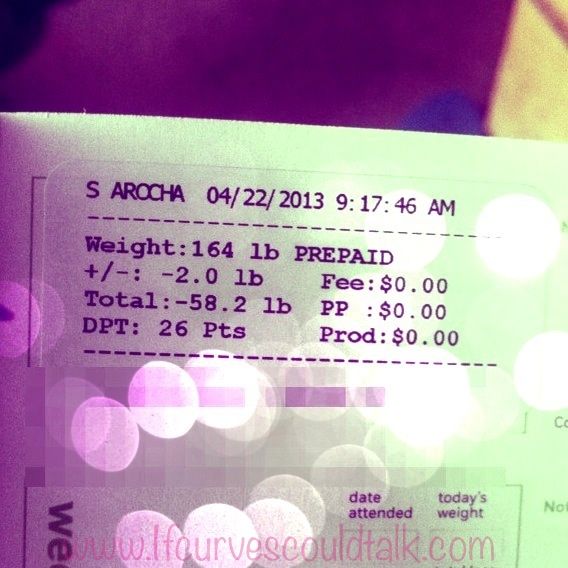 My high of the week came when I tracked! Lol! This was huge because as you know the last few weeks I have been "Eh" with tracking and counting points.
My choices were poor Thursday-Saturday...but clearly I still ate in portions and tracked!
My mind is a powerful weapon. The right mind set will get you far! IT'S A MIND GAME!!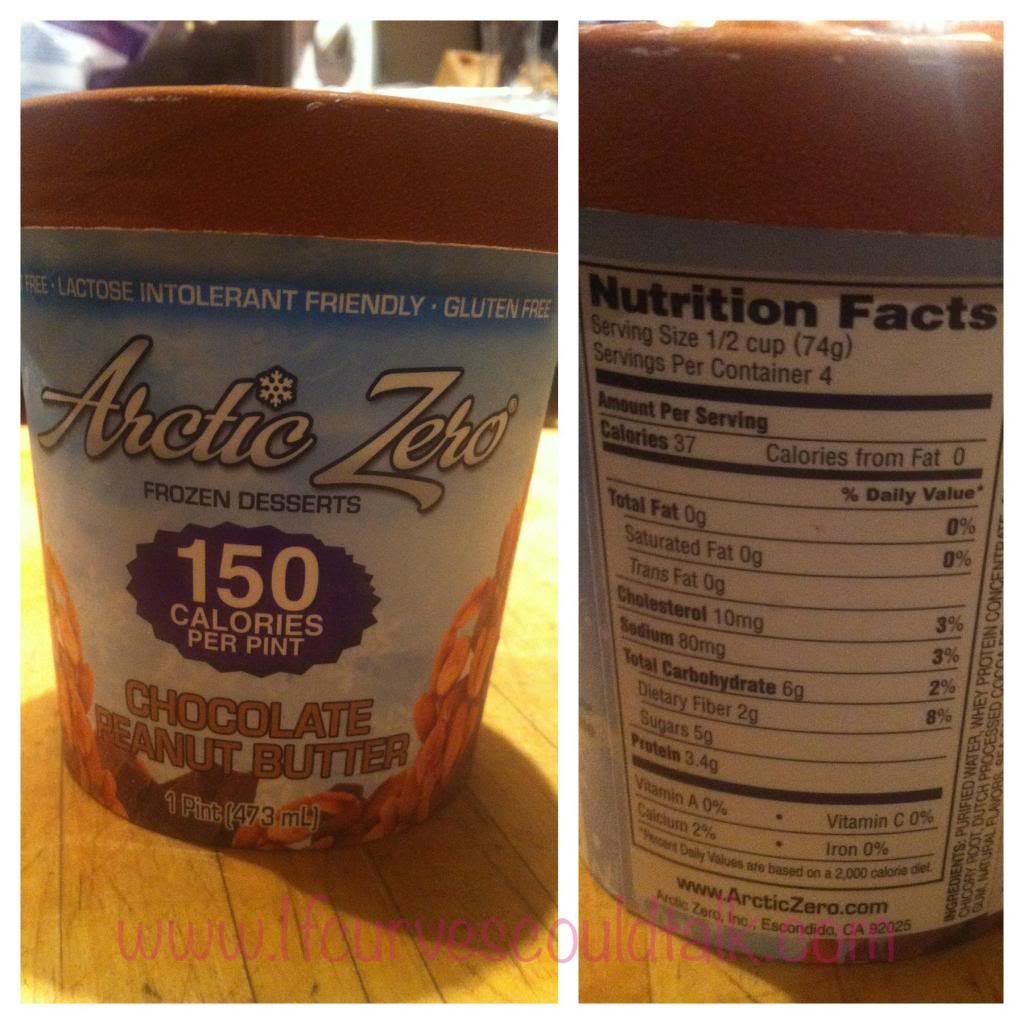 4pp FOR THE WHOLE PINT! I didn't like this flavor, you may, but they have other flavors and are so low in points for LOTS of it! Lots as in the WHOLE pint!!