Well, I owned up to it. After my grandmas death, I vowed to get back on track. You know the saying, "You eat like shit, you feel like shit? Its true! It was my birthday and then feeling depressed, I emotionally ate. So I owned up to it and gained 6 pounds. Life goes on!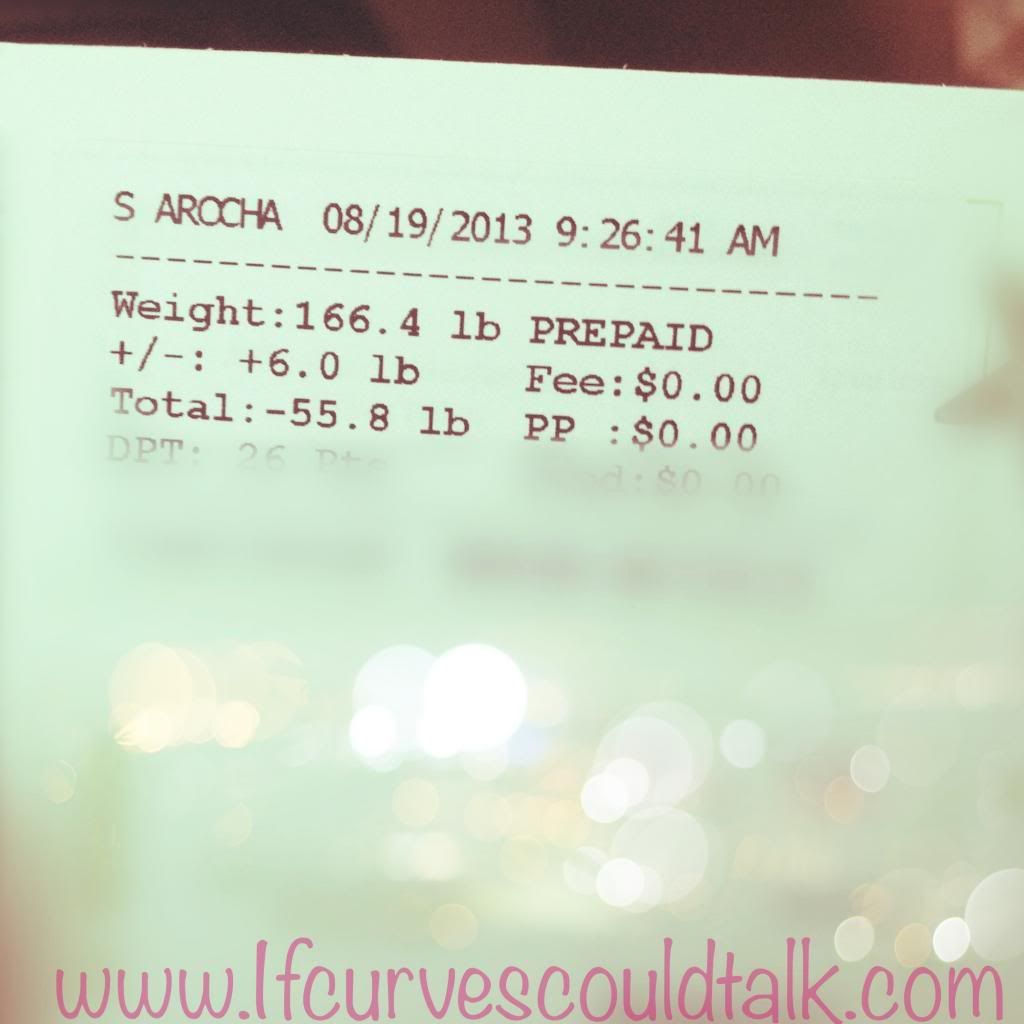 HIGH OF THE WEEK
I weighed in! Lol! That was a huge accomplishment for me! Owning up to my gain was a big step in moving forward.
LOW OF THE WEEK
I gained. Need I say more?
WHAT I LEARNED
I learned that I have to own to my weight gain and take full responsibility No one put a gun to my head, no one force fed me. It was all my doing.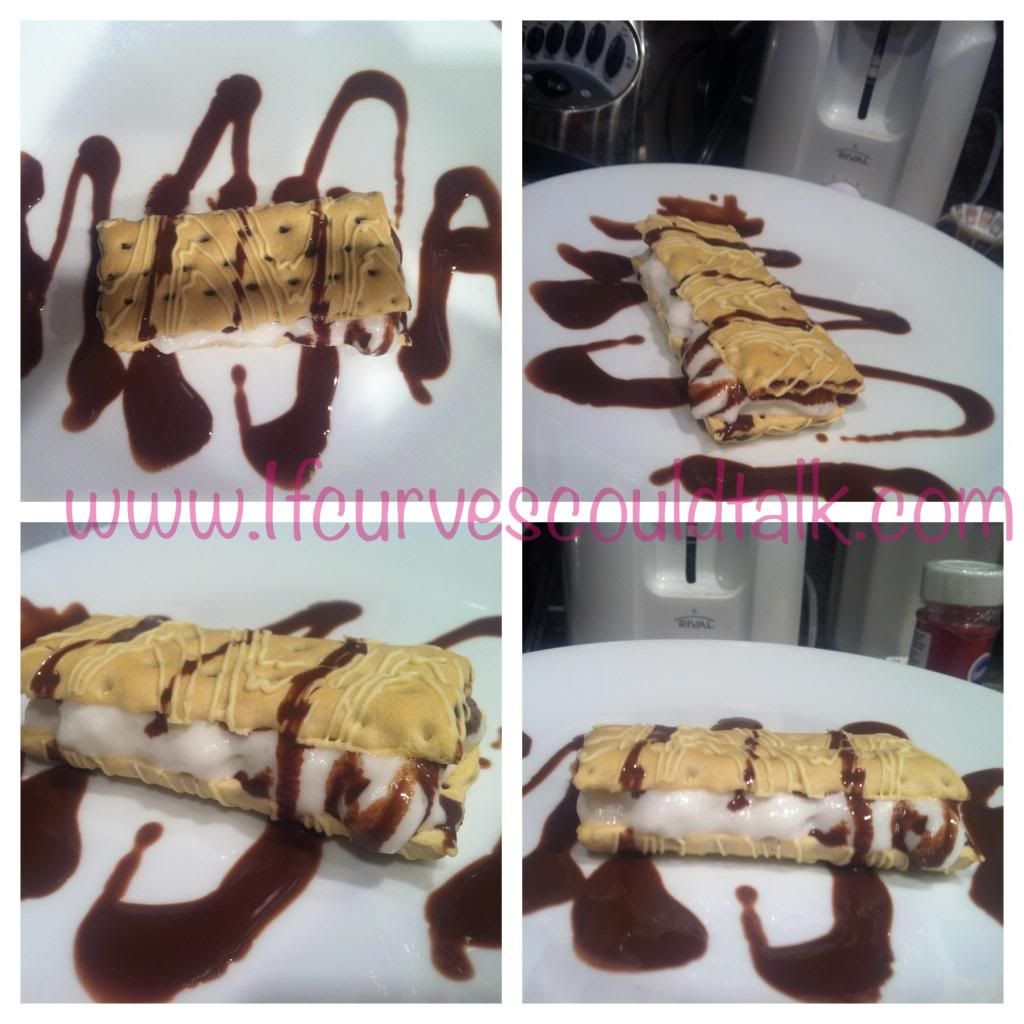 Get creative with your deserts! Low in points? Kellogg has the Krisps that are 2-3 points, add some fat-free whop cream and drizzle some chocolate! SOOO good and only 3 points! SCORE!