Hi!! So I weighed in again and I really was thinking I gained all four pounds back. Sunday night I ate French Toast! FROM DENNYS! Yummy but aye dios mio!
So I lost 6 ounces...YAY!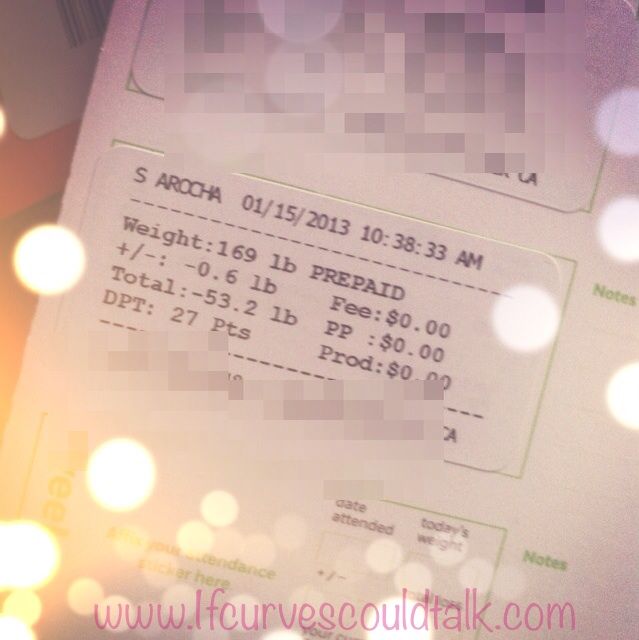 My high of the week came when I REALLY wanted to make a cake and DIDN'T! lol! Yeah , sue me that was my High of the week! lol
I had a REALLY stressful TWO days at work that left me in tears, it had me going to Hometown Buffet and eating my feelings away Thursday -Sunday. Not good!
I'm still an emotional/stress eater! lol
Chili's introduced their Skinny Girl Margarita, IT'S YUMMY!!!!
CALORIES: 110
W
eight Watcher Points:
5 pp
1.5 ounces of Tequila is : 4 pp