This lady didn't expect THIS weight loss! I lost 2.2 pounds this week! Whoa!!! As you know 165 is NOT my ULTIMATE goal, but rather a mini-goal I set up to make this less stressful. I learned weight loss is mind game. What your mind can conceive, your body can achieve and for me, to set SMALL goals is more attainable to get to my bigger goal!
However!
I HAVE LOST A TOTAL OF 55.8 POUNDS!!!!
YAY ME!!!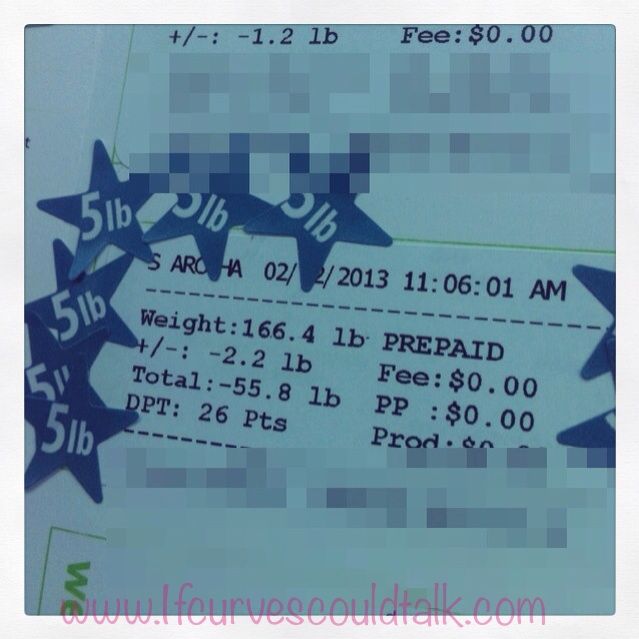 How awesome is THAT!? I think SUPER DUPER AWESOME! Yeah I just sounded cheesy!
My high of the week came when I tried a NEW outdoor activity in THE OCEAN! Peddle boating! IT WAS A WORKOUT! And I was experiencing it with my momma!
I will admit it, The thought in the middle of an ocean with Sea Lions that are bigger than me, SCARED ME!!! After complaining to my mom I was having anxiety, I finally adjusted to it and LOVED IT! It was an amazing experience and I am looking forward to doing it again!
A GREAT WORKOUT!
With crying comes poor eating habits. I really ate like crap this week. It was the reason I had thought I gained.
I learned that I have to react with NO REACTION. Sometimes my mouth gets me in trouble because I don't know how to let things go. Then it makes me eat. Lol. A sad ugly truth about myself that I am LEARNING the HARD way.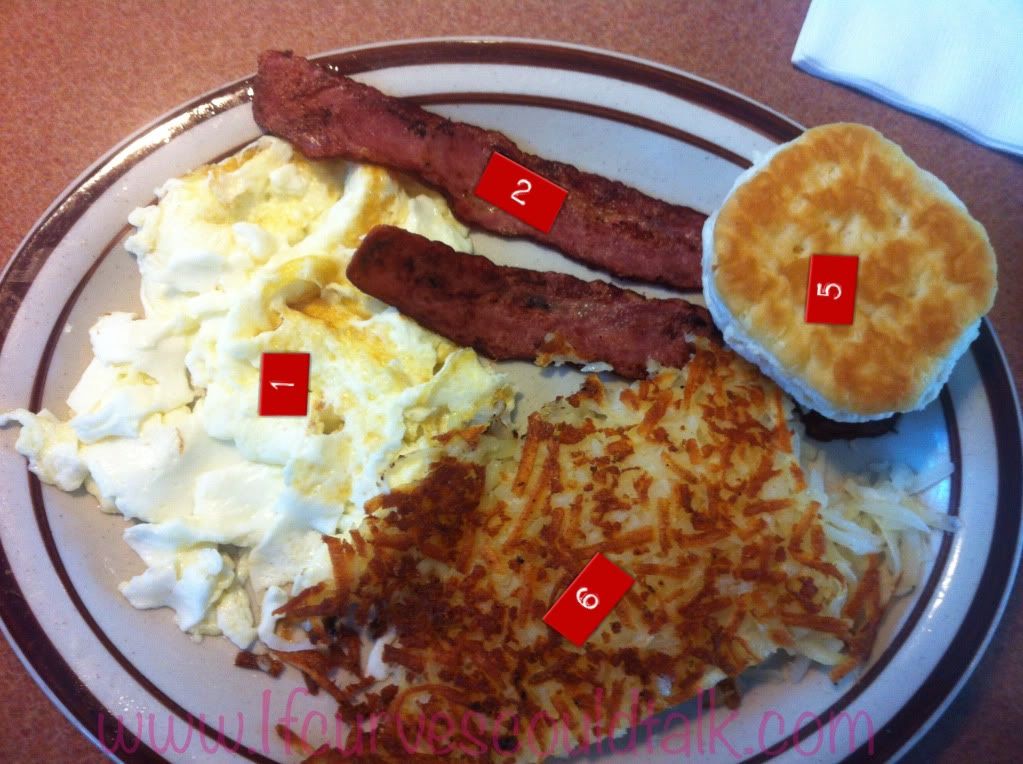 Who said Breakfast cant be AMAZEBALLS?
Went to Denny's with my mom and ordered a "Build your own Grand Slam!" And I ordered...Drum roll please!
Egg whites, hash browns, turkey bacon, and a buttermilk biscuit!
So good!
When you go out to a restaurant, if you don't see ALTERNATIVES, ASK! ASK! ASK!!
Any fast food place USUALLY caters to that too. Always ask for Alternatives to fit you healthy lifestyle. To be honest, just to have a healthy meal lol.