As most of you know, I have done Weight Watchers twice. I once weight 264 pounds...I lost 1.6 pounds this week and NOW, I weigh 164.6...
It may have taken me some time, but point is: I DIDN'T GIVE UP! I kept at it!
YAY ME!!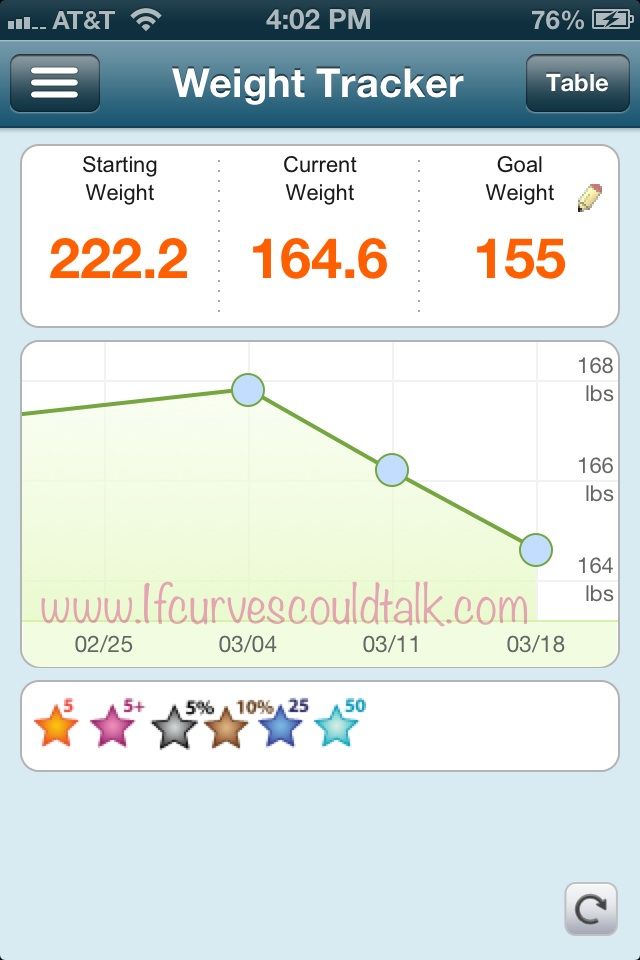 I tracked points! Even though last Saturday I didn't really track FULLY, I was aware of what I put in my mouth!
I didn't have one! Even though there is still no house, I am feeling positive God will take care of us!
I learned that I can do anything I put my mind too. Its hard work to lose weight. So I commend those who are sticking out the bad days!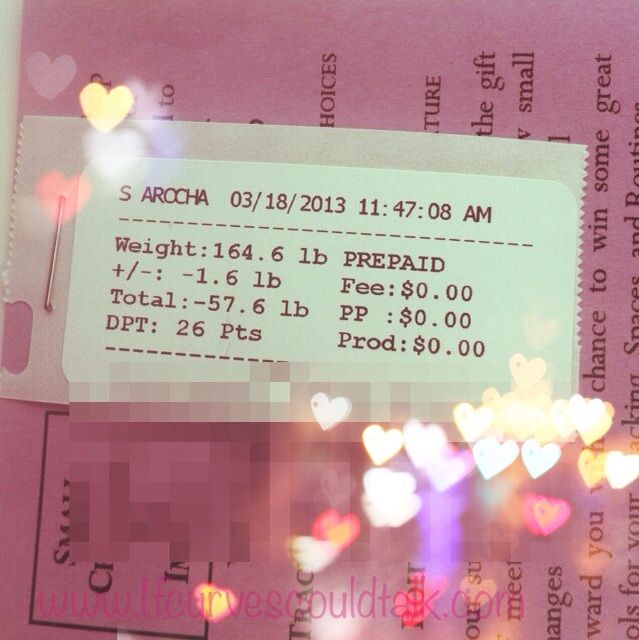 - Throw out the word "Diet"...Diets don't last! LIFESTYLE CHANGES DO!
The word diet is so negative. People often associate it with starving and depriving. TH

R

OW THE WORD "DIET" OUT OF YOUR MO

UTH!