For every set back, I always have a major come back! CHOW!
As most of you know I started at 264 when I first started my weight-loss journey in 2007. So two more pounds and I will have a total weight loss of 100. But this time, its a 56 pound weight loss which is AWESOME!
Shall we get into highlights? I think so!
I tracked points! They say, "If you bite it, you write it!" And everything I ate went into a log. Yay me!!
My heart hurt so bad I ate a lot yet again, but this time was DIFFERENT! I COUNTED POINTS!! Yay!!
I learned that even though my heart hurts, its okay to have a laugh to hide th
e pain.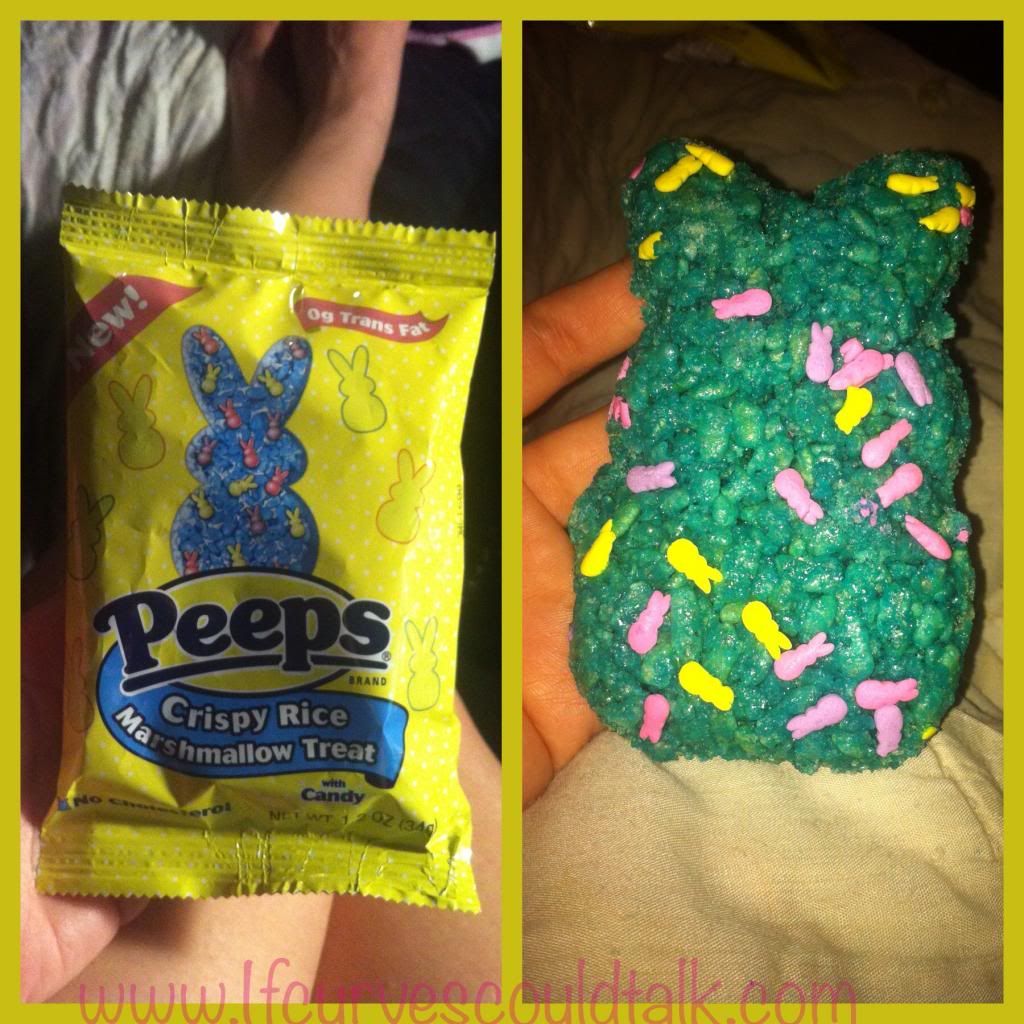 If you're like me, you love peeps! This is a Rice Krispy Peep! 4PP but each peep is different...peeps don't go back 4 points per package. Peep away!