Hello!!! Let me start off by saying, this week was HELL!!! I didn't HORRIBLE!! i never knew how stressful moving can be and how badly one can go astray, food wise, healthy wise, when moving!
With that said, I GAINED 2.4 pounds! EEEEEEEEEK!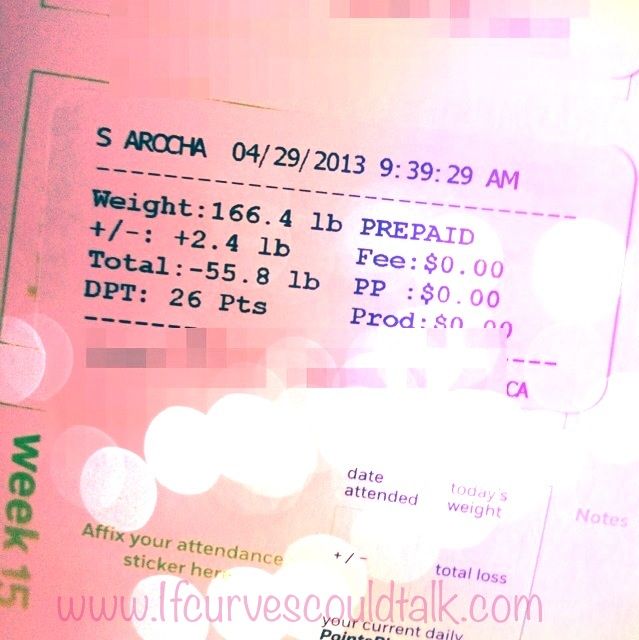 Wah! Wah! Wah! Oh well! :/
My high of the week came Sunday when I said, "NO MORE JUNK!!" I knew Monday was Weigh-In day and I new it meant a fresh start! I changed my outlook and mentality! No more feeling gross! POSITIVITY ONLY!
My choices were poor!!! I ate anything and everything! Nachos, pizza, soda! I ate it like I had been starving! I felt so sick to my stomach afterwards that it really made me feel "Bad Stef!!"
I learned we can always star a new at any given moment! Just because you had a bad day, doesn't mean tomorrow will be bad right? Just

because

I had a bad week doesn't mean I'm gonna have a bad life! You can always get back on track! That's the beauty of a weight loss journey! A lifestyle change!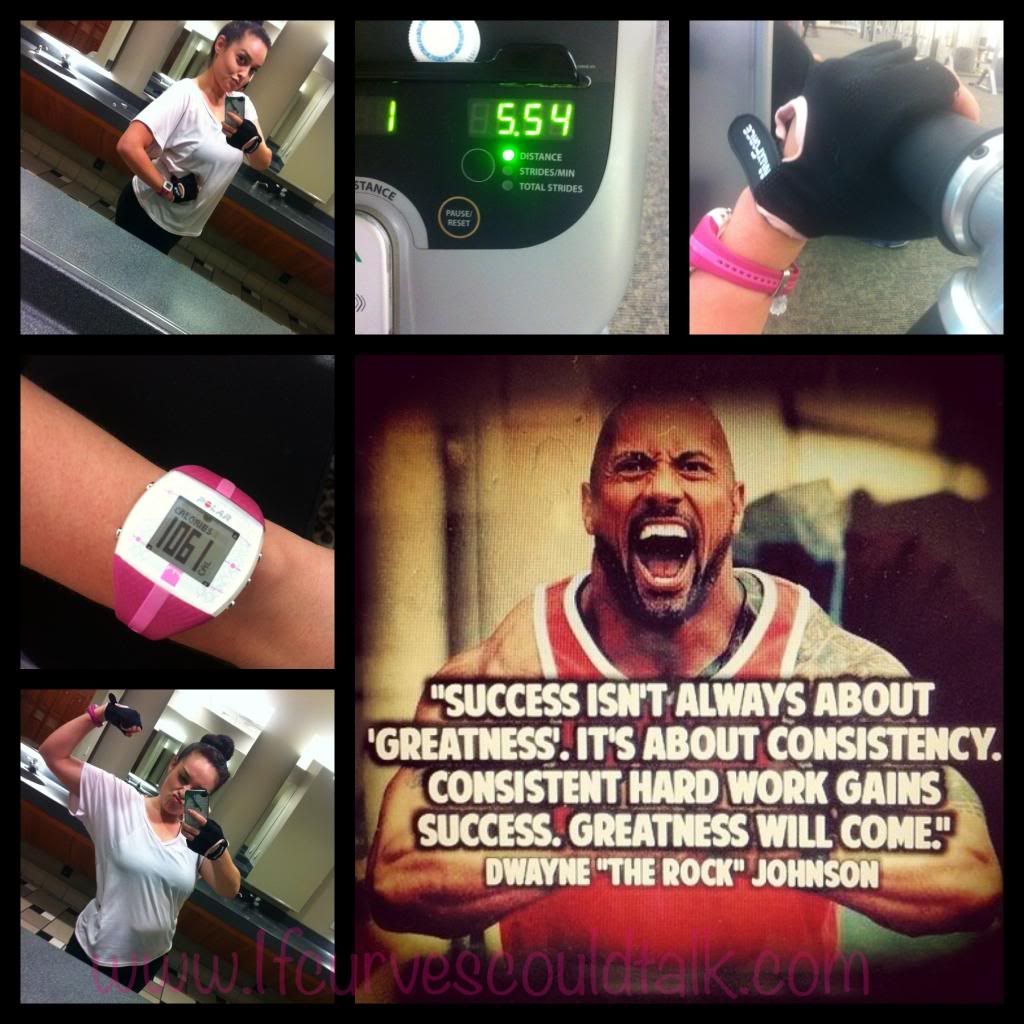 Be CONSISTENT & your body will reward you!